Settlers of Catan is coming to the Nintendo Switch this summer
This could be a lot of fun if done correctly.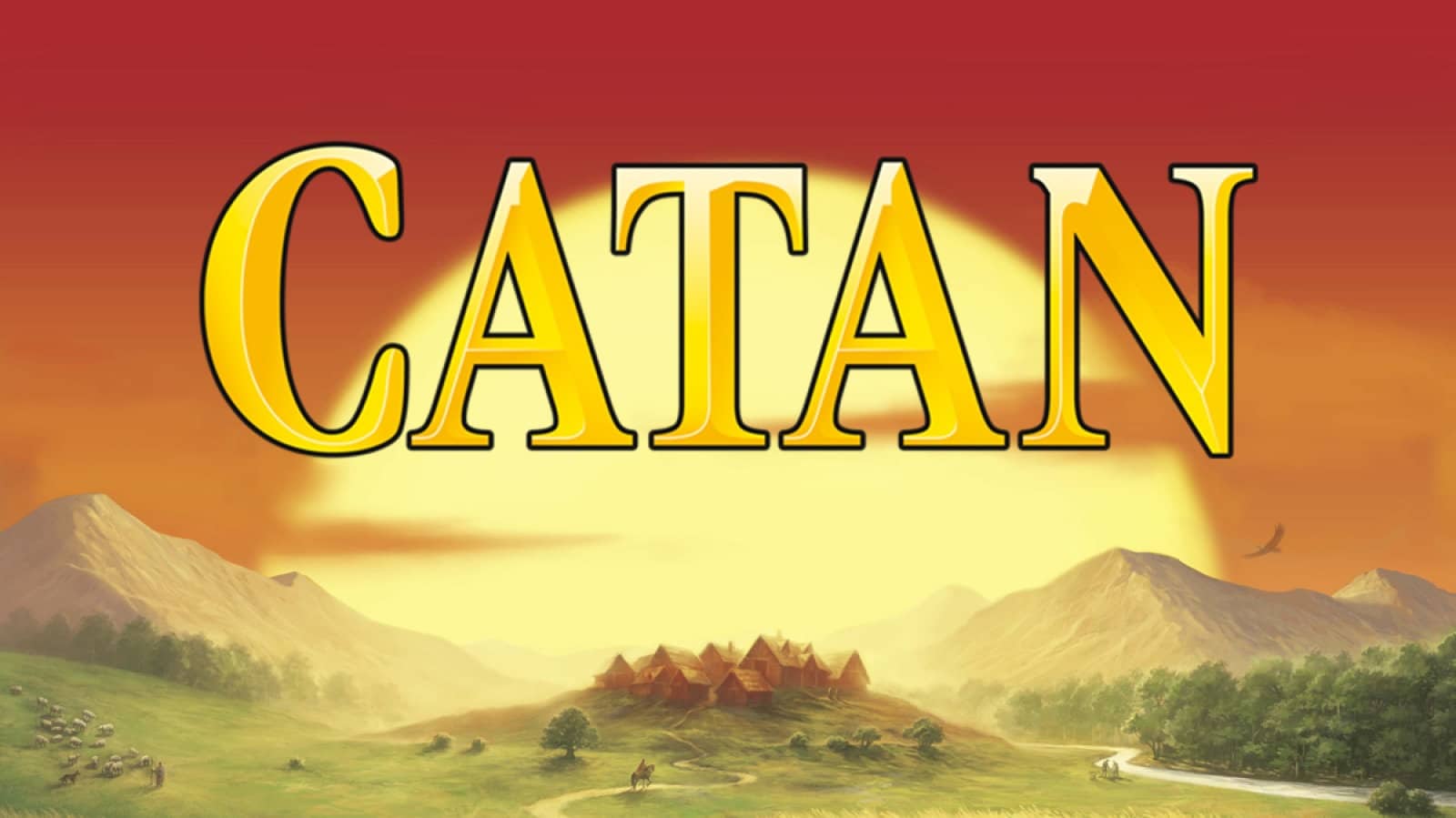 As I get older, I don't have the time to play as many board games as I would like, but one of my favorites is definitely Settlers of Catan and with it coming to Nintendo Switch, maybe I'll actually be able to dive back into the game of resource management and having way too much wool – seriously, someone trade me for some of this wool. I have no need for it.
First announced during a Nintendo Direct in 2018, we now have an official release date and there is a Nintendo Store listing for the title. The board game is being brought to life on Nintendo Switch by Asmodee Digital, who announced the game's release date on Twitter this week.
#Catan, one of the most popular board games ever, is coming to #NintendoSwitch! @NintendoAmerica @NintendoEurope #boardgame

⚒ Get ready to build, trade and settle at home or on the go! ⚒ pic.twitter.com/GFlLks6NnG

— Twin Sails Interactive (@TwinSailsInt) April 10, 2019
More info regarding Settlers of Catan on Nintendo Switch
So, umm, actually, there really isn't that much more information regarding Settlers of Catan on Nintendo Switch. It releases on June 20, but that's about all we know about it at this point. The Nintendo page for the game doesn't actually tell us anything else, not even the number of players it will support, but I would hope that it would allow for 4 players.
If you're not familiar with the Settlers of Catan board game (Kevin), here's a quick rundown. In Catan, you have a board that is randomized each game thanks to its interchangeable hexagonal tiles where the goal is to gather resources, build roads, and create settlements. Different resources allow you to build different things, and dice rolls each turn determine who gets said resources each turn.
Your goal is to get 10 Victory Points, with various buildings and objectives adding to your point total. The game is meant for 3-4 players, with expansions allowing for up to 6 players. It's great fun, and for me personally, comes in second to the greatest board game of all time, Risk.
We'll update this article as more information is released.
What do you think? Interested in a Settlers of Catan video game? Let us know down below in the comments or carry the discussion over to our Twitter or Facebook.
Editors' Recommendations:
Follow us on Flipboard, Google News, or Apple News