Telltale Games is looking at options to finish The Walking Dead's final season
Bittersweet.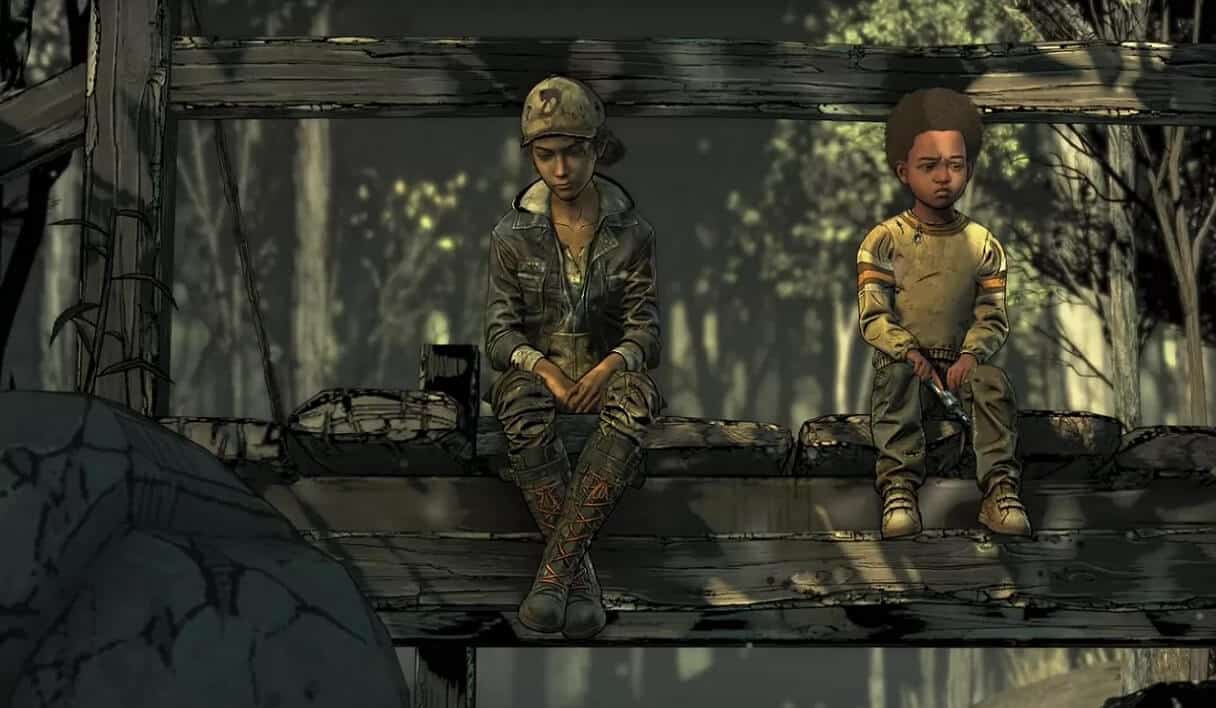 At this point, I'm sure most of you are aware of the abrupt shuttering of Telltale Games that lead to approximately 250 people being put out of jobs. While details around the closure are still somewhat vague, there is a 25 person skeleton crew that remains, working to fulfill company obligations.
While many games will now not be finished (or even started), Telltale Games did take to Twitter to discuss The Walking Dead: The Final Season, which had its second episode released today. It was speculated that this game would join the list of unfinished projects, that no longer seems to be the case.
From the tweet, it seems that various parties are interested in picking up where the Telltale team left off, to see the story come to completion. Things are still up in the air, and I'm sure it's quite hectic at the studio right now, but there is hope that Clementine's story will be fully told.
— Telltale Games (@telltalegames) September 24, 2018
It's also important to remember, that unlike other Telltale Games, The Walking Dead: The Final Season was only sold as a bundle (whereas others could be purchased per episode), meaning players have already paid for the full season.
What about the employees?
It's good to see that the company is working on a solution to give gamers the rest of the story, but this doesn't change the fact that Telltale Games is shutting down, not only abruptly, but also not providing their employees any type of compensation or severance pay. It makes it tough to even support this decision, honestly.
If a buyout of the rights is required from an unnamed third party to finish the series, then I would expect proceeds from that to go to the employees that brought years of enjoyment to the narrative adventures and excellent storytelling of Telltale games. I mean, that was only made possible by those same people, so compensation should be included.
What do you think? Will you play the remaining episodes if another company finishes the series? Let us know below.
Editors' Recommendations:
Follow us on Flipboard, Google News, or Apple News