The Apple Watch is out here saving lives
Thank you, technology.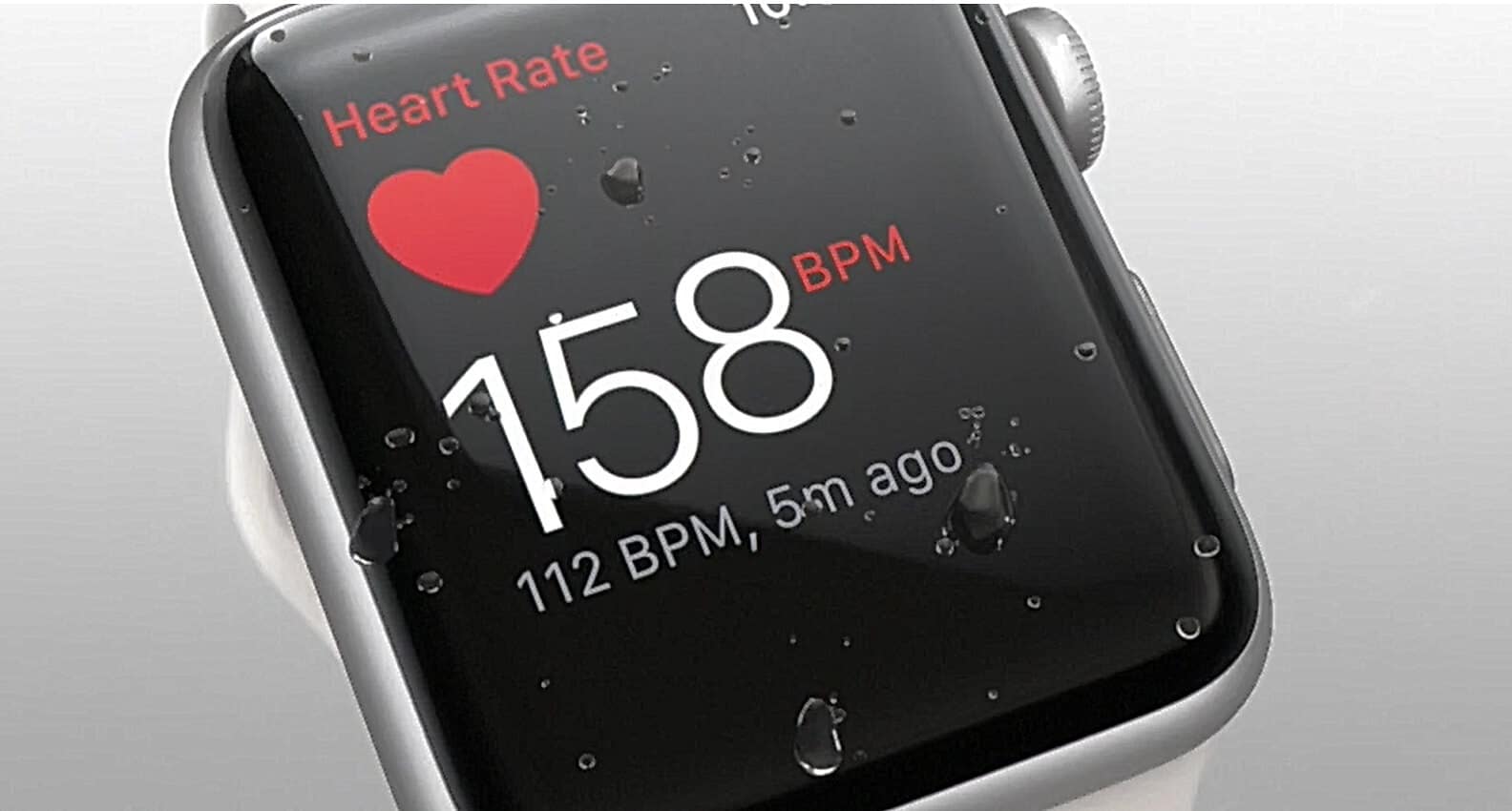 We all know that the Apple Watch can monitor certain aspects of your health, but many of us forget that some of those features could actually alert us to serious medical issues that might be going on.
This was not the case for William Monzidelis of New York who took the warning from his Apple Watch seriously, after being alerted to his alarming heartrate.
In a report from NBC, doctors believe that the quick reaction by Monzidelis and the watch played a factor in saving his life.
READ MORE: Apple Watch saves mountain biker after crash
Monzidelis was just chilling, working at his family-run bowling alley when, unexpectedly, he started feeling rather sickly. While in the bathroom, he noticed he was bleeding and his Apple Watch starting going off, urging him to seek medical attention due to a huge increase in his heart rate.

Build software without devs. Blazingly fast. Trusted by 100,000+ teams worldwide. It's so easy, anyone can use it. Start building now.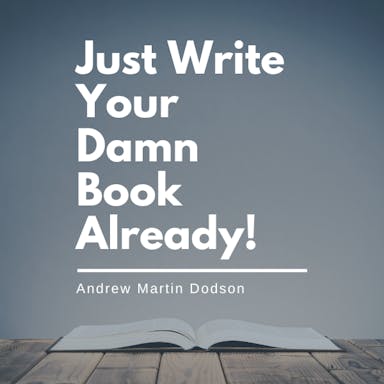 "Just Write Your Damn Book Already" is a printable guidebook that helps you turn ideas into manuscripts. It's affordable and perfect for aspiring authors
After rushing out of the bathroom, he told his mother, who was also at the bowling alley, that he wasn't feeling well. After a 30-minute drive to the hospital, and an almost 80% loss of blood, doctors performed an infusion and surgery to fix what was ultimately discovered as an erupted ulcer.
During the interview with NBC, Monzidelis hoped that his story would help skeptics see the benefits of technology,
"Hopefully my story can push them to use technology," he said. "In my case, it was like a little angel watching me. It really was a magical device."
This isn't the first time an Apple Watch has saved lives, with one of the more mainstream incidents involving a high school football player. The teenager noticed that his heart rate stayed high, 145 bpm, even hours after a game or practice. As it turns out, the player suffered from a rare heart condition and, if unchecked, could have resulted in an untimely death.
We sometimes forget that the amazing technological advances we're making as a society can do more than simply serve us ads more efficiently, and stories like this help bring everything back into perspective a bit.
Follow us on Flipboard, Google News, or Apple News