The iPhone XR and its gaming possibilities
Due to the iPhone XR's specifications, it offers users the capabilities to perform to an acceptable level when it comes to both day-to-day and mobile gaming usage.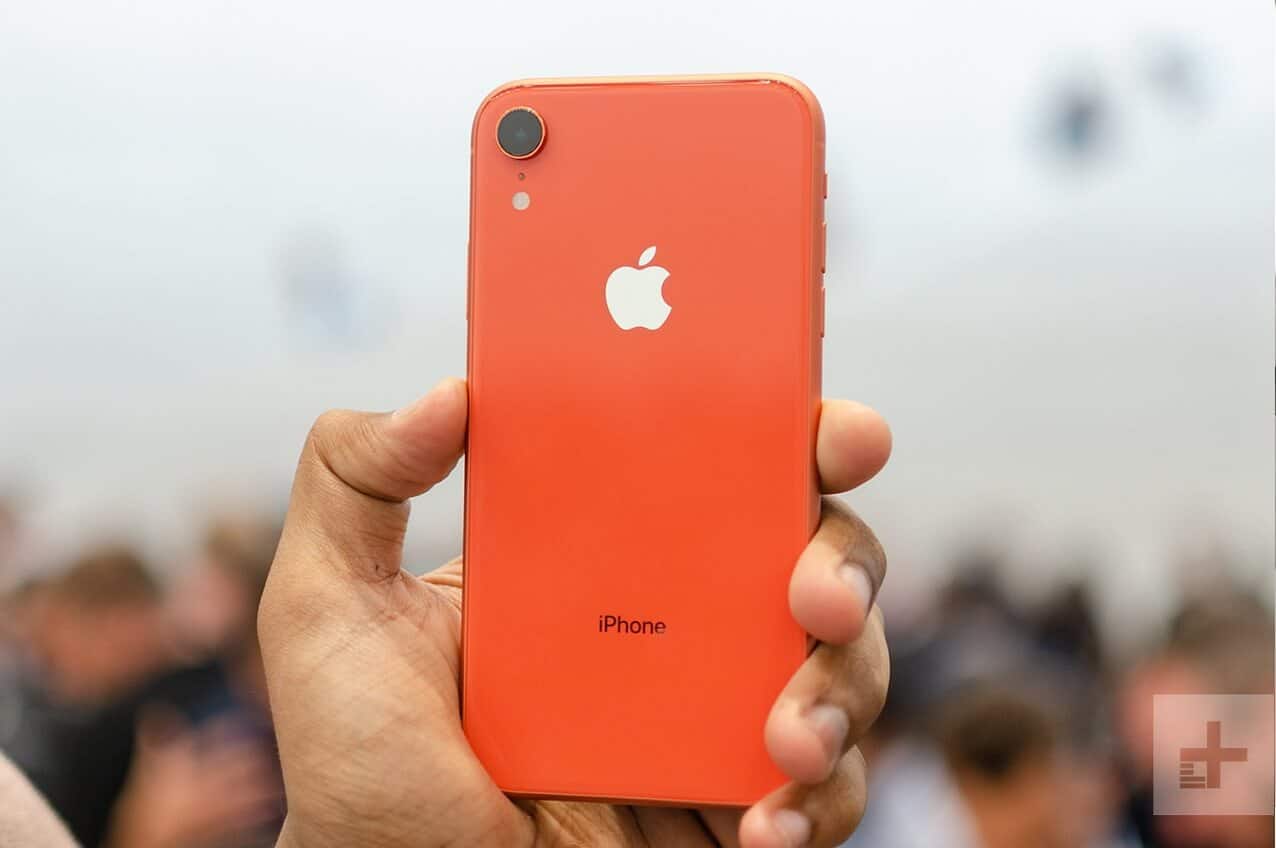 Following its release in early September 2018, the iPhone XR has joined the already competitive market of available smartphone options which provides users with more advanced possibilities when it comes to mobile gaming.
Whilst Apple's iPhone XR is the latest in their iPhone range, the new model from the tech giants joins the HTC Exodus 1, Huawei P30 Pro, Samsung Galaxy S10 and Sony Experia 1 in seeking to enhance the on-the-go gaming experience for prospective customers.
Capabilities and Specifications
The iPhone XR is fitted with Apple's new A12 Bionic processor which seeks to combine with their next-generation Neural Engine to deliver an incredible performance across all experiences such as photos, gaming, augmented reality and more. The chip itself contains a 7nm CPU which rivals that installed in both the Huawei P30 Pro and Samsung Galaxy S10.
Although both chipsets offer high-quality experiences, the iPhone XR's A12 Bionic chip is more powerful than the 7nm Snapdragon 855 chipset installed in the S10. However, whilst the iPhone's processor is a match for some of its competitors, the XR's 4GB of RAM fails to match some of the other available smartphone options.
For instance, the Galaxy S10 and S10+ are fitted with 8GBs and 12GBs respectively. Additionally, Huawei's P30 Pro contains 8GB, whilst the Nokia 9 PureView and Sony Experia 1 are both fitted with 6GB of RAM.
Furthermore, the iPhone XR offers users a 1792×828-pixel resolution screen, which, by comparison, is considerably poorer than the 1080p resolution screen which comes with the Samsung Galaxy S10e. Similarly, the AMOLED panel on the S10 allows for a crisper resolution than that of the iPhone XR's.
In regard to battery life, the XR's 2942 mAh battery allows users up to 25 hours of wireless talk time, 16 hours of wireless video playback and 15 hours of internet use. Whilst this would still provide gamers with a considerable degree of usage, Apple's latest release possesses a lower usage potential than the Huawei P30 Pro, which offers users a 4200 mAh battery for a more prolonged experience.
That said, although the XR's lifespan is less than many of its rivals, it does not provide a vastly inferior experience to the S10 in regard to battery life, with Samsung's model offering a 3400 mAh capacity.
Mobile Gaming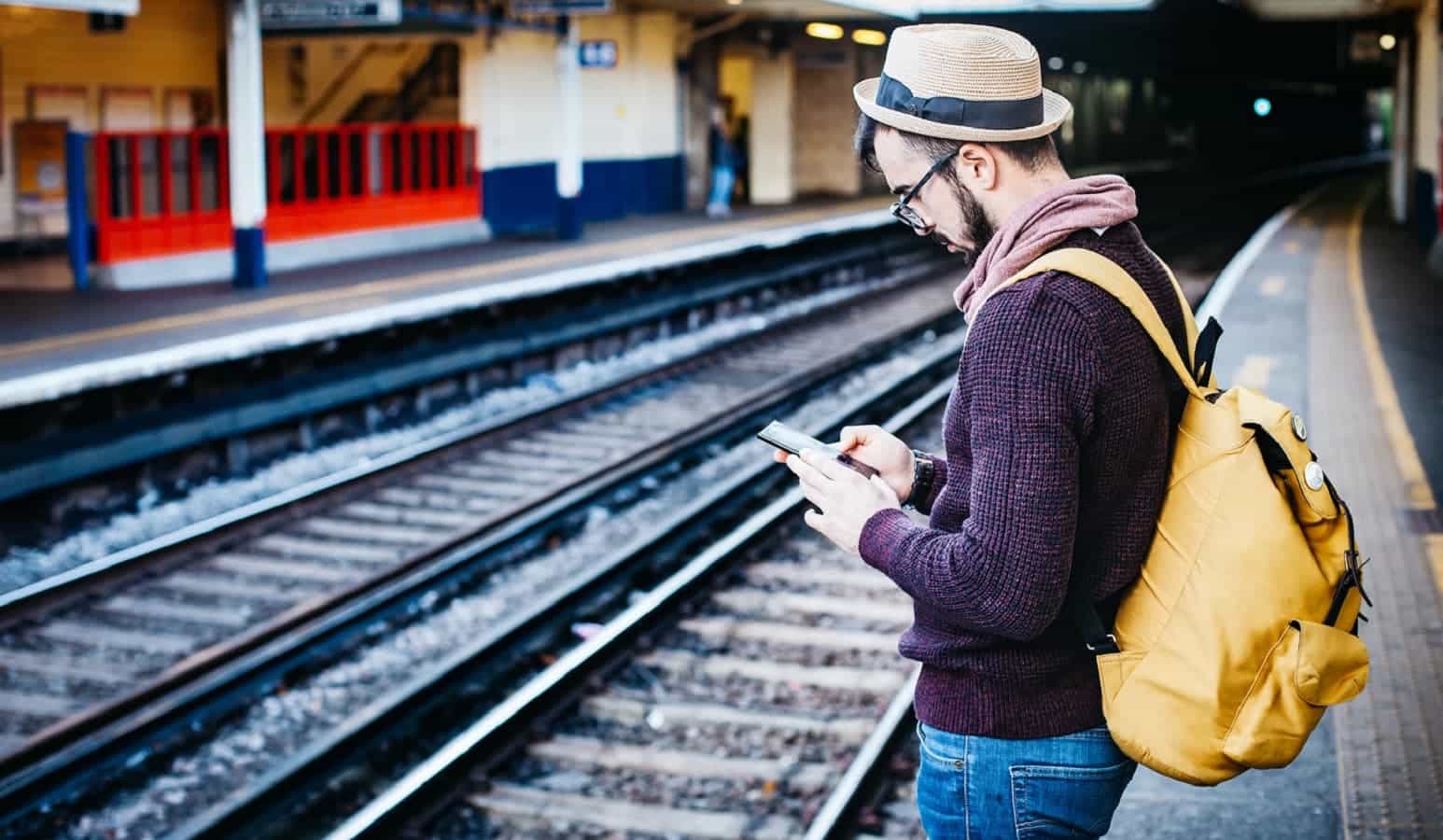 Whilst many open world games have traditionally only been available to those on PC, the popularity levels of releases such as Fortnite and PlayerUnknown's Battlegrounds have seen the mobile market adapt in order to cater for such specification-heavy games.
Moreover, along with vast open world games, the mobile casino sector has also developed hugely in recent years with the intention of attracting prospective users on a wider scale to smartphone casinos.
Additionally, through this sectoral growth and the hardware capabilities of many modern smartphones, the iPhone XR, along with other competitor releases, provides for a quick and simple mobile casino experience. As a result of the A12 Bionic processor and the 4GB of RAM which comes with the iPhone XR, it only takes 2 minutes to get the Leo Vegas bonus, which is one of the many incentive-based opportunities on offer to prospective mobile casino gamers.
Due to the iPhone XR's specifications, it offers users the capabilities to perform to an acceptable level when it comes to both day-to-day and gaming usage. As the mobile gaming sector continues to flourish, Apple's latest release provides a steady performance which could prove to be a viable option for many potential customers given its £749 price-tag, which is cheaper than Samsung's Galaxy S10.
Have any thoughts on this? Let us know down below in the comments or carry the discussion over to our Twitter or Facebook.
Editors' Recommendations: