This website lets you try out a weed vape, and return it if you don't like it
To the Cloud Vapor Store sells an assortment of the best quality vaporizers, both new and used, which come with a 60-day trial period and lifetime trade-ins.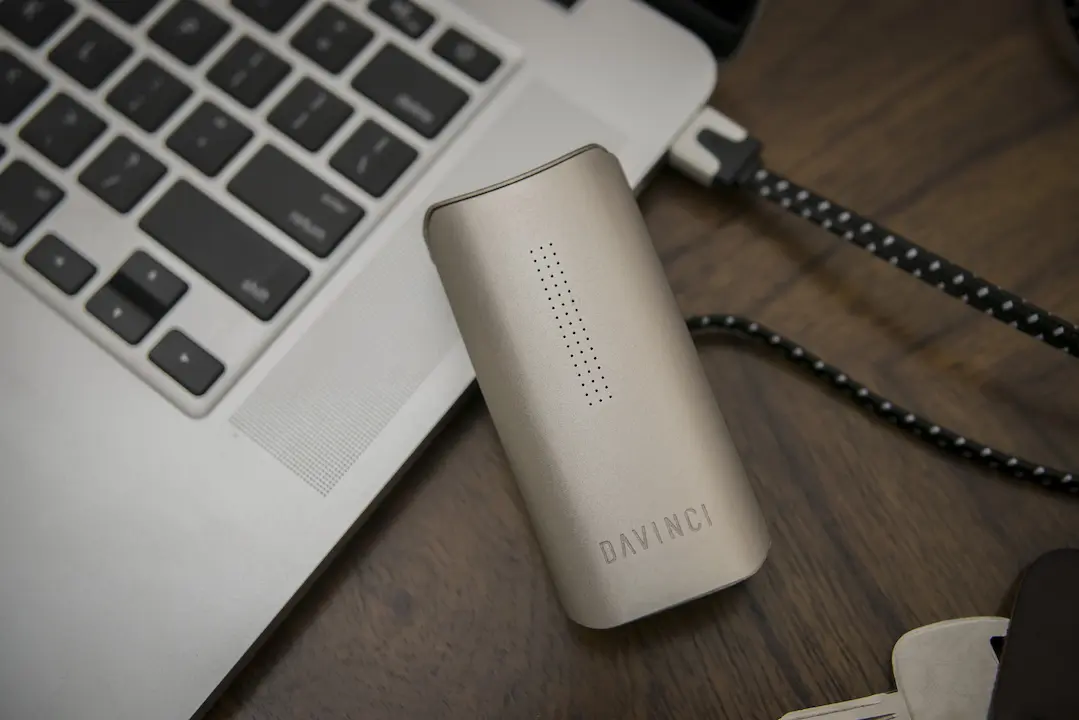 At KnowTechie, we cover an assortment of gadgets. From new Apple releases to USB-C chargers and yes even cannabis vaporizers.
Cannabis vaporizers have evolved, and the vaporizers of 2022 are technologically sound pieces of hardware, many with Bluetooth compatibility, making your vaporizer about as smart a device as your Ring doorbell. 
While these vaporizers are a healthier and cleaner way to consume your herb or concentrates, it is still a relatively new market that has not fully evolved versus other traditional consumption methods such as smoking.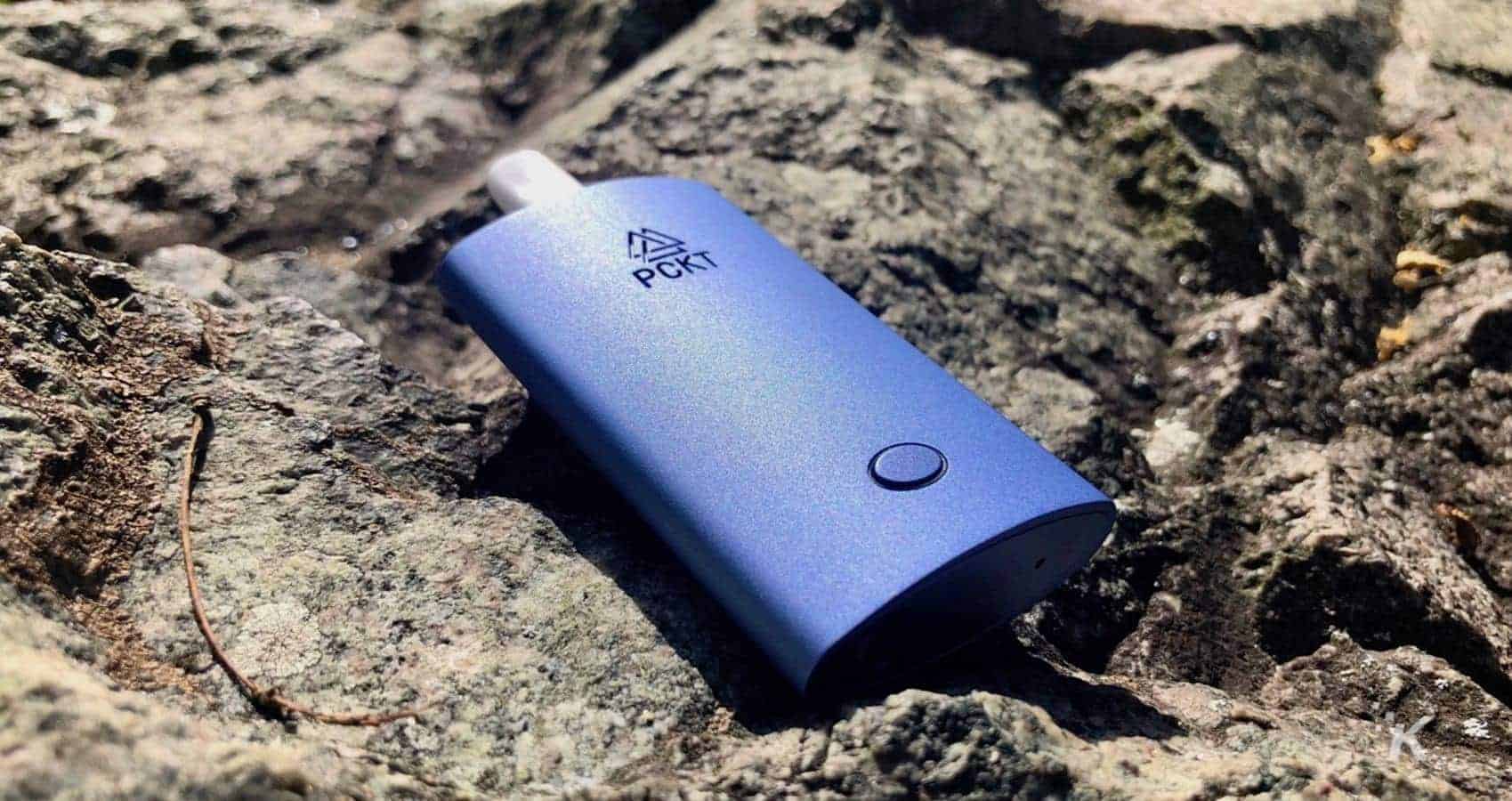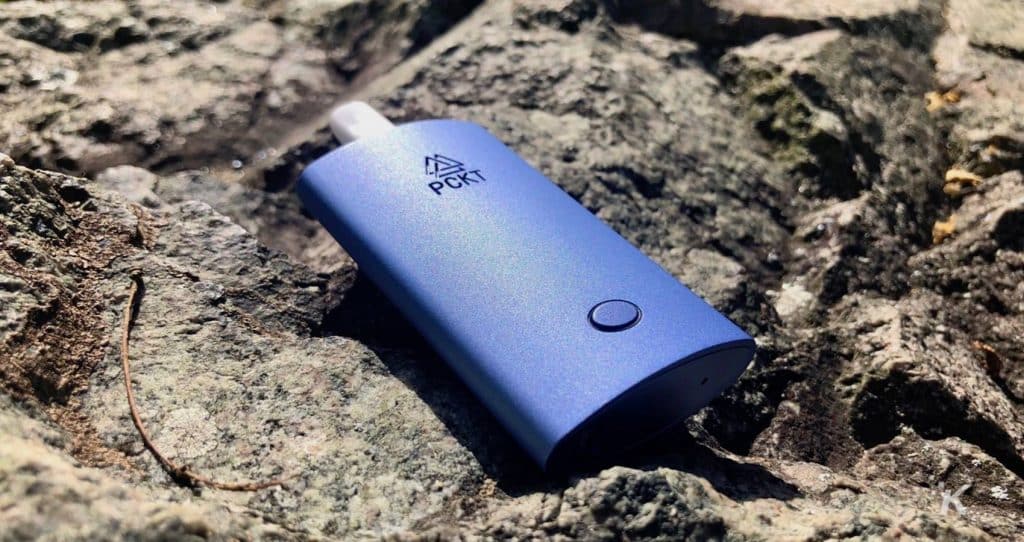 One large hang-up is the costs associated with the devices. A quality cannabis vaporizer can set you back upwards of $300.
And if you are not satisfied, you can have an expensive paperweight that sits in your drawer. The device will produce vapor, but there is no assurance guarantee you will like the vapor, even if it is of the highest quality.
This ambiguity surrounding high-quality cannabis vaporizers has led online retailer "To the Cloud Vapor Store" to permit returns on used vaporizers for up to 60 days for a partial refund.
This further evolved into establishing a market for used and second-hand vaporizers, which are refurbished and sold at a lesser cost than new ones with the same return l policy in place.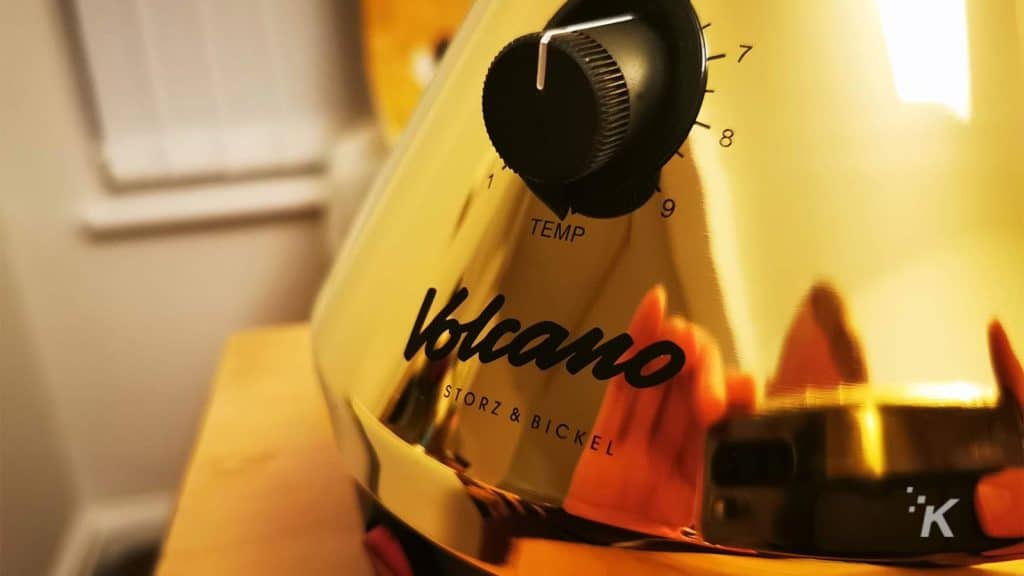 Essentially every vaporizer you buy can be used and returned for a partial refund as if you were renting the device, or you can trade it in for store credit towards the next new vaporizer. 
The Cloud Vapor Store got its start selling used Volcano Vaporizers. Founder Tyler Browne sold his coveted Classic Volcano Vaporizer upon graduating from college due to fears of employer drug testing.
He sold it for the same price he bought it for four years earlier. When he arrived at his first job out of college, he realized that the overwhelming majority of corporate Bay Area tech workers were recreational cannabis users.
Browne went out and bought another Volcano off Craigslist and put it up on eBay some weeks later. This pattern repeated and became a side hustle, with Tyler becoming a regular at Storz & Bickel's Oakland HQ, getting Volcano parts & pieces, and having Volcano Vaporizers refurbished. 
A recurring theme with people selling their vaporizers was that they didn't use it anymore, bought one but ended up not liking vapor compared to their glass pieces, or only needed it for a set time for treatment but then had no use for it.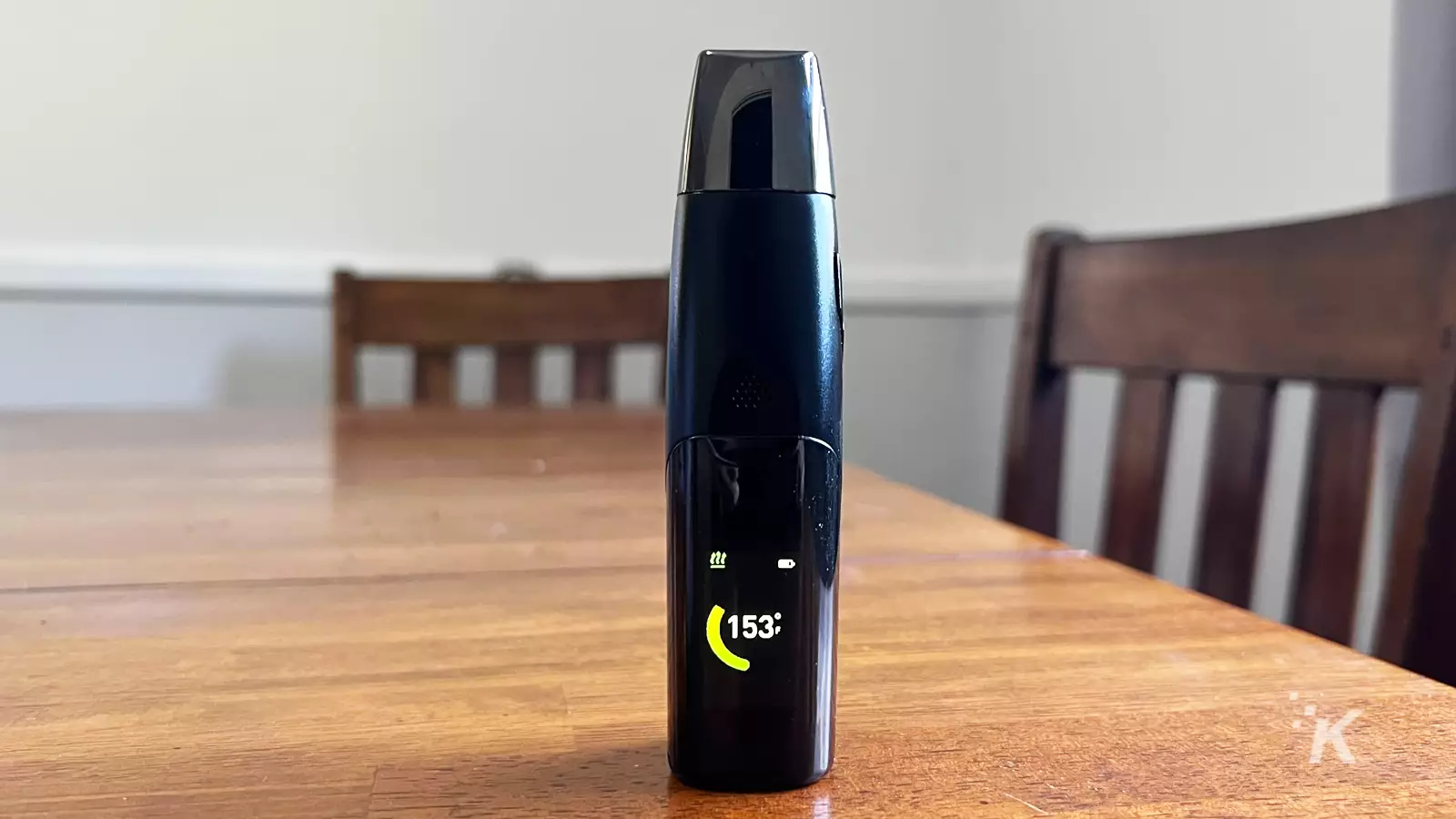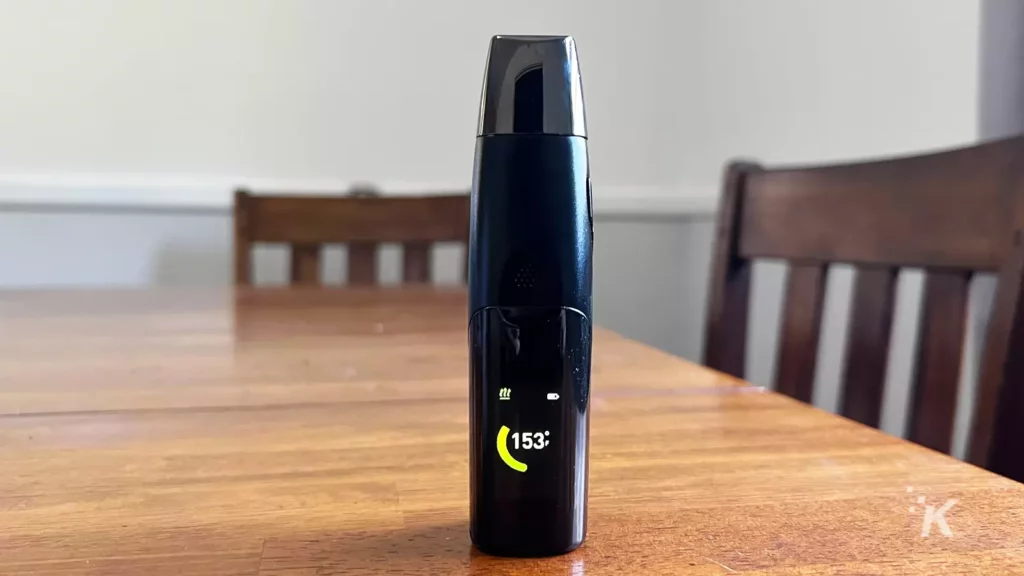 Today To the Cloud Vapor Store sells an assortment of the best quality vaporizers, both new and used, which come with a 60-day trial period and lifetime trade-ins.
The platform serves as a secondary market for the best cannabis vaporizers. It also offers assurance to customers who may be new to vaporizers and are uncertain which one is the best fit for them.
Here you can buy, try and return for a nominal fee should it not be your cup of tea. At the same time, the lifetime trade-ins allow you to trade up for the newer model.
Have any thoughts on this? Let us know down below in the comments or carry the discussion over to our Twitter or Facebook.
Editors' Recommendations:
Disclosure: This is a sponsored post. KnowTechie's opinions, reviews, and other editorial content remain objective and are not influenced by the sponsorship.
Follow us on Flipboard, Google News, or Apple News