Visible, the Verizon-back startup with cheap phone plans, is coming to Android
If it's part of Verizon, is it really a startup?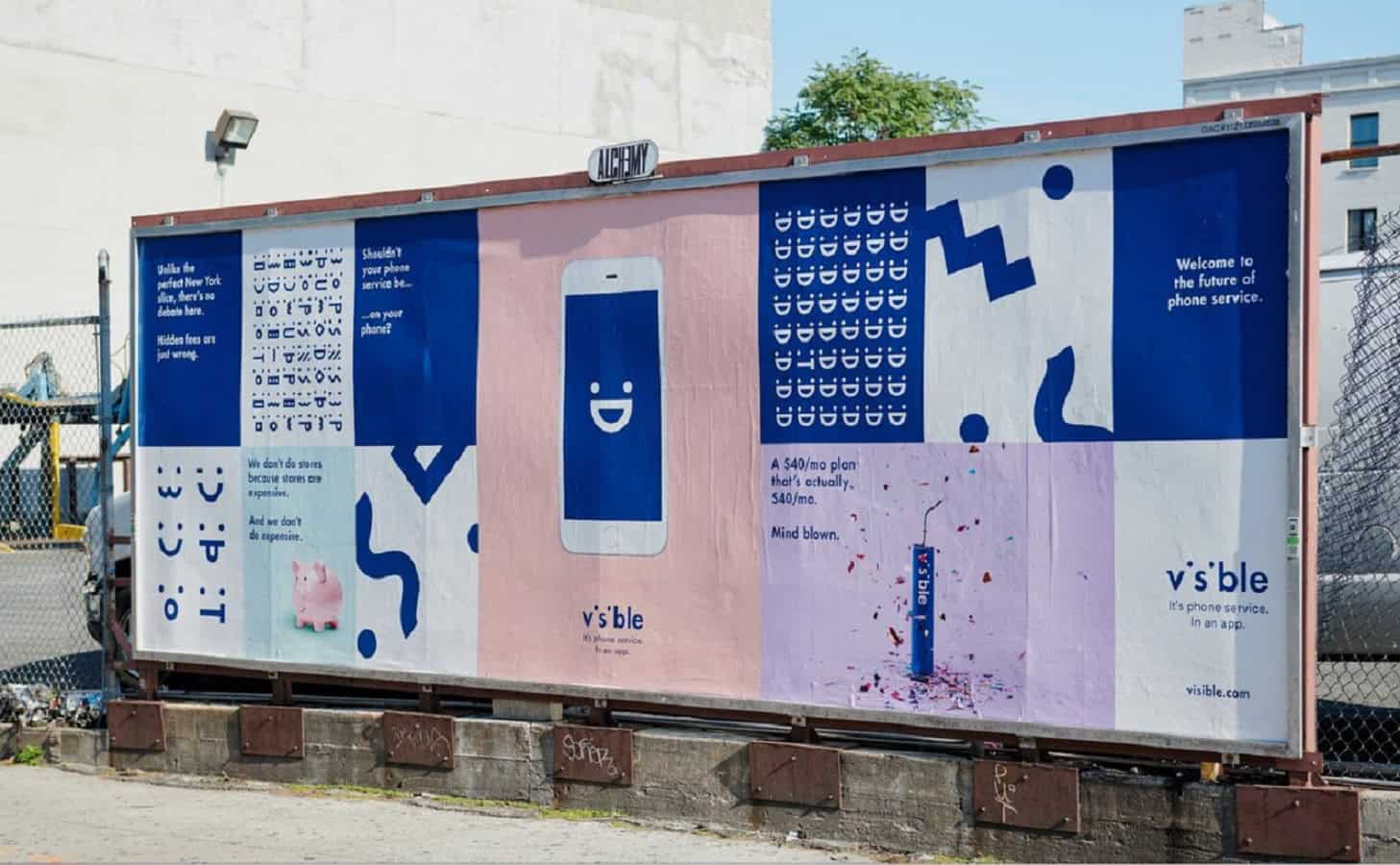 When Verizon started up Visible last year, as a test to try something different in the mobile carrier space, it was only available to use on unlocked iPhones. Now, some users of Android phones can also benefit from the low-cost, no-frills coverage.
Now, I'm not so sure that 'startup' is the right term for Visible, given that it is completely funded by Verizon. That said, it's operated separately so perhaps it can do something different.
There's no arguing with the price – $40 a month for unlimited data, talk, and text on Verizon's 4G LTE network is great. So is not having separate fees for Hotspot use, something that almost all carriers tend to charge for. You might be looking for the catch by now, and yes, there is one but it's fairly small for most users.
Your LTE speeds are capped at 5Mbps. That's fine for the majority really, but if you regularly use your phone to stream while out of the house, upload to social media, or are glued to your Spotify account – it might not be the service for you.
Visible is completely unlimited, supposedly
Visible claims to not throttle service for anyone who wants to test if the "unlimited" part is actually unlimited. Most carriers throttle service after a soft data cap is reached, resulting in disappointment while using the internet. We'll see if that changes once more users sign up.
Visible was designed to take advantage of eSIM, so you can sign up for service just using an app. That's why it was iPhone only to begin with, but with more Android devices getting the functionality it's been opened up to Android as a beta service.
You can check your phone here, although it appears that only the Samsung Galaxy S9 and S9 Plus are compatible if going by the devices Visible sells in its store.
What do you think? Is this something you are interested in? Let us know down below in the comments or carry the discussion over to our Twitter or Facebook.
Editors' Recommendations:
Follow us on Flipboard, Google News, or Apple News