Where and why mobile payments are thriving
Let's get right into it; where in the world is this method of payment accepted, and why is it so popular there?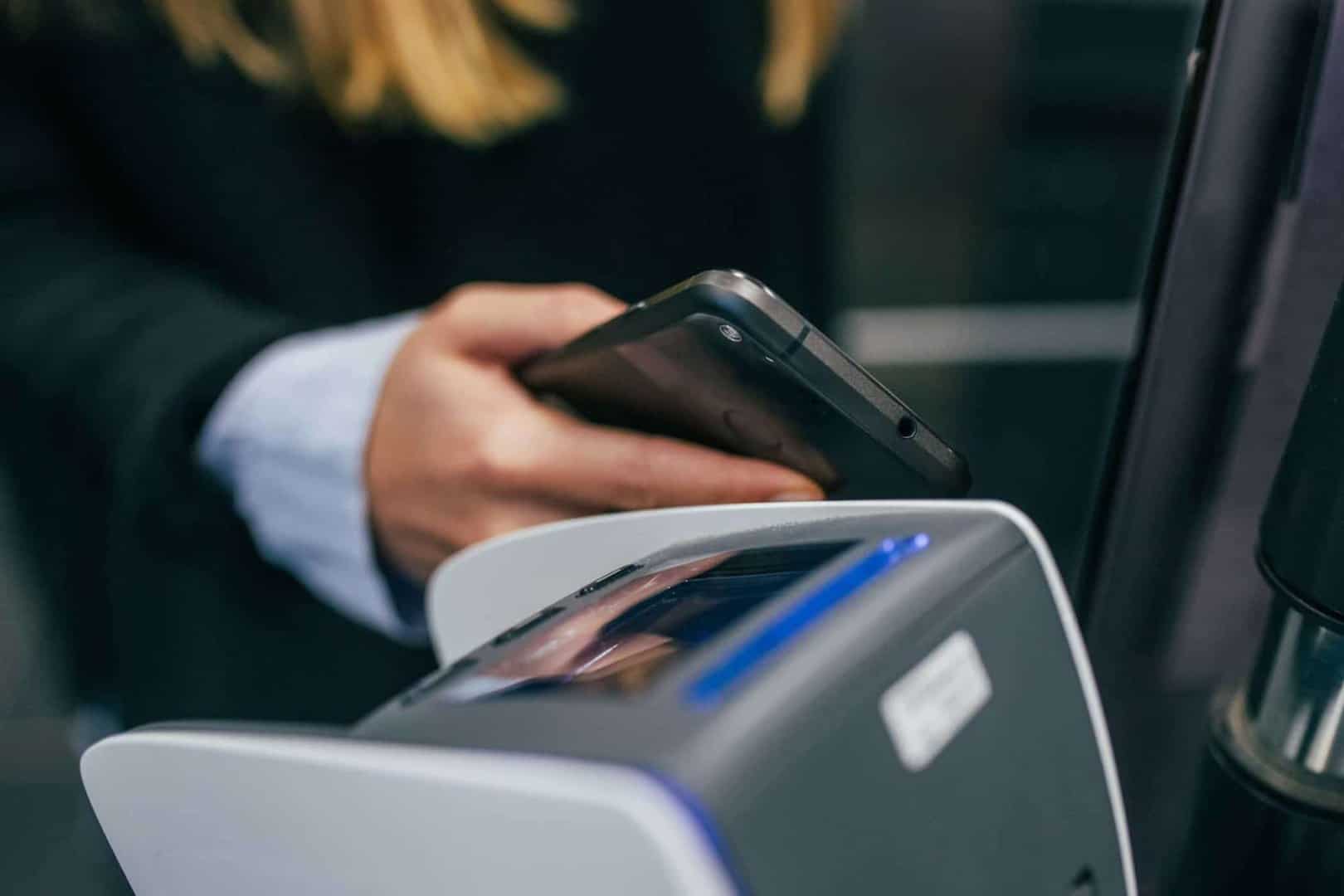 Nowadays, laptops and PCs seem to be giving way to smaller devices like phones and tablets. The extreme portability of these devices, coupled with their sophistication, means people can do more on the go without their computers. The computing power of these machines today is just enough to conduct daily businesses and personal routines.
The casino world, like the rest of the world, is in-tune with this trend. Many casinos today have already transformed their operations so they can now offer mobile platforms to their players. Sometimes, this can be in the form of a native app or, in most cases, merely a mobile-friendly website that players can access via their web browsers.  
Even with the advancement in technology, casinos still experience issues with payment processing. Like the good old days, players either find the current methods too expensive or too complicated to use. To solve these issues, many solutions have been developed.
However, government regulations in many countries frustrated the use of some of these methods. A worthy mention was the UIGEA act in the US in 2006. Before then, PayPal had already shut down their arm of sports in 2002.
As a result of all these, many casinos were limited to payment processors based in Europe alone. Since these people realized they were in demand, they charged exorbitant fees to these online operators.
The industry continued to find a way to fix its pertinent payment issues. To alleviate its gamblers' pains, many third-party processors like Skrill and Neteller became options for many people. Unfortunately, these methods are not accessible to all players, and those who have access have to do a lot to use the method.
Recently, cryptocurrencies came on board, and they have been promising ever since. However, not everyone understands how to use these coins.
There seems to be a relatively new method that promises to be more comfortable than all others. That is, paying by phone bill. This includes payment by Boku, Siru, Payforit, and so on. At the moment, several online casinos accept this method of payment, as you can see in this Boku online casinos comparison.
Let's get right into it; where in the world is this method of payment accepted, and why is it so popular there?
Where is Pay by Phone most popular in the world?
There is no straight answer to that because the number of countries that accept the method keeps increasing by the day. However, the system started in the UK and Australia. Since then, it has spread like wildfire across many nations of the world.
The system is not yet widespread in the United States due to legislation and legal issues. But then, the gambling space in the US is gradually evolving. Therefore, we expect that Americans will make deposits in online casinos using their phone bills in the nearest future.
Why is Pay by Phone so popular in the UK and Australia?
Seeing the massive popularity of this payment method in these two countries, one might be tempted to ask why it is so popular. The reasons for the popularity of this method of payment borders around the several benefits players stand to gain from making deposits with it. These benefits include the following.
Incentives from your casino
When you pay via phone, you are doing your casino a huge favor. That is because payment processors for phone bills charge less than what credit card companies charge these casinos for deposits. So, each time you use the phone bill method, you are saving them some extra cash.
As a means of thank you, your casino should offer you some bonuses when you deposit via phone bill. Of a fact, it's just a natural thing to do. So, if your casino does not offer you a bonus after paying with phone bills, feel free to speak with them and ask why.
Special credit for people who do not have credit
A lot of people out there either cannot use their credit cards for gambling.  That's because they do not want to have gambling to appear on their transaction history and prevent them from getting credit when they need it.
On the other hand, some people do not even have credit cards outrightly. With payment by phone bills, players can make deposits at casinos with just the same credit principle of credit cards. That is, they can make their deposits at the moment and pay later when their phone bills appear.
So far you have a good phone plan that allows you to do these; the payment option comes as an extra form of credit for you.
Deposit Limits
In most cases, your network service provider would limit how much you can pay using your phone bill. In the UK, the limit is usually £30 per day, while in Australia, it might differ by the operator. While some might offer weekly limits, others would have weekly limits.
Depending on how you see it, the limit acts as a restraint for you. With the limits, you are sure that you cannot overspend at the casino no matter what. In a way, you are keeping yourself from having issues with problem gambling.
For prepaid users, this might not apply. That's because the operator might allow you to spend directly from your phone balance.   
Have any thoughts on this? Let us know down below in the comments or carry the discussion over to our Twitter or Facebook.
Editors' Recommendations: