Which Xbox Series X|S games have ray tracing?
Ray tracing can take a game's graphics to a whole new level.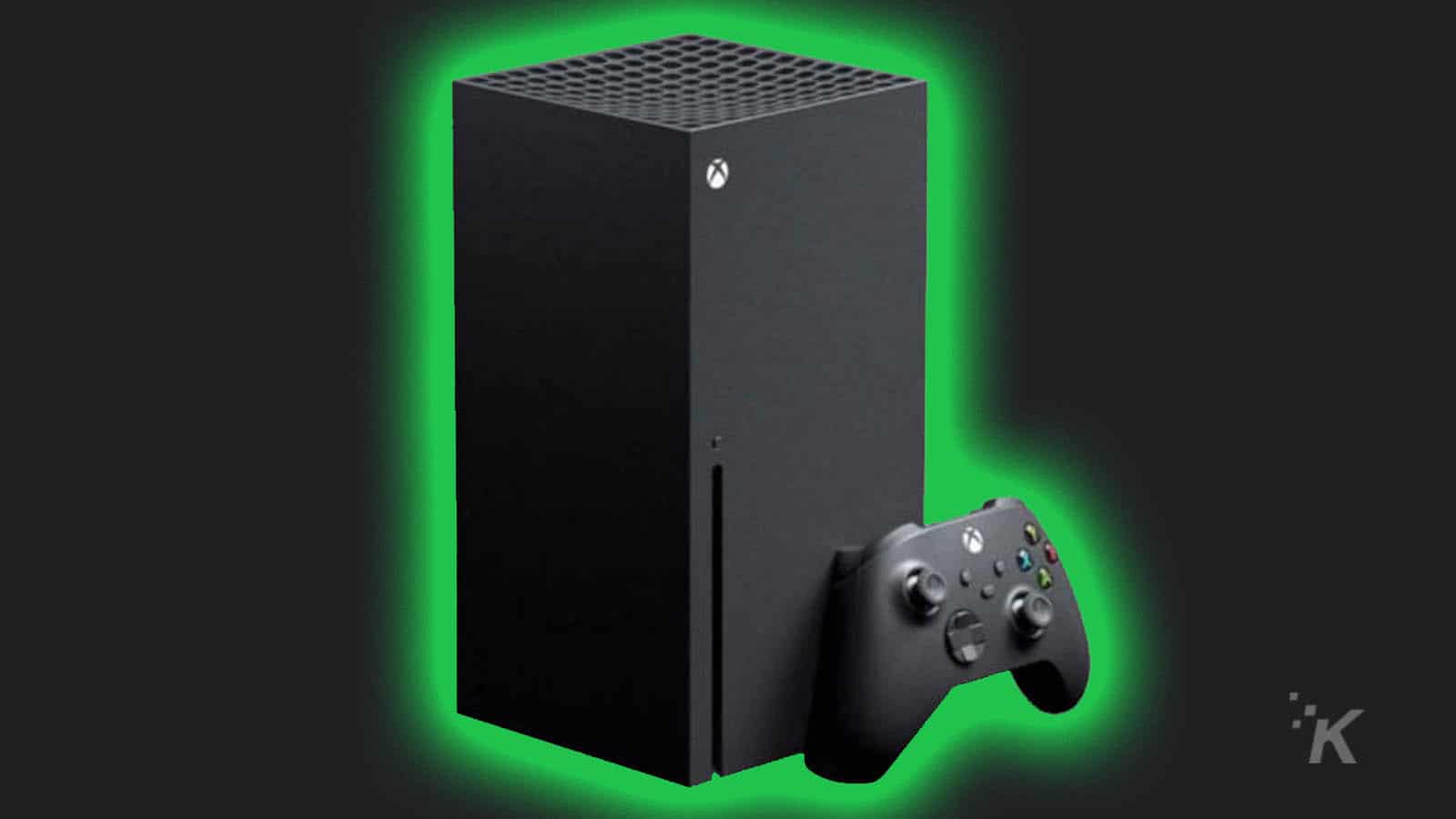 Quick Answer: It's a short list, but it's growing. But some games include Metro Exodus, Cyberpunk 2077, Doom Eternal, Grand Theft Auto V, Hitman 3, Call of Duty: Black Ops Cold War, and more. Jump ahead to the complete list here.
The Xbox Series X|S supports a graphics technology called ray tracing, which simulates how light naturally behaves inside the game environment.
That makes for more realistic visuals, but it was too much for earlier consoles to handle. Thankfully, that is starting to change with the latest generation of consoles.
The custom AMD silicon inside the Xbox Series X|S has enough power to enable this new tech, but we all know technical performance doesn't mean anything if there aren't any games to take advantage of it.
For now, game developers have to enable it, so how many have added it to their games so far?
Which games feature ray tracing on Xbox Series X|S?
Short answer: It's a short list, but growing
If you want to take full advantage of your Xbox Series X or S, you'll want to know which games have ray tracing.
Here are all the current Xbox Series X|S games that support ray tracing:
We will continue to update this list as more games are made available.
Software vs hardware-accelerated ray tracing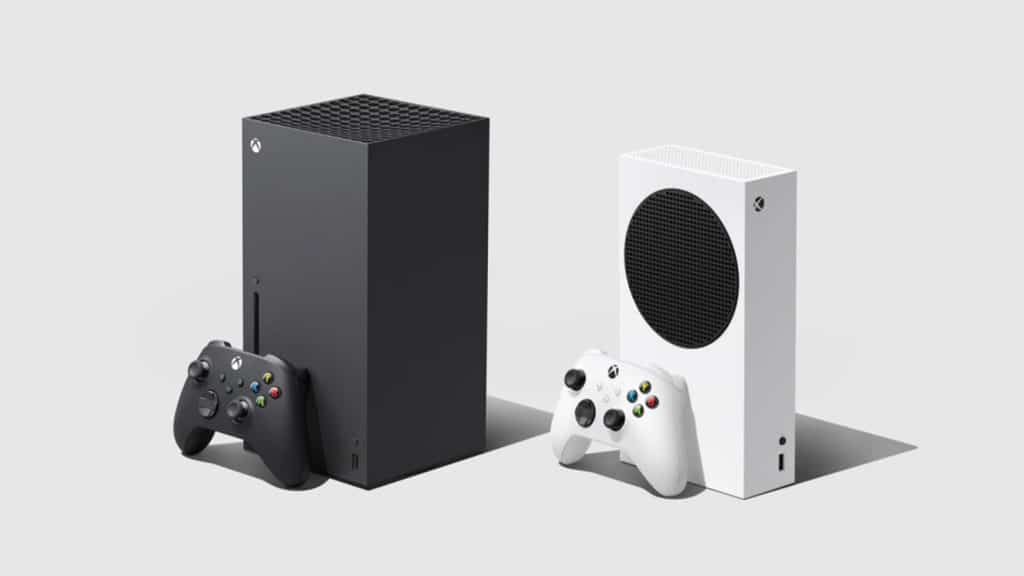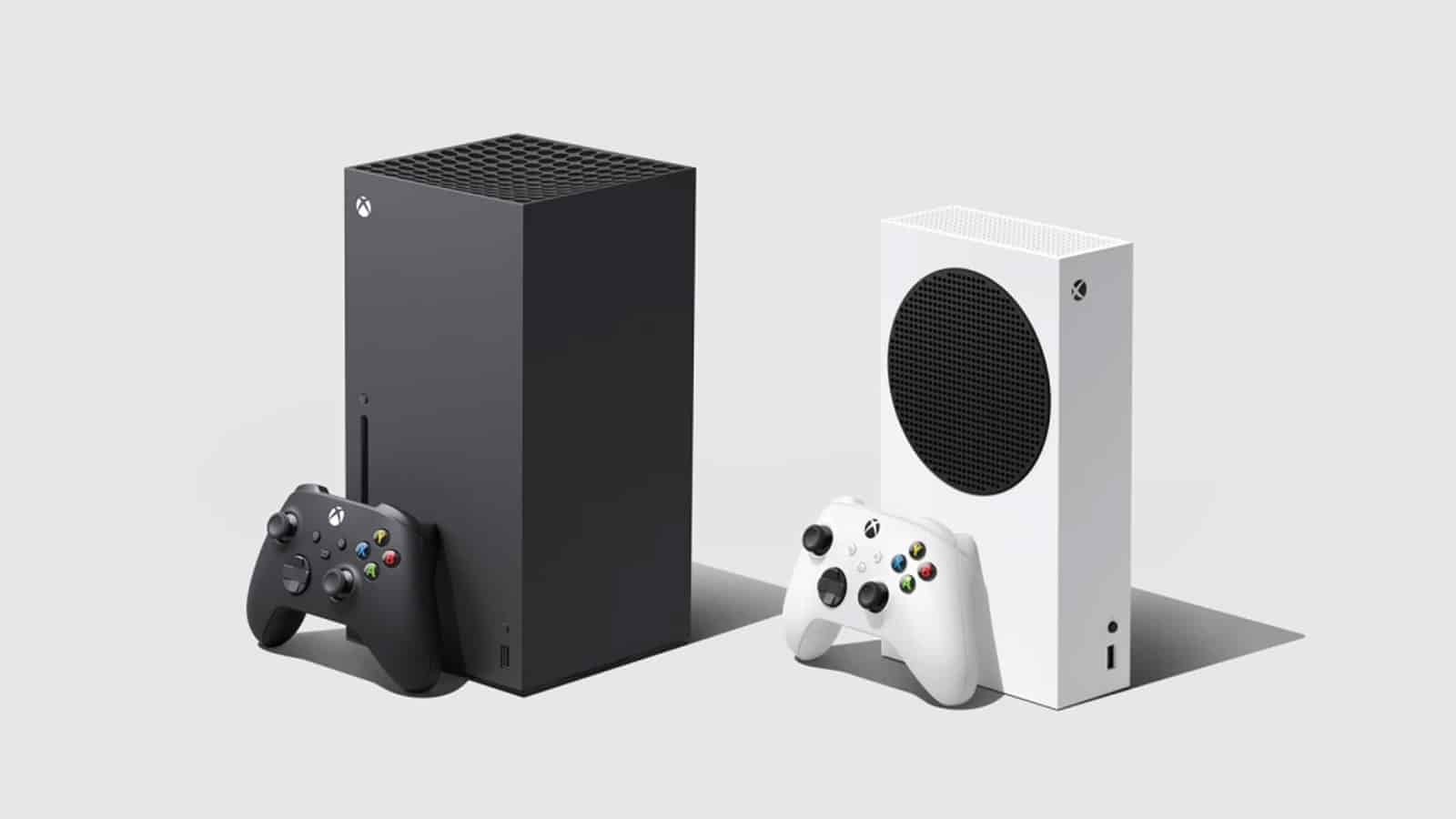 Here's the thing – ray tracing isn't a new technology. It's been around since 1969 when Arthur Appel coined the phrase while working at IBM.
Think of light in the real world.
Everything you see is because of light rays that bounce off and into your eyes. If you could trace every light ray back to its source, that's ray tracing.
What is new is being able to do it in real-time, as it's a very resource-intensive process.
Think of almost every movie you've seen since the 70s with some level of special computer effects.
Chances are those used ray tracing, and the computation for it was done offline, taking hours per frame of footage.
It wasn't until the latest generations of computer graphics cards and consoles that hardware-accelerated, real-time ray tracing was possible.
Some video games, like Gears 5, use software-based ray tracing, so the feature can work on any hardware.
Some, like Metro: Exodus, need hardware like Nvidia's RT and Tensor cores.
Ray tracing is here to stay
Now that the Xbox Series X|S supports ray tracing, as well as the current generation of graphics cards for PC, expect this list to grow.
We'll periodically update the list as we hear of more games that include the tech.
Have any thoughts on this? Carry the discussion over to our Twitter or Facebook.
Editors' Recommendations:
Just a heads up, if you buy something through our links, we may get a small share of the sale. It's one of the ways we keep the lights on here. Click here for more.