Google just delayed white Pixel 2 orders by a month
Customers who purchased the White Pixel 2 have been receiving emails from Google notifying them that their order will be delayed by a month.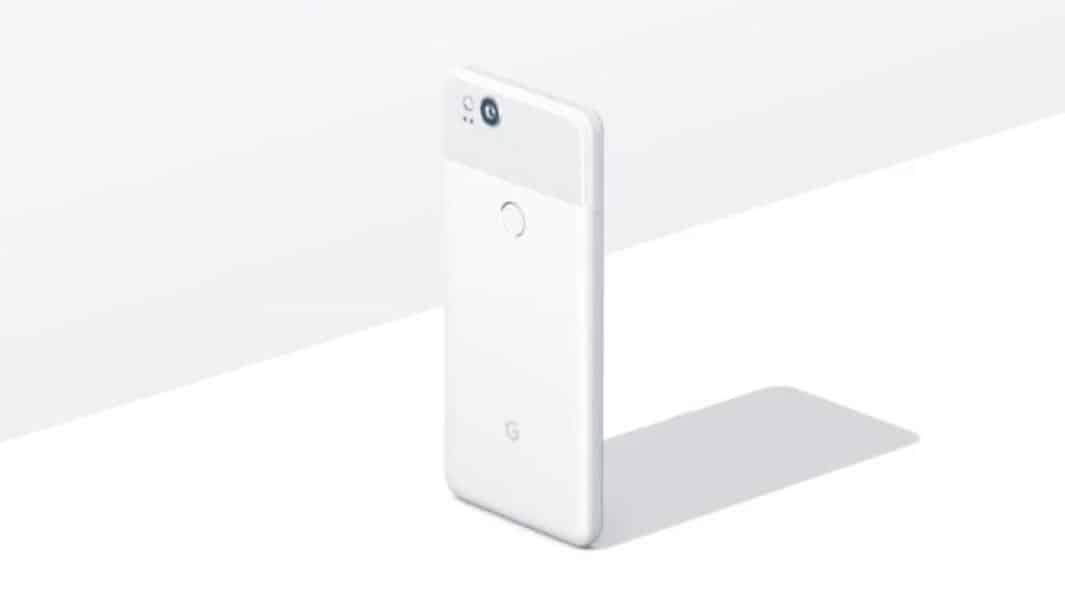 For all the folks who purchased a white Google Pixel 2, expect to get an email from Google shortly. The company is sending out emails notifying customers that their orders have been delayed by up to a month, reports Android Police.
Luckily, Google is making it up to customers by throwing in a free Live Case, which is usually sold for $40. Sure, it doesn't make up having to wait a month for the phone, but hey, at least the company is offering this instead of nothing.
Read More: Review: Google Pixel 2 XL
According to reports on Reddit, the issue is only affecting the 64GB model of the white Pixel 2. And if you're thinking about cancelling your order for another model, I would suggest you just wait it out because almost every other Pixel model is out of stock. So you'll have to wait about a week or so.
The Pixel 2 hasn't been having the smoothest launch. Last week, users noticed that white colors don't display as white but more rather a red tinted color, as well as lousy color balances. Today, Google announced it' "actively investigating" reports of Google Pixel 2 XL display issues, called screen burn-in.
► The Verge via Android Police
Follow us on Flipboard, Google News, or Apple News