XGIMI's new ceiling lamp crams a projector and speakers inside
This changes everything.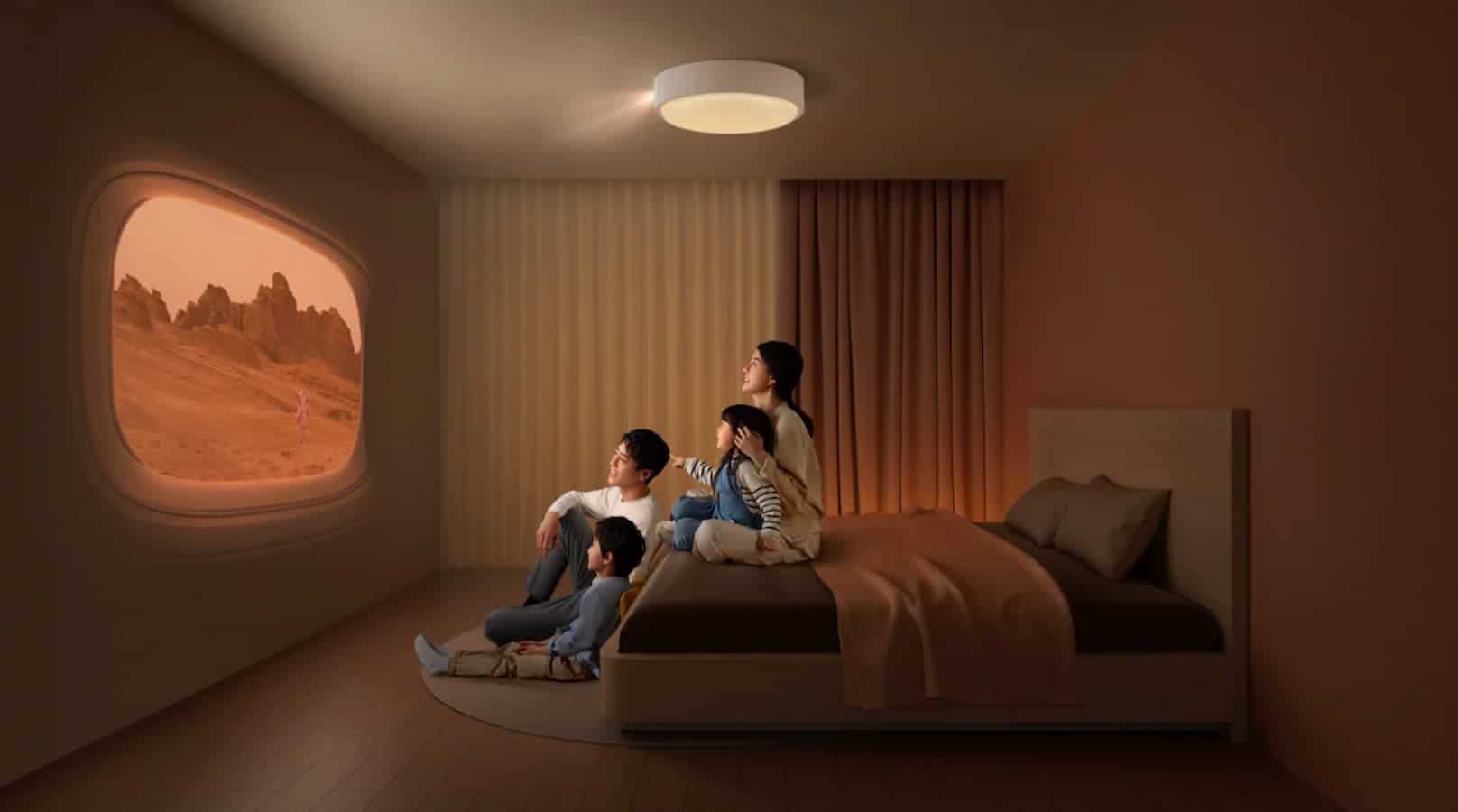 XGIMI is about to flip the script with its new upcoming projector. The Magic Lamp is a projector and surround sound system combo wrapped up in a lighting fixture.
Basically, it lets you skip the hassle of figuring out where to install and mount a projector. And it saves you from investing in a costly surround sound system.
Speaking of audio, this isn't your typical run-of-the-mill sound system. Magic Lamp kicks it up with Harman Kardon speakers baked right into the projector.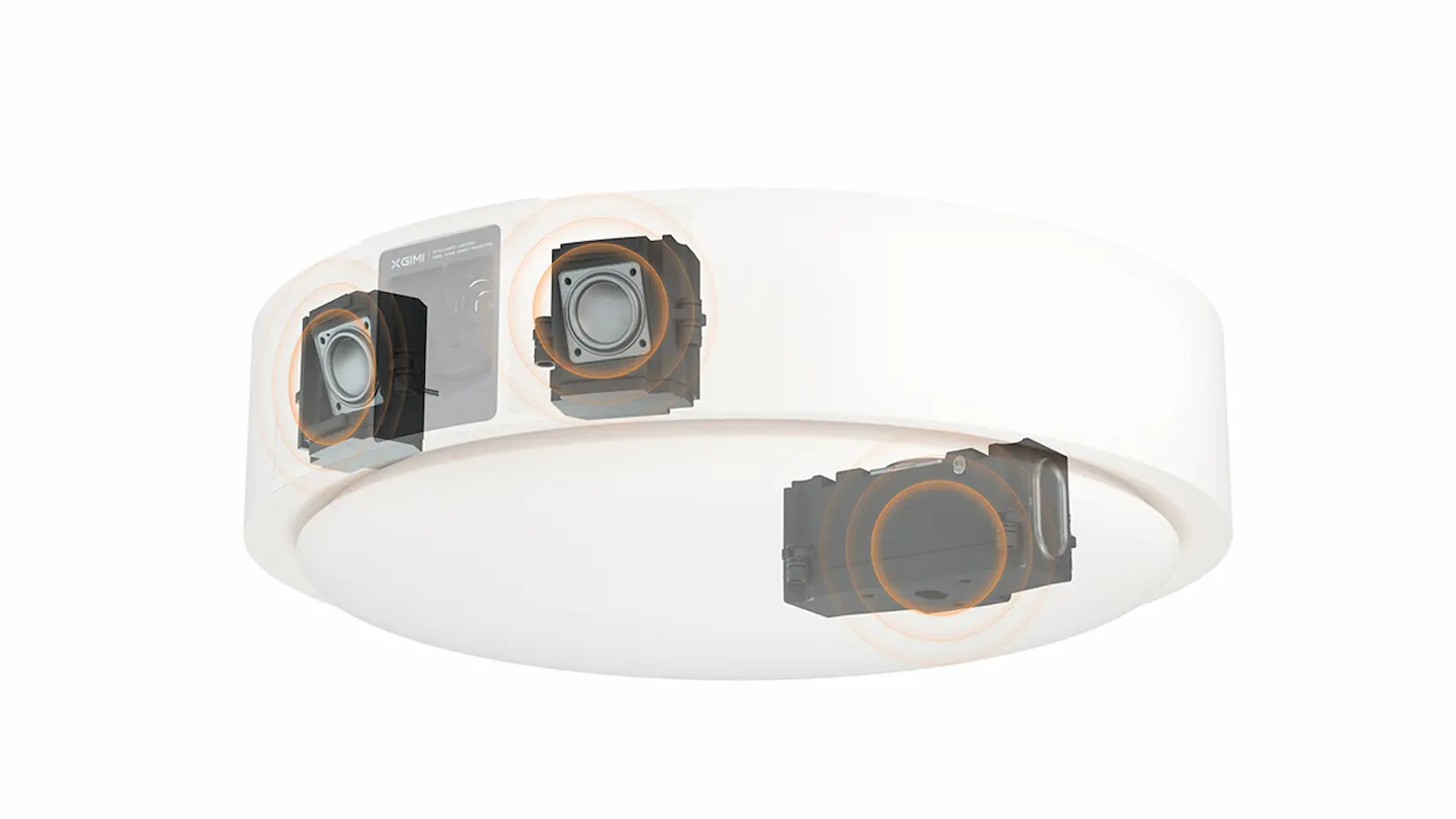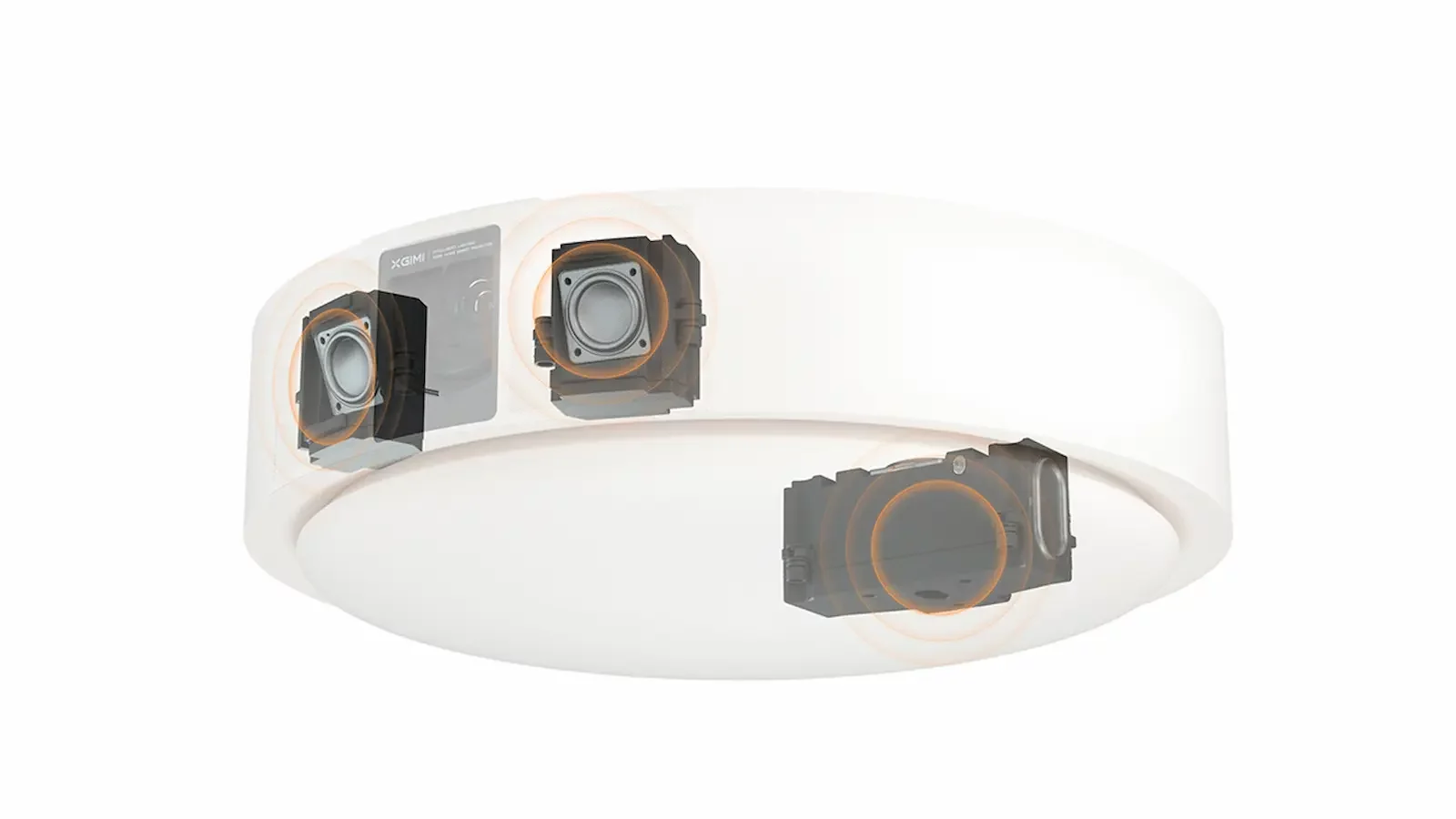 If you have owned any projector, you can see the value these new features offer
Imagine you have a big projector screen and want to watch a movie on it. Normally you would have to put the projector on a table or the floor, but that's not always the best place.
Sometimes people might walk in front of the screen and block the picture. Not to mention, there are wires everywhere.
But with a Magic Lamp, you can put the projector on the ceiling, like a lightbulb. That way, nobody can walk in front of the screen, and the wires and cables remain concealed and out of sight.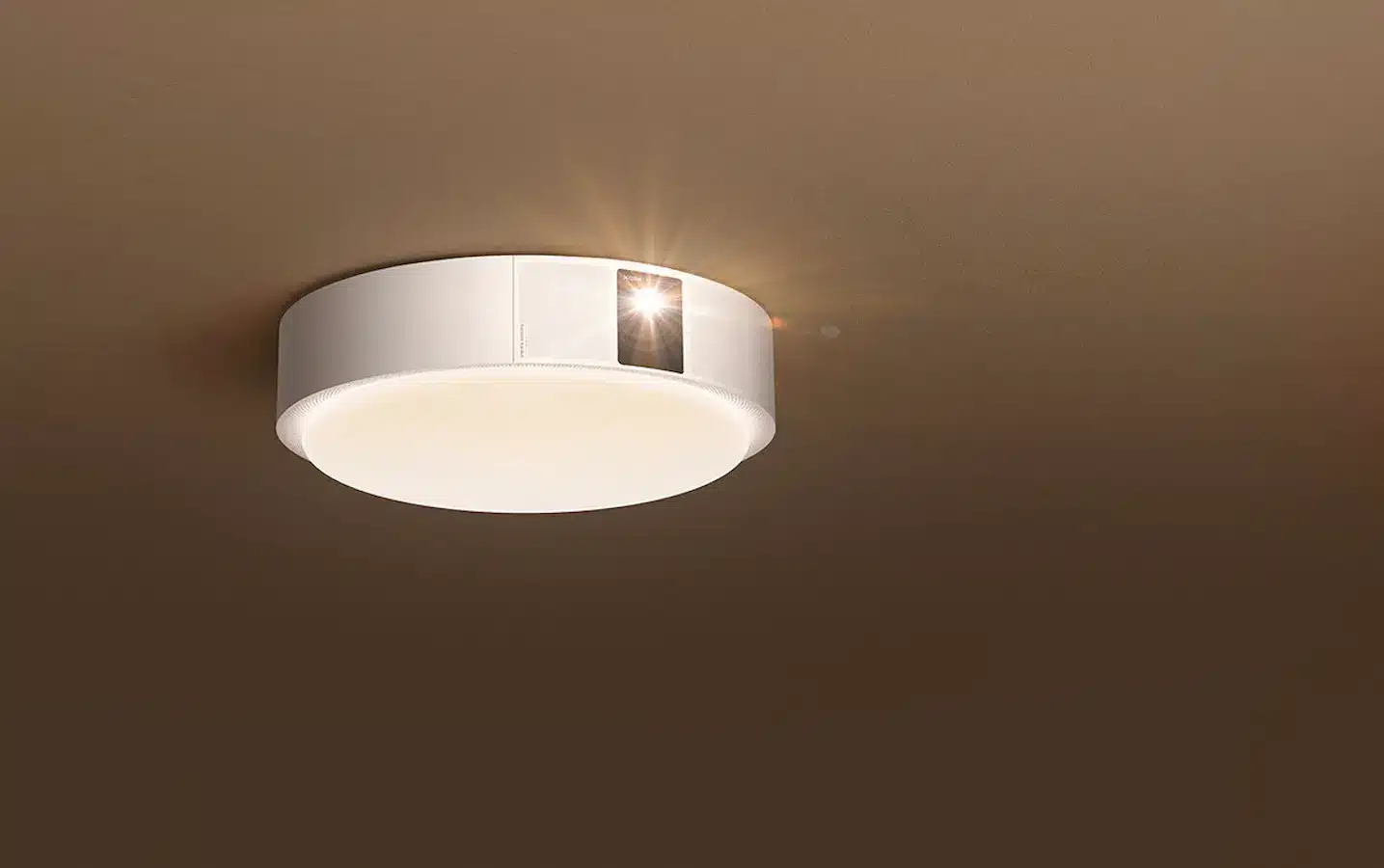 Now, installing it could be a different story. I imagine this isn't something the typical weekend warrior could get away with, but I could be wrong. I still have trouble assembling office furniture, so there's that.
As for projector specs, this is where things get a bit choppy.
Unfortunately, it falls short in terms of specs. For example, it boasts a maximum resolution of 1080p and a measly 900 ANSI lumens. Truthfully, I couldn't help but feel underwhelmed by these display specs.
We expected XGIMI, a company known for its creative solutions and focus on consumers, to have engineered a projector that offered 4K resolution and at least 1200+ ANSI lumens.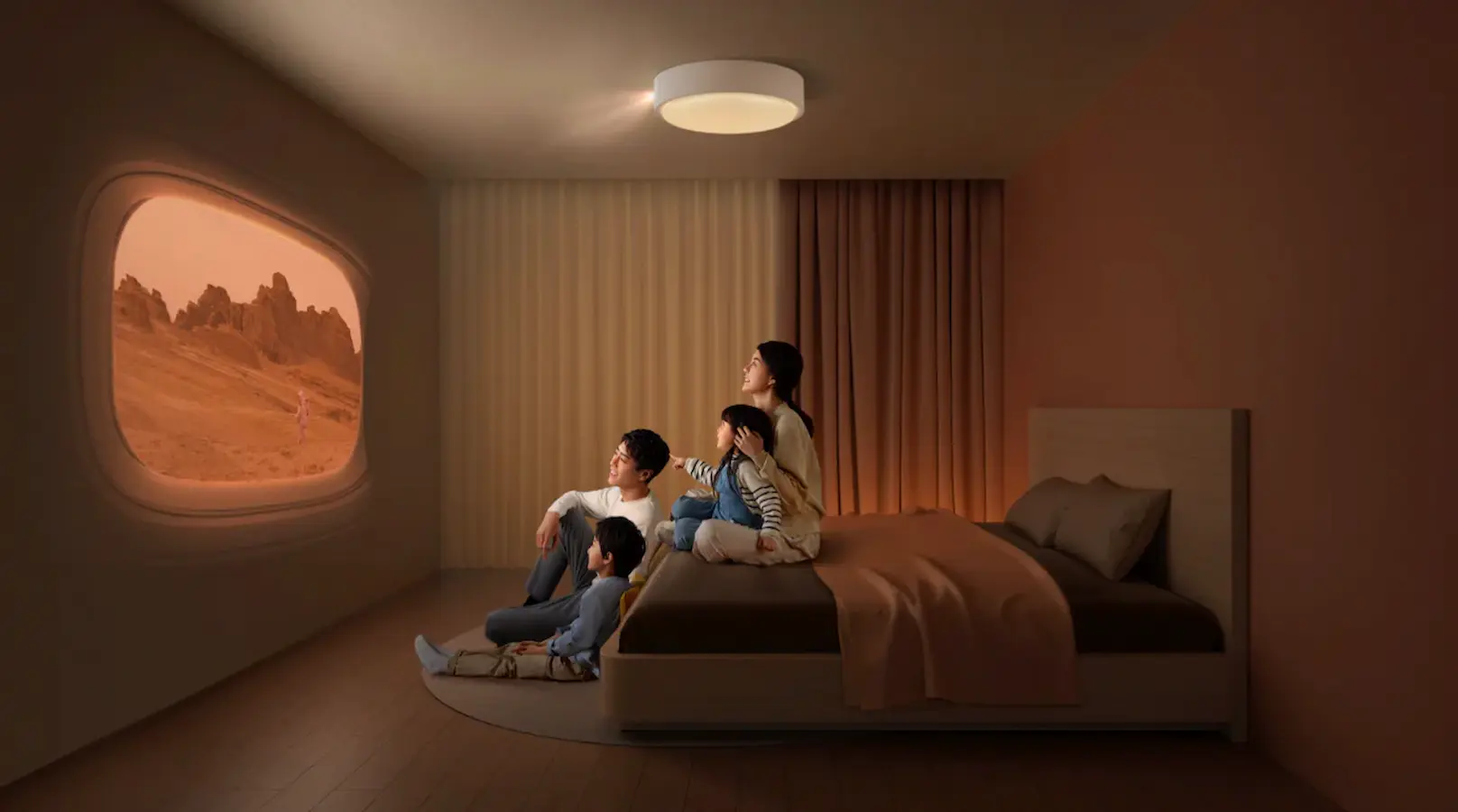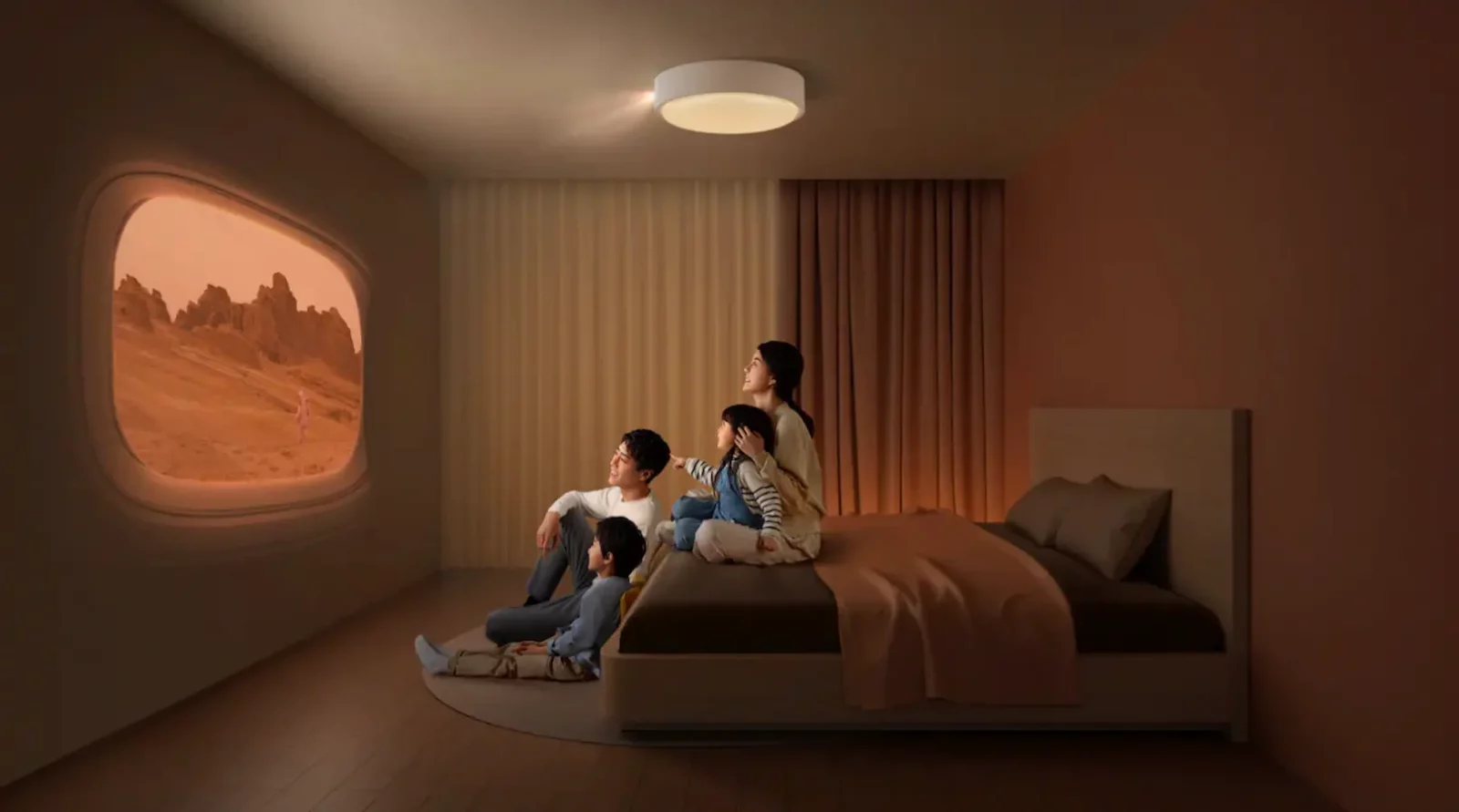 It's a shame that the Magic Lamp doesn't quite live up to its full potential in these areas.
As for pricing, it's tough to say, as the device is only available in China now. Currently, the Magic Lamp carries a hefty price tag of around $1,170. If it makes it to the US, we expect the price to be similar.
The new Magic Lamp from XGIMI is set to launch in 2023.
We reached out to XGIMI for comment, and XGIMI's spokesperson informed KnowTechie that the company currently has no plans to release Magic Lamp in the US.
One of the reasons cited is that the projector uses its own operating system, and adapting it to Android would require significant changes to convert it to Android. Additionally, market size plays another role too.
Have any thoughts on this? Carry the discussion below in the comment or on our Twitter or Facebook.
Editors' Recommendations:
Follow us on Flipboard, Google News, or Apple News