xHamster offers premium porn for Federal workers, while YouPorn, Pornhub see traffic spikes
Porn to the rescue?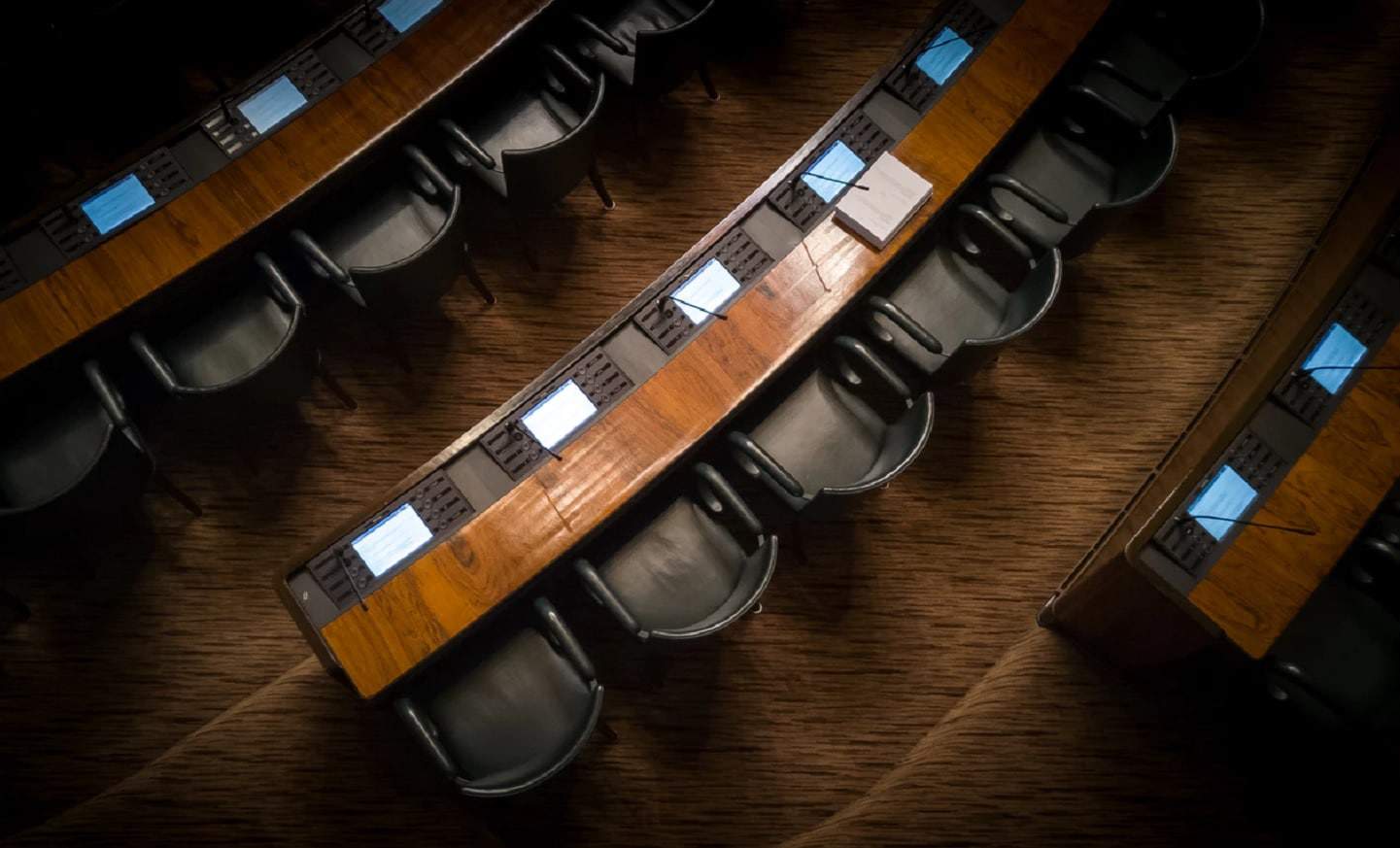 As the government shutdown nears a full month, many large internet-based organizations are stepping up to do whatever is in their wheelhouse to assist Federal employees with easing the burden of working without pay. GoFundMe has launched a fundraiser to help, and porn tube site xHamster has offered its premium service for free to federal workers.
Said xHamster Vice President Alex Hawkins in a blog post:
We know that government employees who have been furloughed are being forced to make hard choices between essentials rent, food and transportation. We don't want anyone affected to spend money on adult material. Therefore, for the remainder of the shutdown, we will provide free access to xHamster Premium to anyone who can provide proof of government employment. We know that these employees have time on their hands, and we'd rather they spend it with us. Studies have shown that adult material can provide not only entertainment, but stress relief and better overall well-being.
xHamster will validate if users are on the government's payroll through contacting xHamster support with a valid government ID or from a government email address and will not store any of this information, just use it for validation. Regardless, it's a pretty sweet deal for the thousands upon thousands of workers who are slogging to work every day for that giant goose egg on their paychecks.
While jobs are down, viewing time is up
Meanwhile, it seems that xHamster is on to something with porn being the salve for the wound of being either furloughed or forced to work without pay. YouPorn and Pornhub have seen significant traffic spikes in the Washington D.C. area, most likely related to the shutdown. As the stress piles up, furloughed workers are finding some relief in the fantasy world of porn, which is better than turning to crime or selling body parts.
YouPorn has seen a 6% jump in overall traffic since the shutdown, with localized traffic in Maryland (+9%), Virginia (+11%) and D.C. (+16%) showing larger bumps. These percentages were bumped against traditional Monday-Friday traffic, because most Federal employees already have weekends off so would probably be flicking, whacking, flanking or twittering on the weekends.
Pornhub compiled some similar stats, showing that not only did it see a rise in D.C. based traffic, but female traffic from D.C. increased by 12.3% above average. Pornhub also took a look at average visit time, which increased by 33 seconds. All that stress of not getting a paycheck results in a bit of performance anxiety it seems.
Pornhub also noticed a slight surge in certain categories in the D.C. are when compared with pre-shutdown pageviews. These could be the favorite categories of government workers. "Outdoor" (+71%), "Threesome" (+66%), "Old/Young" (+60%) were the top three categories that saw increases. This makes sense. Most government workers long to be outside, in a threesome, with old and young partners. Allegedly.
Regardless of what happens with the government shutdown (Libertarians would rather nothing happen), at least we've all got the warm, lubricated embrace of porn to ease the pain.
Does this information surprise you? Was this a smart move by xHamster? Let us know down below in the comments or carry the discussion over to our Twitter or Facebook.
Editors' Recommendations:
Follow us on Flipboard, Google News, or Apple News