You can now control how long your kids are playing on their PS4
5 more minutes, mom!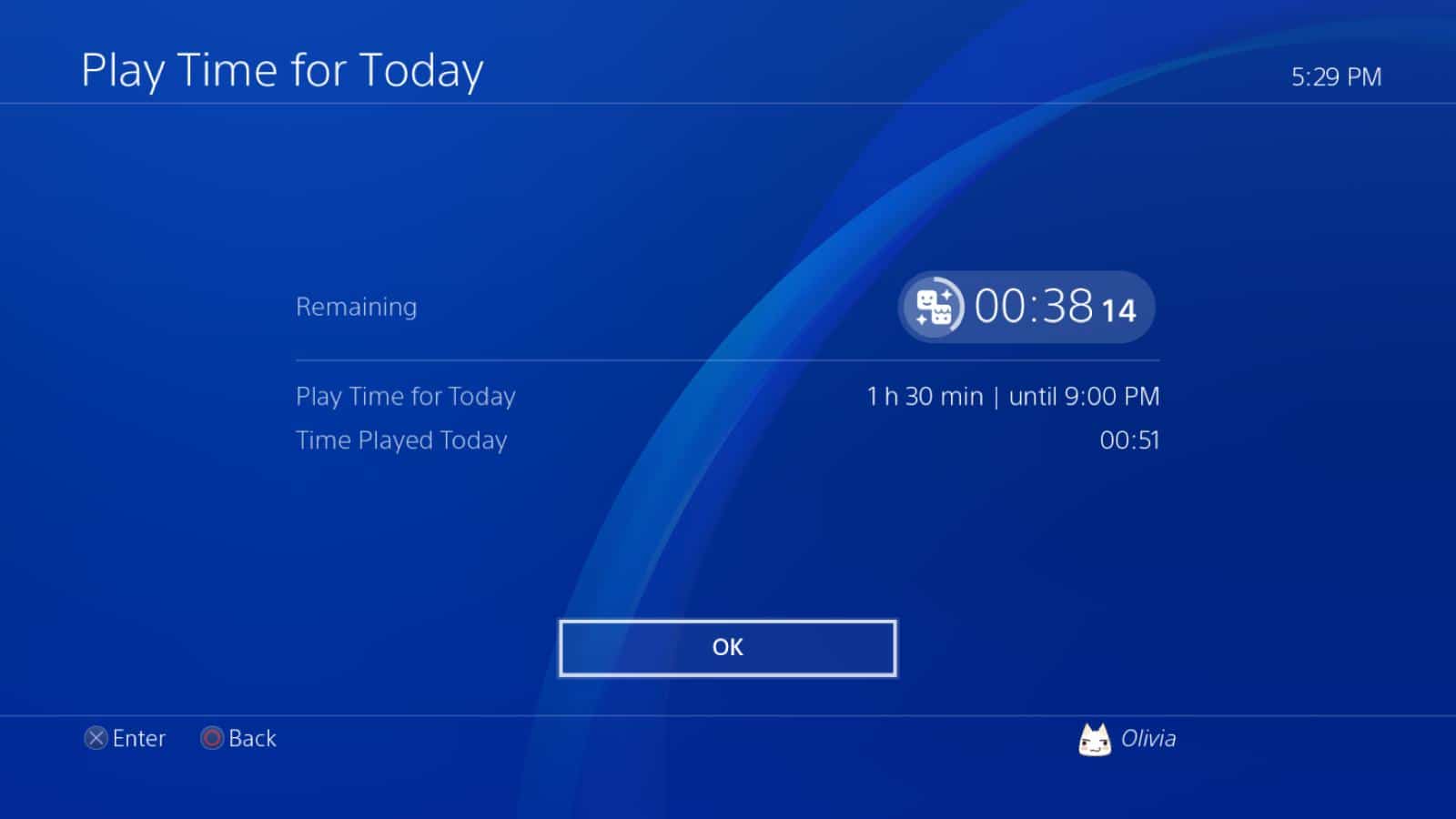 Are you worried about how long your kids are playing video games? Are you concerned about what type of content your children are consuming? Sony has listened to parents' requests and has added a new time feature in the latest update on the PS4.
Sony's 5.0 system update includes a feature called Play Time Management, along with changes to the Library, wallpaper customizations, and a supersampling mode that helps 4K games pop on 1080p TVs. Play Time Management allows Family Managers the ability to set time limits on different users along with content management for video games and media. Family Managers can set Play Time through the PS4 directly or through the PSN online app. Play Time Management will alert the user when their time is running low, so they aren't kicked in the middle of a game without time to save.
Other features include new tabs that help organize content that is directly installed on the PS4 system or games you have in your library you previously played or unlocked with PS Plus Monthly free games. The supersampling mode is a big deal for users who have the PS4 Pro but don't want to drop hundreds on a new TV. Users with a 1080p HDTV or less can enable the setting within the settings. Supersampling allows games and media to render at a higher resolution and then downscaled to fit the HDTV.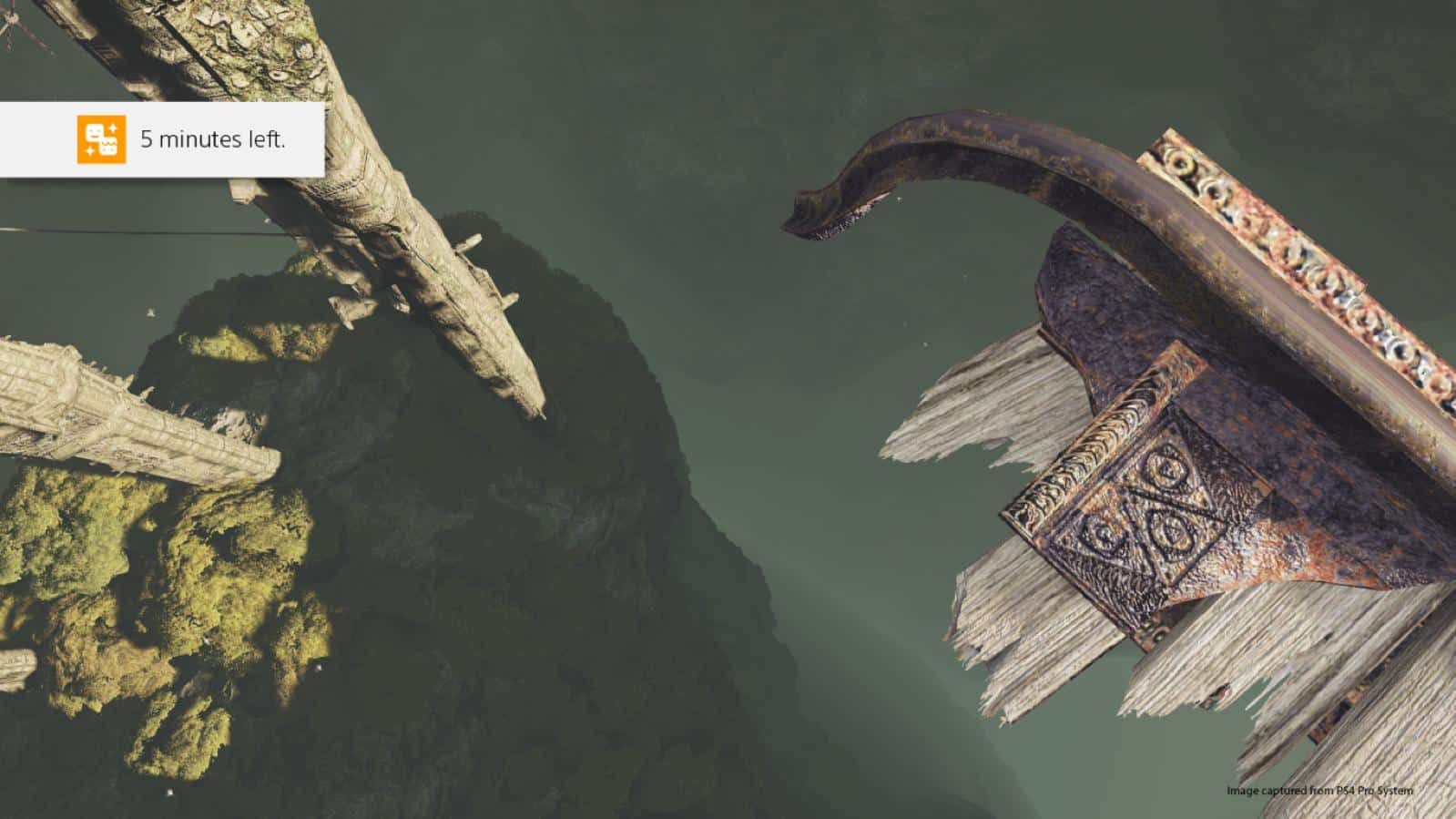 There are new enhancements to the user interface too, but these changes are with chatting in mind. Now users can message and invite friends faster than ever via the new Quick Menu. These new updates should help cut down on the clutter that is within Sony's user interface system. There won't need to be as much selecting, so you can get back to gaming quicker. You can also upload custom wallpapers to make your PS4 system truly your own.
A lot of these features were already available to Microsoft Xbox One users, so it's nice to see that Sony is trying to make PS4 easier for families to use and feel comfortable allowing their children to play. As well, PS4 gamers can make their console their own with wallpapers. When I first got my Xbox One, the first thing I did was sit down and picked out my customization options. There is a special bond between a gamer and their console. I get it.
The 5.50 update is currently available through beta only and users are selected through Sony's early access program.
Follow us on Flipboard, Google News, or Apple News