YouTube Premium price hiked in some regions
YouTube Premium prices are increasing the wake of a crackdown on adblockers on the service.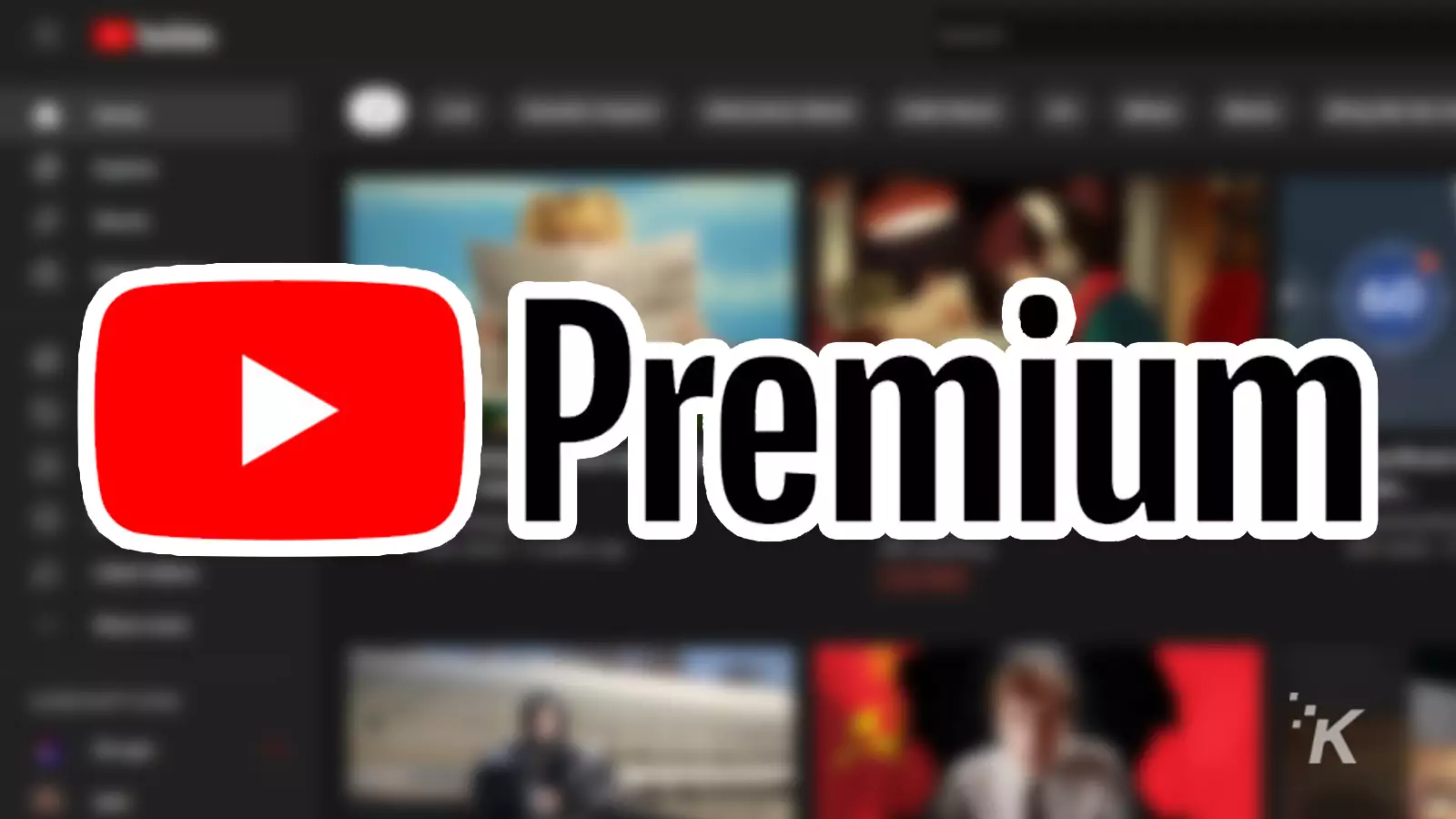 YouTube is the most popular video service platform globally that is still available for users for free. However, the free subscription comes with a twist of advertisements.
Love it or hate it, YouTube makes most of its profits from ad revenue. However, Google offers an ad-free subscription through YouTube Premium.
Unfortunately, most users go around it and try to employ ad-blockers to enjoy YouTube's services for free without any annoying advertisements.
So, recently, Google has started tightening the noose on YouTube ad-blockers, pushing users to live with ads or subscribe to Premium. 
Now, according to the latest report, after the ad-blocker debacle, the company has raised the price of YouTube Premium in multiple countries worldwide.
Google increases YouTube Premium prices after restricting ad-blockers
The folks at 9to5Google spotted a price increase for YouTube Premium across multiple regions: Europe, Asia-Pacific, and South America. 
They have further specified you have to pay more for the YouTube Premium subscription if you live in Argentina, Austria, Chile, Germany, Poland, Australia, and Turkey.
Also, the price increase is all across the board, including the individual, family, and student plans for YouTube Premium and YouTube Music Premium.
Thankfully, the existing users won't be charged extra until the next billing cycle. Additionally, it is reported that the company is making some concessions in select regions.
For example, Google has mentioned Australia is getting its "first-ever price increase" for the Premium subscription. So, the company is extending its price concession for three extra months for customers playing the older low rate.
So, if you have decided to start your YouTube Premium journey, remember that Android users must pay the same prices online and in the YouTube app.
However, it is cheaper for Apple users to subscribe to it directly than through the App Store. 
Users are installing better ad blockers – YouTube's plan backfires
YouTube recently expanded its ad-blocking efforts that transitioned from an experiment to a global launch. 
Initially, the move appeared to have some success. However, according to a report from Wired, a record number of users have started installing better ad blockers that won't get caught. 
So, YouTube's crackdown on ad blockers has users scrambling to find better ad blocker alternatives. People are even going to solutions like Newpipe, a YouTube-like website that runs videos from the platform without ads.
So, what are you doing? Are you looking for alternative adblockers like AdGuard or uBlock Origin, or are you thinking of paying the piper for YouTube Premium?
Have any thoughts on this? Drop us a line below in the comments, or carry the discussion to our Twitter or Facebook.
Editors' Recommendations:
Follow us on Flipboard, Google News, or Apple News