YouTube Premium sees price increase, now $14 per month
YouTube is raising the price of its Premium subscription, charging streamers more for the privilege of watching videos and listening to music without ads.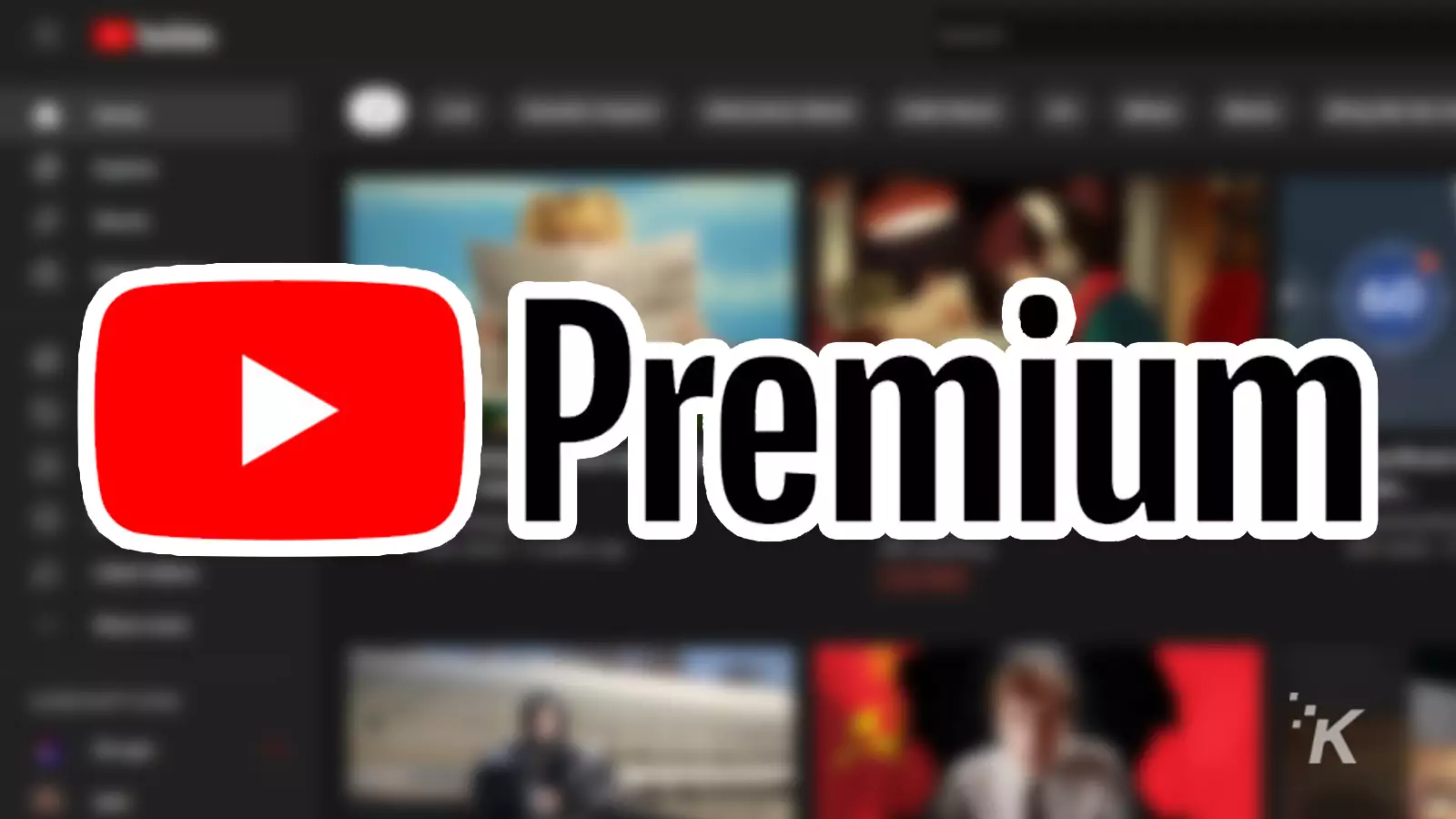 Google-backed video service YouTube has quietly raised the price of its Premium offering in the United States.
Starting this week, the cost of YouTube Premium is now $14 per month, up $2 from its prior price, while an annual subscription costs $140 a year, an increase of $20.
In a statement, a YouTube spokesperson said the price increase was needed to help "continue delivering great service and features."
"We believe this new price reflects the value of YouTube Premium, which allows subscribers to enjoy ad-free YouTube with background and offline play and uninterrupted access to over 100 million songs with the YouTube Music app." – YouTube spokesperson
YouTube also offers a family plan for its Premium service, which costs $23 a month and allows up to six people to share the benefits of YouTube Premium from their own accounts.
YouTube Premium offers a number of benefits, including commercial-free access to YouTube videos, the ability to download YouTube videos to mobile and tablet devices for offline playback, better video resolution (1080p), and a queue feature on phones and tablets.
YouTube Premium also unlocks access to YouTube Music Premium, which offers around 100 million songs and other forms of audio. The service is comparable to Spotify, Apple Music, and Amazon Music.
YouTube Premium customers can switch between watching a music video or listening to the album version of a song on most tracks.
Why is YouTube raising the price of Premium?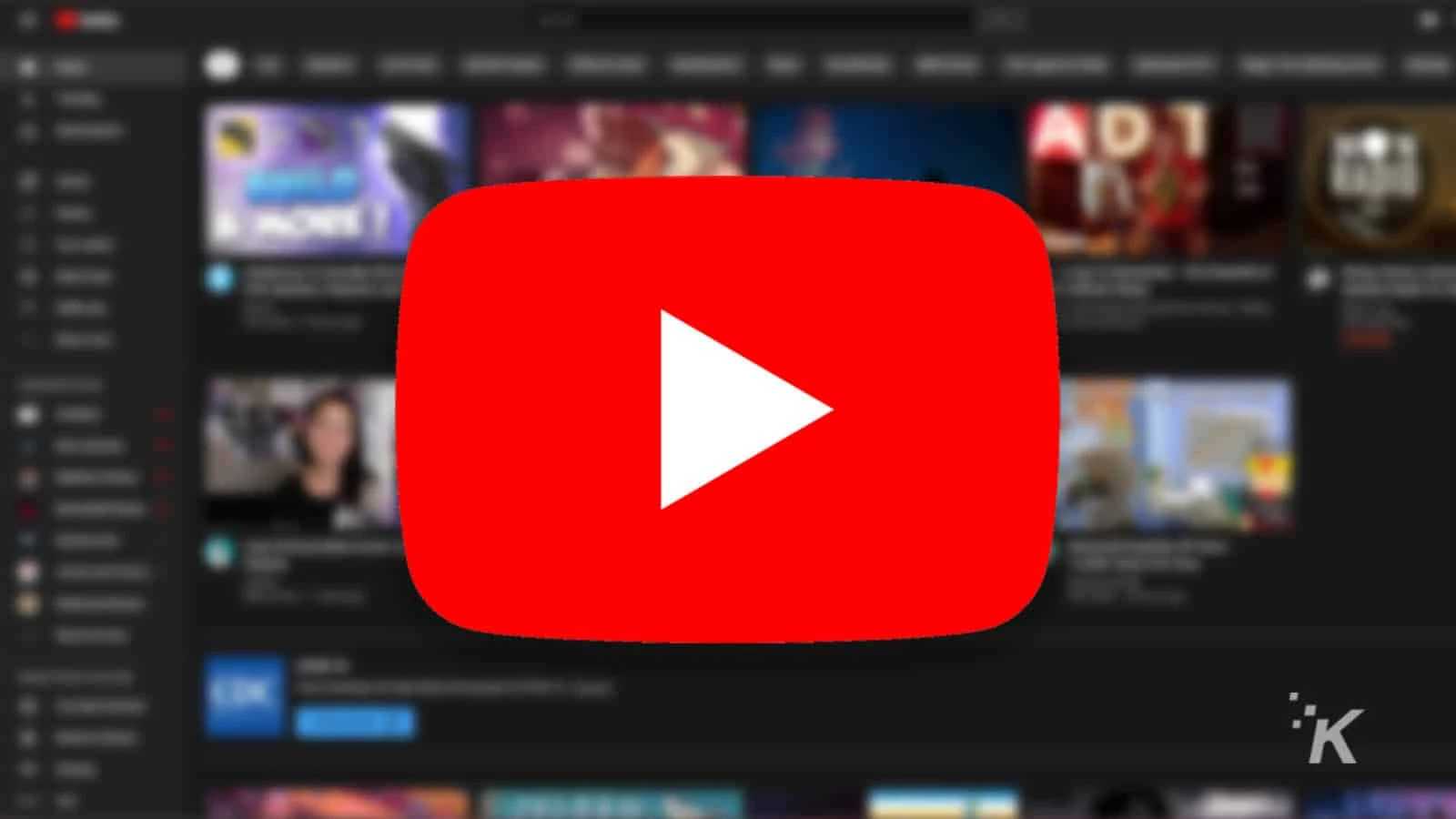 There are a few likely reasons why YouTube decided to raise the price of its Premium subscription.
First, raising the price of YouTube Premium follows a trend among other video services that have slowly increased their prices over the last few years.
On the video front, nearly all popular streaming services — Netflix, Disney Plus, Hulu, Max, Paramount Plus, Starz, and, most recently, Peacock — have implemented price hikes.
Streaming video platforms are not cheap to operate
It takes money to produce content, market their services, and distribute shows and movies to customers. Many services offered a low price point to rope customers in, and now they're raising prices on the customers who are willing to stay.
But there is another reason why streaming services are raising prices: Many now offer ad-supported plans, which tend to cost less than commercial-free subscriptions. And the connected TV ad market is exploding, with some analysts estimating that it could reach anywhere from $41 billion to $87 billion by 2027.
Some media executives recently started telling investors that some price hikes were intended to push budget-conscious streamers toward their ad-supported plans.
For streaming companies, the strategy is seen as a win-win
Customers who don't want ads will have to pay more for the privilege, and companies can generate significant ad revenue from streamers who want to save a little money.
YouTube was one of the first video platforms to really capitalize on the idea of advertising. And for years, it dominated in that category, thanks in large part to the fact that nearly everyone, everywhere, watches YouTube.
So, it might be surprising to learn that YouTube has recently started to struggle when it comes to its advertising business.
In April, Google's parent company, Alphabet, disclosed that YouTube's advertising revenue fell 2.6 percent compared to 2022, marking the third-consecutive financial quarter that YouTube's ad-related business experienced lower revenue.
YouTube has tried a number of things to reverse this trend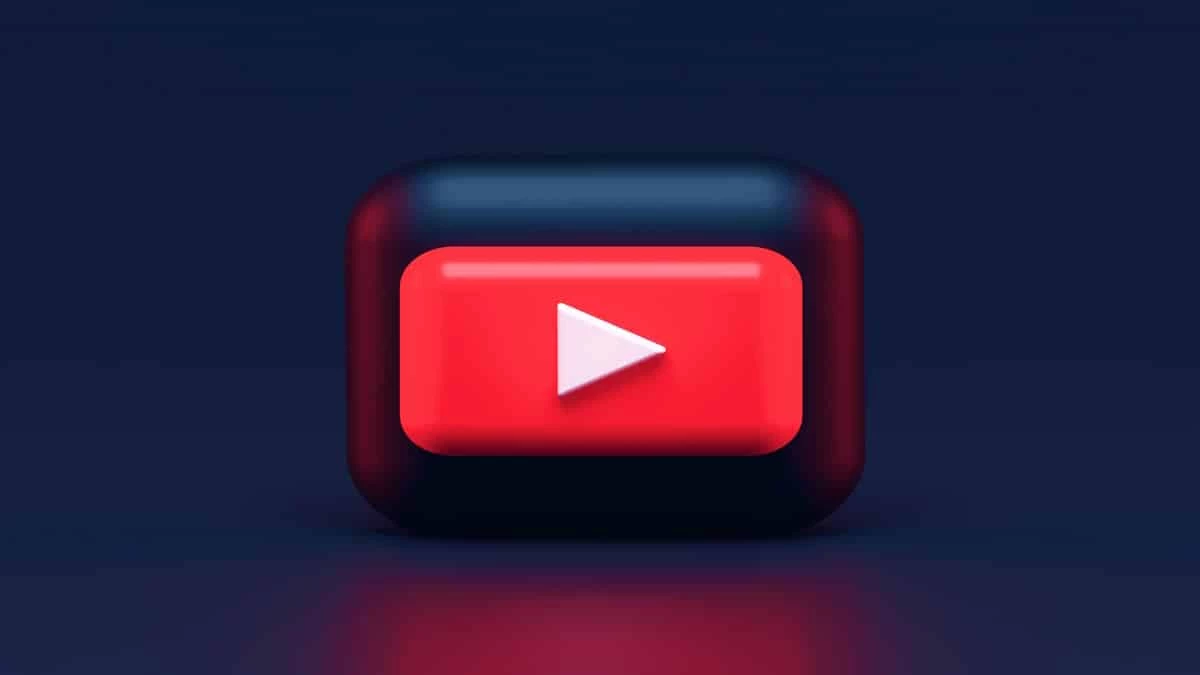 It recently carried out an experiment that warned streamers against using ad-blocking software to watch YouTube videos (a pop-up message directed them to YouTube Premium).
The platform is in the process of introducing unskippable 30-second ads on the TV version of its app, similar to ads on broadcast and cable TV. And now, it's charging streamers more for the privilege of YouTube Premium.
Despite the price increase, YouTube Premium is still a compelling offer. The inclusion of YouTube Music Premium is one of the best benefits because it eliminates the need for a separate subscription to Spotify, Apple Music, or a comparable service.
Perks like offline downloads, mobile queues, and higher-resolution video are a nice treat.
And, perhaps best of all, YouTube shares its Premium subscription revenue with its YouTube Creators — which means whenever a YouTube Premium subscriber watches a video from their favorite Creator, the people behind that video get paid.
For everyone else, there's still the free version of YouTube — which is fine, as long as you're willing to sit through some ads.
Have any thoughts on this? Drop us a line below in the comments, or carry the discussion to our Twitter or Facebook.
Editors' Recommendations:
Follow us on Flipboard, Google News, or Apple News