The $199 Oculus Go VR headset is now shipping from Amazon
You'll even be able to get it in one day with Prime shipping options.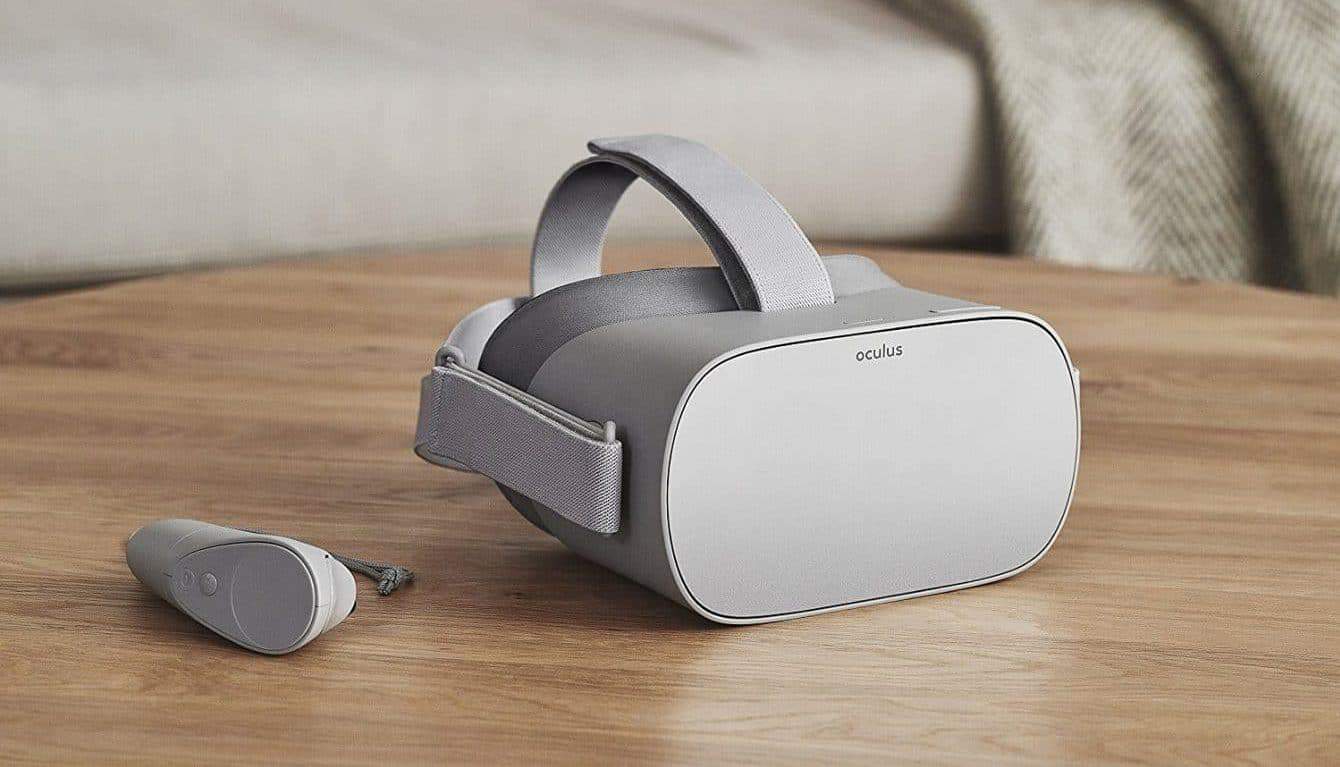 Whelp, modern life moves fast. Hot on the heels of Facebook's F8 conference, and in the time it took me to read an article over on Engadget about the hotly anticipated Oculus Go VR headset being open for preorders, Amazon has changed the listing from the pre-order listing to a full "shipping now" listing.
Facebook showed off the prototype to this device under the "Santa Cruz" moniker two years ago and then revealed the Oculus Go branding and the $199 price tag last year. This is a truly standalone VR headset, which doesn't require a PC, a phone, or any other device to function. It has access to the Oculus store, which gives you all the content available to Gear VR users, and Oculus states that there are over 1000 games, apps, and experiences in the store.
This seems like a pretty good way to experience VR without the hefty price tag that other headsets are currently being priced at. It definitely should be noted, however, that buyers should not expect the same robust experience that the Rift version offers, but if you want to dip your toes into VR or are just wanting the unit for VR porn television and basic gaming experiences, then this is right on the money.
Orders are live on Amazon, for $199.
Follow us on Flipboard, Google News, or Apple News