Facebook is testing a dislike feature in Australia and New Zealand
We've wanted it for years, and it looks like Facebook is finally coming through.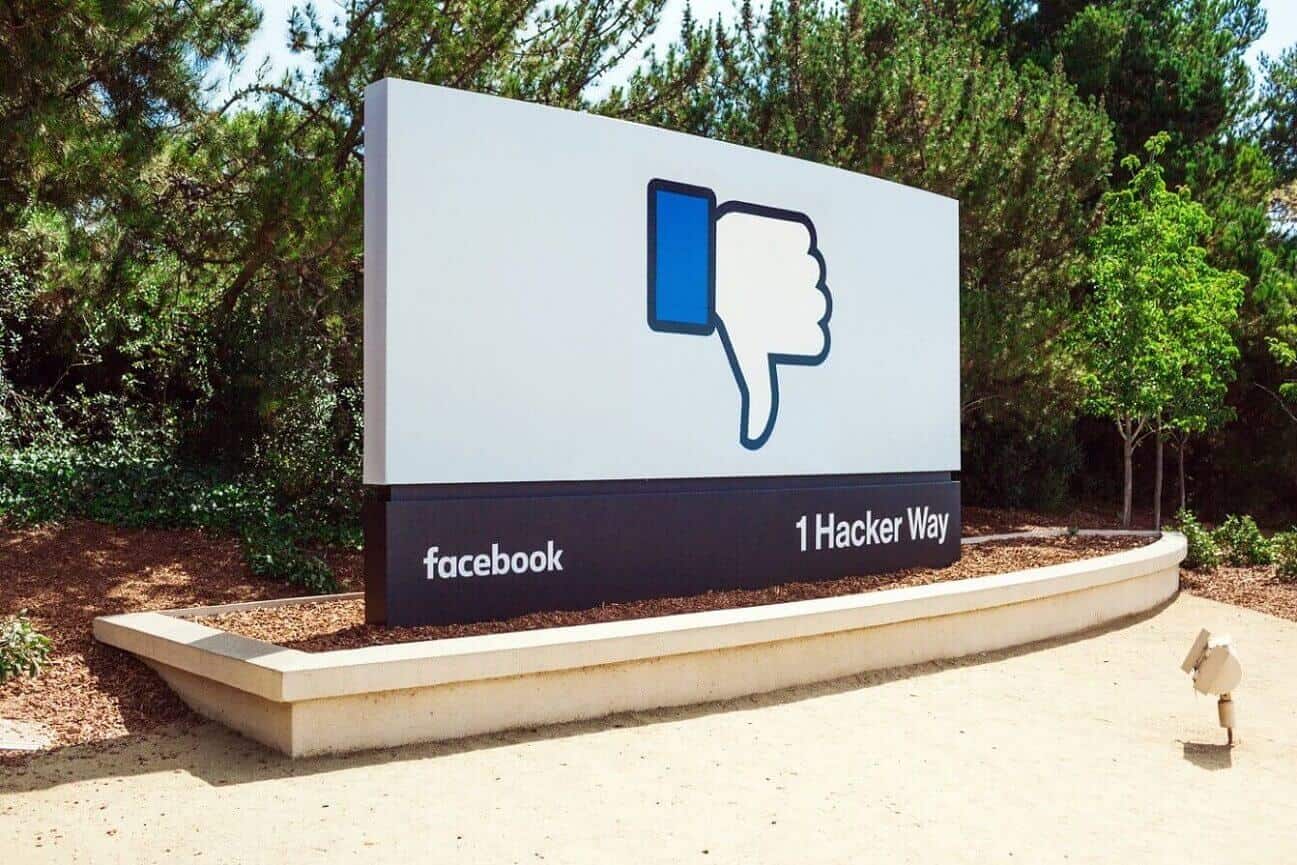 People have wanted a downvoting or dislike feature on the world's most popular social media platform since its early days, while Facebook has been adamantly against the idea. Or have they?
Even as recently as February, the company stated they were not testing a dislike button. It seems that Facebook is making good use of semantics, however, as the company is definitely, without-a-doubt, testing a feature that both looks and works like a dislike button.
Granted, the feature is only being tested in Australia and New Zealand and the functionality is only available on comments, not posts. It should also be noted that the dislike button may not be featured on every page, but only on those that receive large amounts of traffic and comments. A Facebook spokesperson tells Mashable,
"Public discussions are an important part of Facebook, and people have told us they want more ways to make sure those discussions are constructive – even when people might disagree with each other. Facebook is a place for free expression, but we also recognize that there should be a way for people tell us and each other which comments are most thoughtful and useful.

To that end, we're running a test that introduces an upvote and downvote action for comments on large public Page posts. This feature allows people to push those thoughtful and engaging comments to the top of the discussion thread, and to move down the ones that are simply attacks or filled with profanity. This does not affect your personal News Feed or interactions with friends.". Also Facebook  has the capability of adding extra plugins or extensions which would help  user  customize his or her account based on the way they want  it to be. This will help them have a couple of unwanted things or spam contents filtered out.Also there are so many features which can be  enabled through third party apps.For instance there is  a virtual secretary app which will help the user  get reminded about daily tasks etc.
Reddit really made the process of downvoting mainstream, granted Reddit's position is much different than that of Facebook, so comparing the two downvoting features is difficult. Regardless, Reddit co-founder Alexis Ohanian is flattered by the whole ordeal, as made evident from this tweet, in which he says "flattered.".
Flattered https://t.co/9JY9jeZbNl

— AlexisOhanian7️⃣7️⃣6️⃣ (@alexisohanian) April 29, 2018
The feature could prove a valuable asset and treated as a curation method of sorts, but with people being people, it will have to be closely monitored to make sure the feature isn't being used to mute someone else's opinion without solid reasoning.
What do you think? Is it about time Facebook introduced a downvoting/dislike feature, or should we be content with Reactions? Let us know in the comments!
Follow us on Flipboard, Google News, or Apple News