Apple now wants to take care of our digital health
iOS 12 could feature a new tool that allows users to monitor time spent on device and within apps.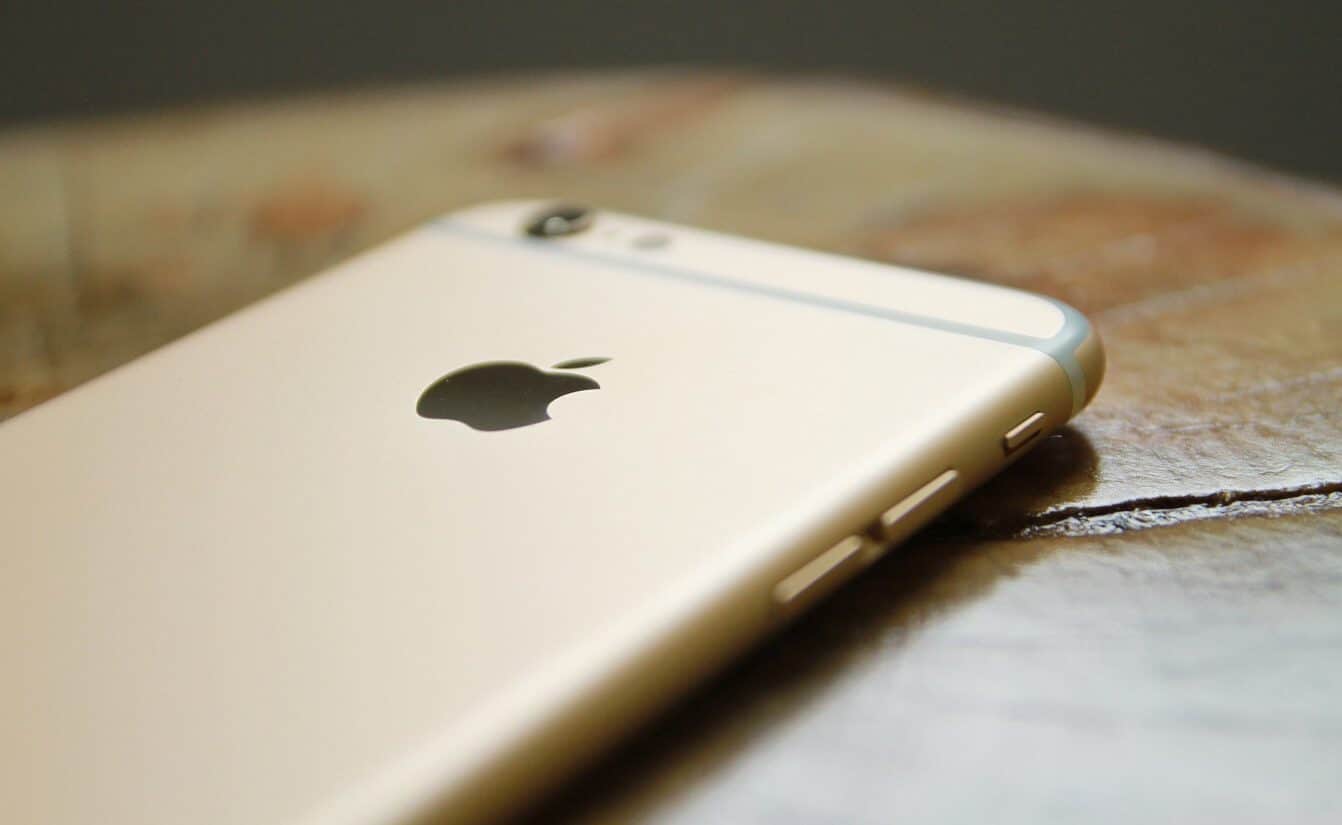 A new "Digital Health" feature could be coming from Apple in the form of the upcoming iOS 12 software update for iPhone and iPad. The tool would monitor how much time you're spending online, among other tracking features, according to Bloomberg.
The report explains that the new initiative is about helping you monitor how much time you spend on your devices and also inside of individual applications:
Apple engineers have been working on an initiative dubbed Digital Health, a series of tools to help users monitor how much time they spend on their devices and inside of certain applications. These details will be bundled into a menu inside of the Settings app in iOS 12, the likely name of Apple's refreshed mobile operating system, according to people familiar with the plans.
The digital wellbeing movement has gone into overdrive in recent months. In May, Google announced a series of time management tools for Android that's supposed to help you better manage your screen time and app usage. The tool also includes a "shush" mode that turns on Do Not Disturb just by turning your phone over. Microsoft Launcher is also adding tracking tools that will show you how much time family members are spending online.
I think it's a good idea for companies like Apple to provide tools showing how much time one spends online. Still, I don't think we'll see these tools expand beyond the basics. Think about it: Do technology companies really want us to spend less time online? I think not.
Apple will reveal iOS 12 and updated versions of tvOS, watchOS, and macOS on Monday, June 4 at the Worldwide Developers Conference (WWDC) keynote address in San Jose, California.
For more news about Apple, check out: Microsoft and Apple are teaming up to finally standardize braille displays, Apple releases iOS 11.4 with updates for AirPlay 2 and Messages in iCloud, and Here's how to view and cancel your Apple subscriptions.
Does Apple really care about our digital health or is this just a marketing ploy? Let us know your thoughts below.
Follow us on Flipboard, Google News, or Apple News