Apple just dropped the price on its HomePod by $50
Still not buying it.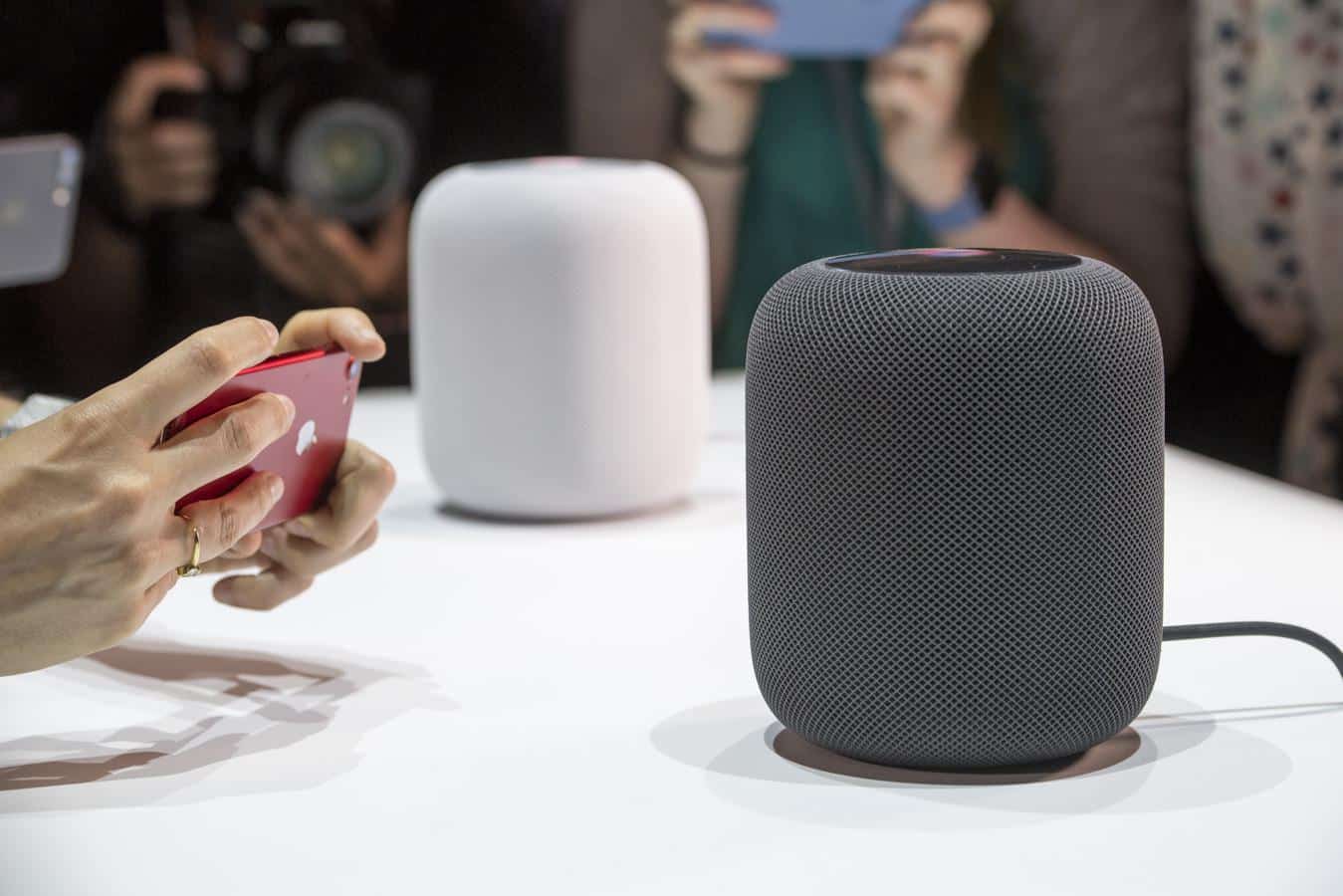 Supposedly, Apple is working on a cheaper HomePod. It turns out they're just reducing the price of its current model. Well, at least for now.
Today, the company announced it's giving the smart speaker a $50 discount, bringing the price down from $349 to $299. The UK and Canada are getting some price cuts too: $449 to $399 in Canada and £319 to £279 in the UK. How generous of them, right?
To be fair, this isn't the first time the HomePod has been discounted
Third-party sellers have been offering discounts for a while now. Notably, this is the first time Apple officially discounted it on its store. Apple isn't really known for offering discounts on products that are still in their life-cycle. Especially something that was launched 14 months ago. So seeing the company drop the price on its lackluster Siri speaker is quite a bit of a culture shock.
It's pretty obvious Apple is competing in a tough space when it comes to voice-enabled smart speakers. And this recent price cut shows it.
Should you buy a HomePod?
It's tough to say. It's a very expensive smart speaker. Most of the early reviewers say you're probably better off going with an Amazon Echo or Google Home. You'll spend a lot less on either of those options. But if you're an Apple die-hard and need to have something plastered with an Apple logo, then it's pretty obvious you're going to get one regardless. At least now you can get it $50 cheaper than it previously was.
If you do decide to pull the trigger, just be warned, there are better options. There's a reason why Apple is struggling to sell these.
Is a $50 discount enticing enough for you to pull the trigger on this? Have any thoughts? Let us know down below in the comments or carry the discussion over to our Twitter or Facebook.
Editors' Recommendations:
Follow us on Flipboard, Google News, or Apple News