An AI-enhanced Siri is likely to be revealed at the next WWDC: Rumor
It's set to debut with the iPhone 16 series, says the rumor.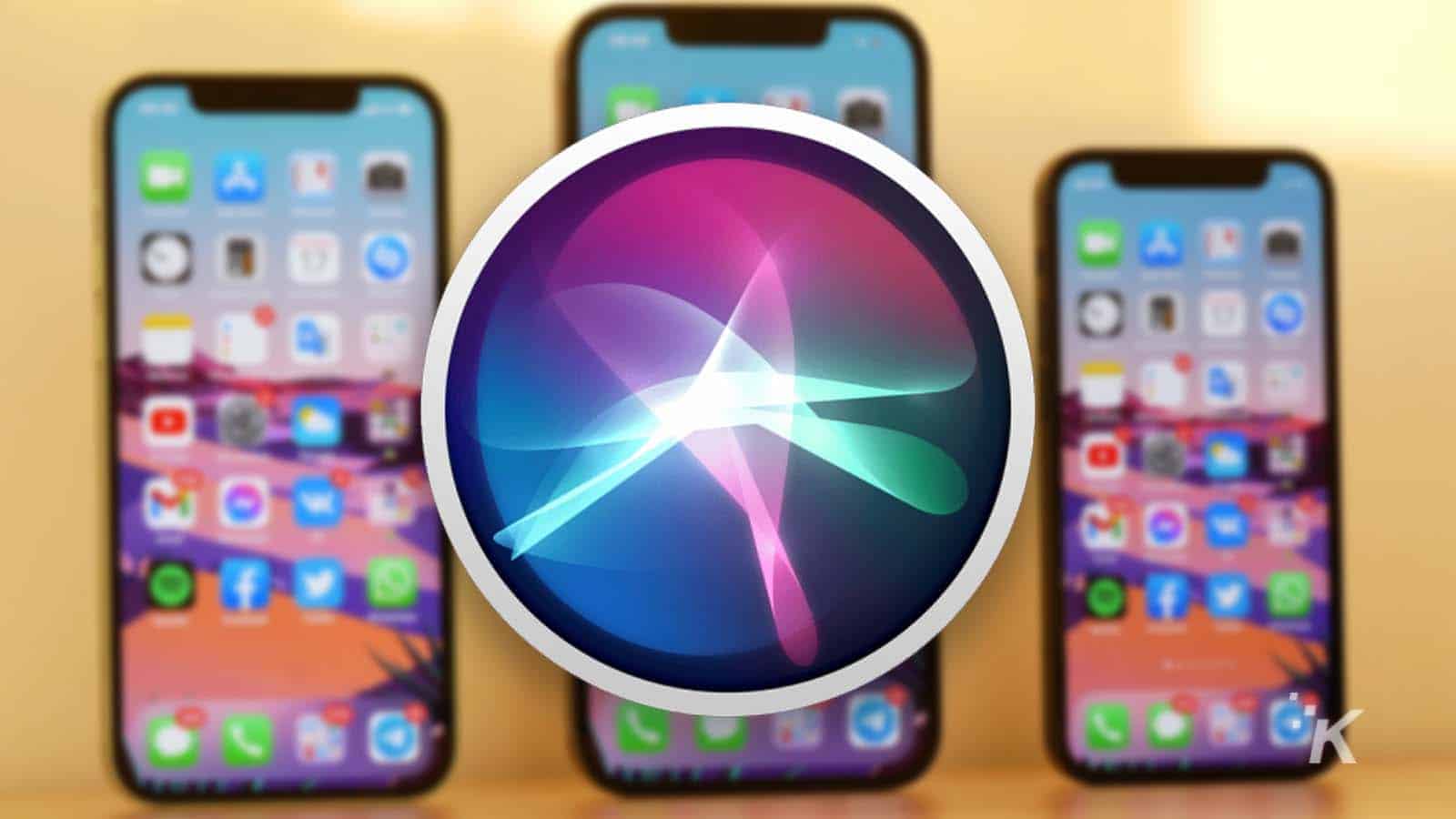 Apple plans to introduce an AI-enhanced version of Siri in the 2024 WWDC to surpass the likes of Google and Amazon.
The Virtual Assistants are great, and they can be helpful at times. Unfortunately, where Google with its Assistant and Amazon with Alexa excels, Apple is way behind with Siri.
While it is a bold move, it could be great for Apple. The company is reportedly trying to add a large language model (LLM) to enhance Siri.
iPhone 16 will likely introduce the AI-enhanced Siri to the world
The news comes from the tipster @Tech_Reve, who claims that Apple is in the middle of upgrading its virtual assistant with an LLM similar to the ones used for ChatGPT and other chatbots. 
However, it's Apple we are talking about, and the LLM won't be just any third-party LLM like Meta's Llama 2. Instead, the company will use an in-house LLM. We have heard something similar from a Bloomberg report by Mark Gurman.
@Tech_Reve has also claimed that Apple wants to turn Siri into the "most powerful killer AI app."
However, Apple is not yet ready to unveil its amped-up virtual assistant to the world. According to the post, it will happen at the next WWDC in 2024.
While we do not know the date for Apple's next developer's conference, WWDC 2023 happened in June, so expect a similar window.
In addition, the tipster has also claimed that Apple is planning to introduce the AI-enhanced Siri with the iPhone 16 series, which is sort of expected. 
But if this AI boost turns out to be groundbreaking, Apple will finally have a strong weapon to go up against the likes of Google Assistant with Bard and Amazon's revamped Alexa, and the upcoming Samsung Galaxy AI.
Have any thoughts on this? Drop us a line below in the comments, or carry the discussion to our Twitter or Facebook.
Editors' Recommendations:
Follow us on Flipboard, Google News, or Apple News