All the tech gift guide pitches that should have been deleted but weren't — Part three
I get even more emails.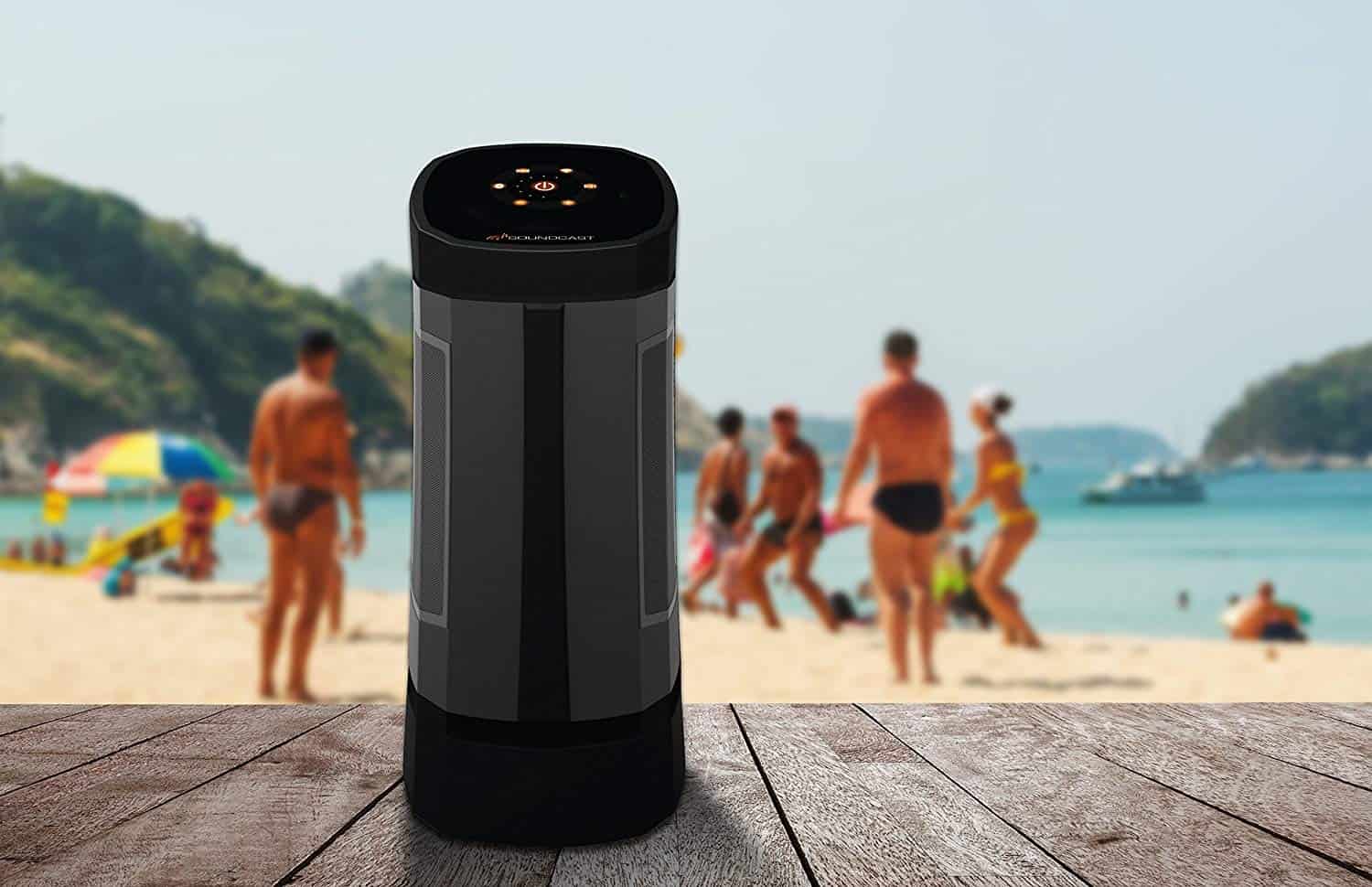 After reading part one and part two of this gift guide, you may have come to the conclusion that not all these gift ideas are necessarily bad, just perhaps not mainstream enough to be written about or considered by themselves. That's true. They are generally valid products sent by actual humans, that much I can mostly attest to.
Yet, the sheer volume of pitches I receive on a daily basis increases exponentially around the holiday season, which is why so many more pitches get deleted. There is never any guilt in deleting these pitches, we're all just out here doing a job.
Sadly, this means that as a PR person, your thing probably isn't getting written about. Consider these gift guides the first seven days of Chanukah, when the meh gifts are rolled out. They might not stack up to that eighth-day gift, but do exist, on their way to the trash. Here is part three.
SureCall N-Range
This cell phone booster serves a purpose in your on-the-go lifestyle. You camp out in the woods so much that people think you live out there, yet, does camping even count if you aren't posting about it on Instagram?
In case you are using that one phone carrier that still can't reach the section of the woods right outside of town full of very fat raccoons, you'll need something like this to boost your signal so you can post fat raccoon stories to Snapchat.
Price: $199.99 | Amazon
---
Unique and meaningful gifts you'll re-gift anyway
Like Katie in part two of this series, here's another email just chock full of stuff that is not tech, not relevant and should have been wasting away in my deleted email folder.
Posie Tuner sells feel good socks. Feel good about stuffing them in the Goodwill bag in a year.
Pieces of Me, for when you're too cool to just buy jewelry at the flea market.
Joya is jewelry for a good cause, as a portion of sales goes to help women who've escaped violence in St. Louis and Indonesia, where the jewelry is made.
Earth Bands, because one of your friends who lives in their car still likes these things.
Good Cubed is 100% cruelty-free makeup and skincare products that take the fun out of destroying the world.
Corc Yoga, because hot yoga is better when your yoga mat is made of cork.
Corso appears to be a notebook that you'll never write in as long as Post-it notes exist.
---
Soundcast VG5
This portable waterproof Bluetooth speaker looks like an air purifier I once owned. It's more expensive than the Bluetooth speaker you have zip-tied to your bike, but less expensive than a new iPhone.
Perhaps you like to be that annoying jag at the beach, blasting EDM music while families try to have a nice day while you shotgun plastic cups of Miller Lite mixed with $4 vodka. If so, this speaker is for you. Throw it in the back of your used BMW and get out there and have fun.
Price: $449.98 | Amazon
---
Pawscout
Here we have the Pawscout pet tag and tracker. This Bluetooth device (not GPS) tracks your pet and holds all the pertinent information, like medical records and how big of an asshole your cat is. I get a lot of pet-related pitches, the gist of which get deleted.
Like babies, I don't have any pets so any related products are immediately deleted. Pet tagging is relevant because eventually, humans will be tagged as well. If pets can get used to it, so can we.
Price: $17.40 | Amazon
---
KIBO STEAM Robot
I actually feel bad about ignoring STEM-related pitches, because they are usually about something amazing aimed at the next generation of science-focused children. I just don't have the bandwidth to write about every single one of them, or any at all, since my focus isn't childhood education anymore (for that, please check out GeekDad.com, a great source of kid-focused games, science, and education products and information).
The KIBO robot from Kinderlab Robotics is a mislaid pitch with me, but it's getting a second chance here in this gift guide. It's packed with sensors, modules and extension sets that offer kids a ton of learning opportunities through open-ended play. It's a good product, even if from a Boston-based company, that encourages STEM learning without screens.
Ending this gift guide on a positive note wasn't part of the plan, but there you go. Another slate of items that might elicit a slight eye-roll quicker than the Velcro on your wallet might open. Stay tuned for the final piece in this series, which will be called part four. Reaching for the stars here.
What do you think of Part Three? Plan on snagging anything? Let us know down below in the comments or carry the discussion over to our Twitter or Facebook.
Editors' Recommendations:
Follow us on Flipboard, Google News, or Apple News