Blair Witch looks to be THE sh*t your pants game of the summer
I've only seen the trailer and am already down a pair of my favorite chinos.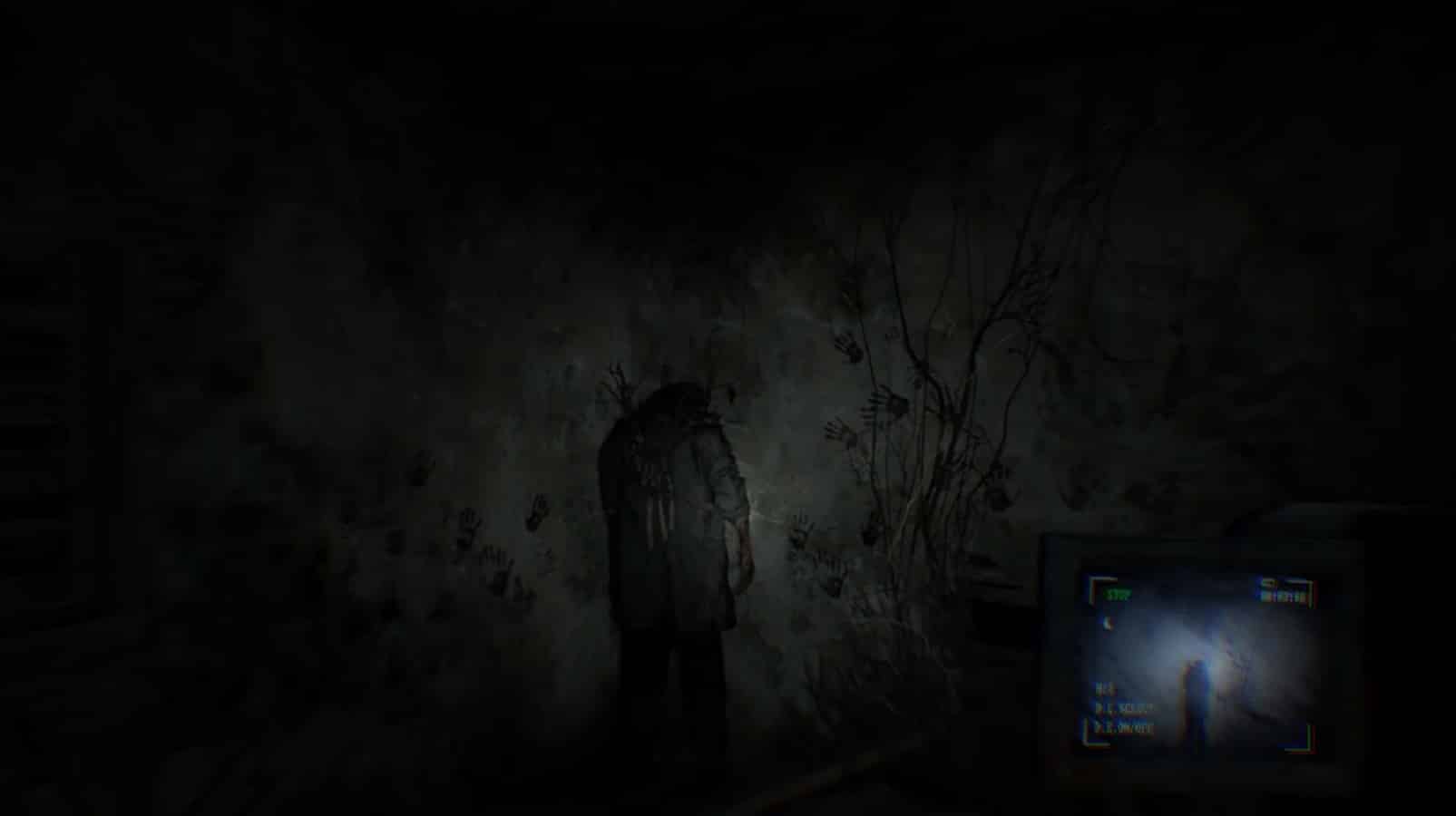 Horror games are so hot right now. Ever since Silent Hill started scaring the bejeezus out of everyone in the late 90's, studios have been steadily turning their terror knobs to 11 with outputs like Alien: Isolation, Resident Evil 7, and perhaps the most frightening game ever conceived, Octodad.
So perhaps it makes sense that, 20 years after scaring the Hell out of moviegoers everywhere, the Blair Witch franchise would make its way into the realm of video games.
During the Xbox E3 2019 press conference yesterday, the announcement of a Blair Witch game was made via a trailer that will almost certainly bring back memories of the first unexpected movie theater dook you ever took.
Check out the Blair Witch trailer here
The first-person horror game is being developed by Bloober Team (Layers of Fear) and will apparently be "based on the cinematic lore of Blair Witch." Although the trailer didn't reveal much, the game appears to center around a man and his dog who lose themselves in the Black Hills while searching for a missing child.
As a film franchise, The Blair Witch Project has been a bit of a mishmash
There isn't a film/horror buff out there who doesn't remember the 1999 original, which not only grossed roughly 10 billion dollars on a budget of $3.50 but ushered in a wave of "found footage" style films that remain popular in the genre to this day. The subsequent sequel, 2000's Book of Shadows, was almost universally derided as a huge misfire despite the modest commercial success it enjoyed, as was the 2016 sequel, Blair Witch.
Regardless, there's just enough meat on the Blair Witch franchise to produce a game capable of making you shart your jeans at the very least. Blair Witch launches August 30th for Xbox One and PC.
What do you think? Interested in a Blair Witch horror game? Let us know down below in the comments or carry the discussion over to our Twitter or Facebook.
Editors' Recommendations:
Follow us on Flipboard, Google News, or Apple News