E3 2019: Cyberpunk 2077 looks badass and features Keanu Reeves
April 16, 2020 needs to hurry up.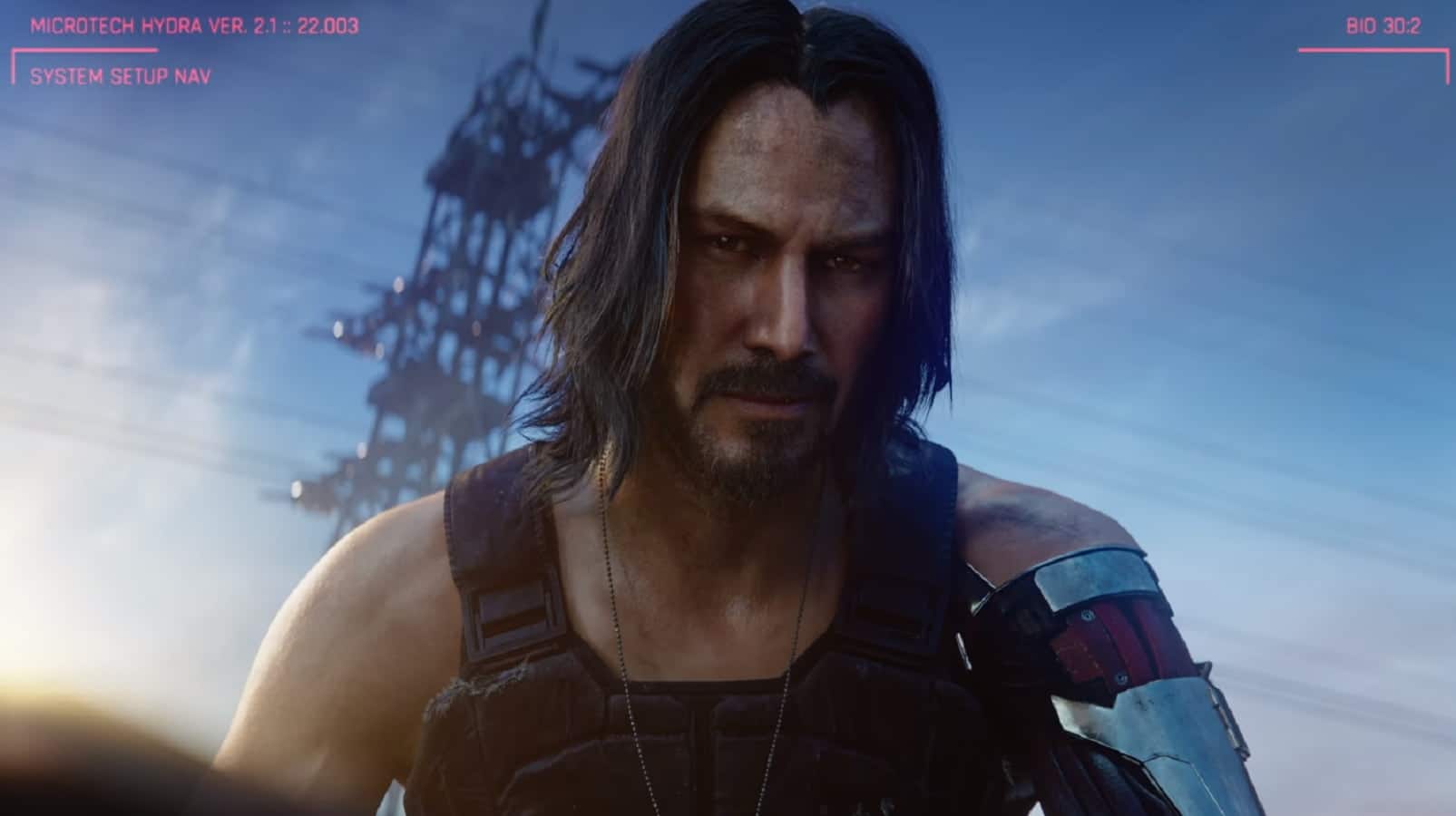 "Wake the f*ck up, Samurai. We've got a city to burn." With that, Microsoft and CD Projekt RED set the stage for E3 2019.
During the E3 Xbox press conference on Sunday, we finally got a release date for the super-anticipated Cyberpunk 2077. During the trailers that showed off more of the story for the game, E3's biggest bomb was dropped with the inclusion of Keanu Reeves in the game.
The appearance of the Hollywood megastar blew up social media, Reddit and Discord chats the world over. While it is super awesome to see Keanu in everything these days, I'd hate for it to take away from Cyberpunk 2077, as well. I say this because the game looks damn good.
At least this will likely be the big thing that has everyone talking for the next year, even over the reveal of Project Scarlett.
Cyberpunk 2077 is a first-person RPG that in many ways looks like a flashier, sexier version of Deus Ex: Mankind Evolved
It really appears that you'll be able to design your character and augment them throughout the story to be able to have your Cyberpunk 2077 adventure on your own terms. There seem to be some FPS elements in the game, but early interviews have strongly pointed at the fact that this is an RPG above all else.
The trailer's story seems to set up your character "Samurai" starting from the ground up after a heist going south and being left for dead. It seems that after the betrayal,  Keanu Reeves' character finds you at the dump and sets the wheels of vengeance in motion.
Is Keanu's character a one-off or a huge supporting character? Is this just a story of revenge or is that just what gets the story started? How much of the original teaser trailer is relevant to gameplay now? I'm sure we'll find out as April 16th, 2020 gets closer.
What do you think? Excited for Cyberpunk 2077? Happy to see Keanu in the game? Let us know down below in the comments or carry the discussion over to our Twitter or Facebook.
Editors' Recommendations:
Follow us on Flipboard, Google News, or Apple News