These leaked images from a case manufacturer might show Apple's next budget iPhone
Both the "budget" and regular iPhone options might soon see a splash of color, as well.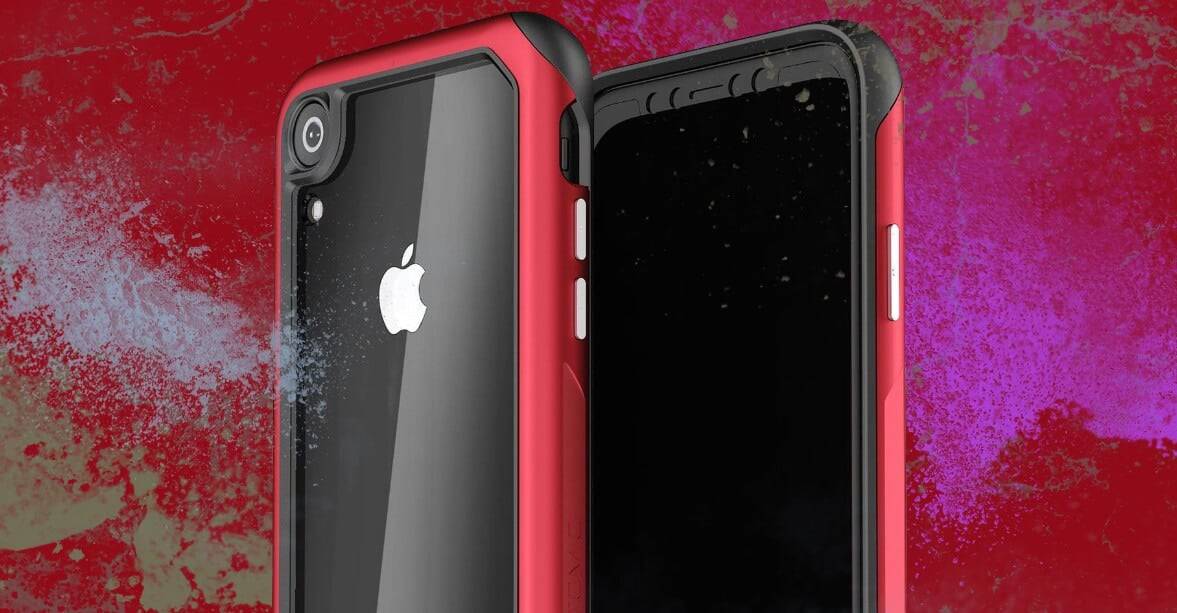 Apple's expected to reveal three new iPhones this year, including one with an LCD screen and two with OLED. The former is expected to become Apple's least expensive handset and it looks like the mockup in the images here. First noted by SlashGear, these images came from New York-based case manufacturer, Ghostek.
As you can see, the budget iPhone handset presented here looks a lot like the 2017 iPhone X, except for a "slight more plain-looking backside."
SlashGear explains,
This isn't the majestic over-the-top elegance we'd expect from a more expensive phone. Instead, this is a delivery of the hype started with iPhone X, with a price that'll likely feel more like it's applicable to everyone else – everyone that doesn't already have the X from last year, that is to say.
SlashGear goes on to say that it is likely the new version will also come in a variety of colors, similar to how Apple launched the iPhone 5c. The new LCD iPhone will most likely feature a variety of colors while reserving the "premium" colors like rose gold and silver for the iPhone X and X Plus.
This year's iPhone lineup is expected to feature a second-generation 5.5-inch iPhone X, all-new 6.5-inch "iPhone X Plus," and a 6.1-inch model that's allegedly shown here.
We're heading midway into July which remains silly season when it comes to Apple iPhone rumors. Therefore, while the images presented here could be accurate, they are just as likely to be faked. Regardless, we should know soon enough.
Apple typically announces new handsets soon after Labor Day in the United States. That holiday is on Monday, Sept. 3.
What would you like to see on the new iPhones? What do you think about a budget iPhone? Let us know in the comments below. 
For more tech and mobile news, see:
Follow us on Flipboard, Google News, or Apple News