Can Apple AirPods connect to the Fitbit Versa?
Because sometimes, the best fitness tracker isn't an Apple Watch.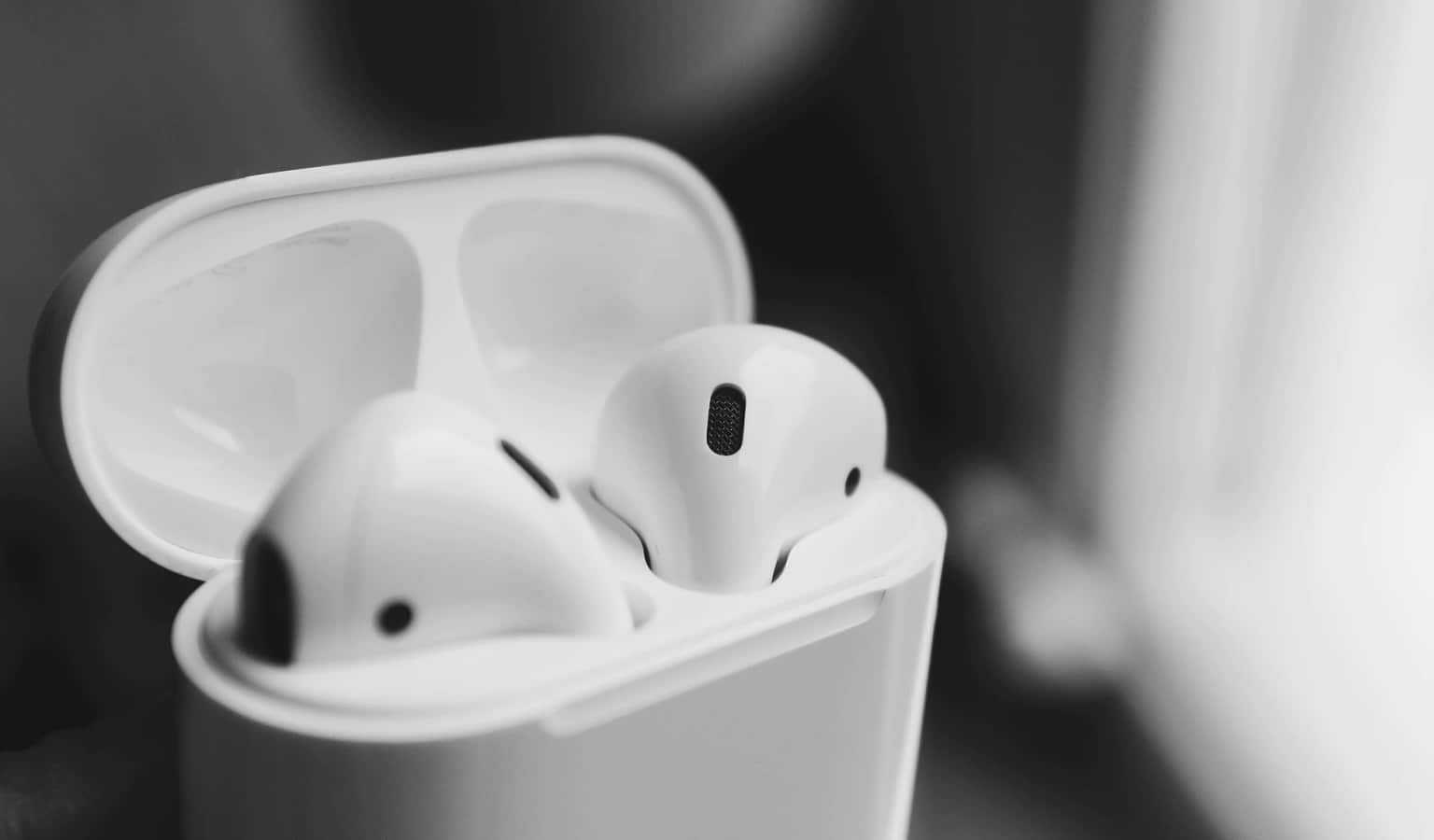 When choosing workout tech, there are no hard and fast rules – use whatever works best for you. That sometimes leads to mismatches between manufacturers hardware, like using the super popular Apple AirPods with a fitness tracker that isn't the Apple Watch.
I mean, the battery life on the Fitbit Versa is far superior, so if you're a marathon fan you might want the extra staying power.
So can I connect my Apple AirPods to the Fitbit Versa?
The longer version is more of a troubleshooting how-to if you're running into problems. We'll come over the steps below.
Turn off Bluetooth on your iPhone, or unpair your AirPods
Put your AirPods into the case, and go into another room
Put your Fitbit Versa into Bluetooth pairing mode (Settings > Bluetooth > + Audio Device)
With your AirPods in the case, flip open the lid
Hold down the pairing button on the back of the AirPods case
You'll see the white pairing light on your AirPods case
Tap on the AirPods name on the list that appears on your Fitbit Versa to complete pairing
That should connect your Apple AirPods to your Fitbit Versa.
Did the solution above work for you? What do you use when working out? Let us know down below in the comments or carry the discussion over to our Twitter or Facebook.
Editors' Recommendations: