Do the Apple AirPods come in black?
White just looks tacky.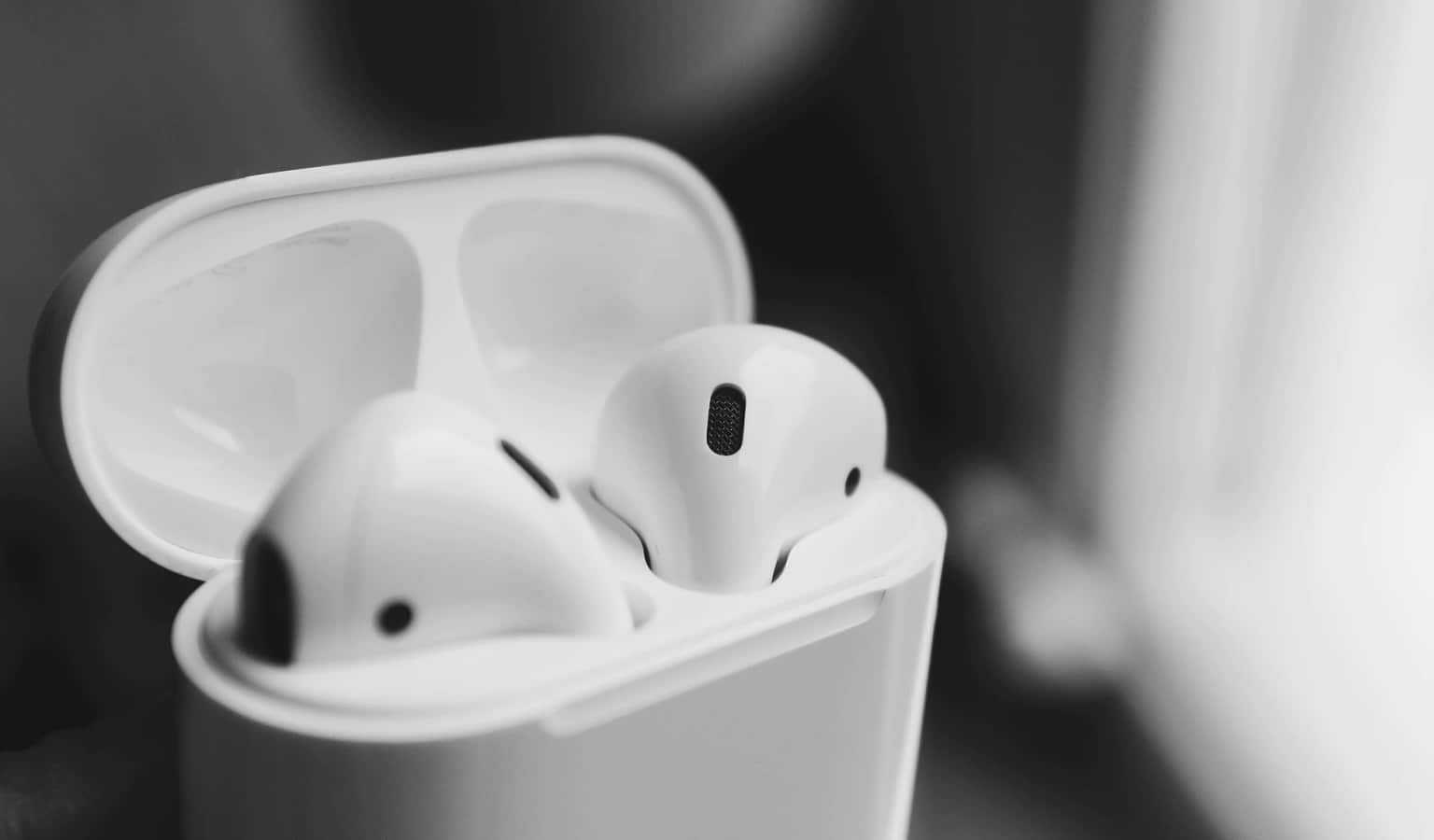 Apple AirPods undoubtedly changed the earbuds market forever, but that glossy white is so ugly. Honestly, it only looks good on those silhouette adverts that Apple loves for its iPod ranges.
Back in March, we got a sketchy report from a sketchy site that said Apple's 2019 AirPods would come in two colors, white and black. Apple only released some more white AirPods this year so far, so what gives?
Why can't we buy black AirPods, Apple?
Any customer can have a car painted any colour that he wants so long as it is black
Such an ageless quote by the great Henry Ford that he's often remembered for this utterance more than his kickstarting the U.S. auto industry. Someone at Apple must have the quote tattooed on them, as most of its plastic hardware is white, and only white. "Think different" indeed. If they really liked Ford, you'd be complaining about not being able to get white Apple hardware.
Anyways, the reason you can't get black AirPods is probably because the Apple-owned Beats made them instead. They're called the Beats Powerbeats Pro, and they're essentially the AirPods hardware inside a different designed housing that, crucially, comes in black. Oh, and they're more expensive than the AirPods, so there is that.
If you still want another color of AirPods, go check out Colorware. They'll paint them in (almost) any color you want, as long as they have it. And yes, they do have black (in both glossy and matte). Just know you'll be paying about 2 times the MSRP for the privilege of putting a decent color into your ears.
What do you think? Suprised by the lack of black AirPods? Let us know down below in the comments or carry the discussion over to our Twitter or Facebook.
Editors' Recommendations:
Follow us on Flipboard, Google News, or Apple News