Can you overcharge Apple AirPods?
Should you worry about leaving your AirPods charging overnight?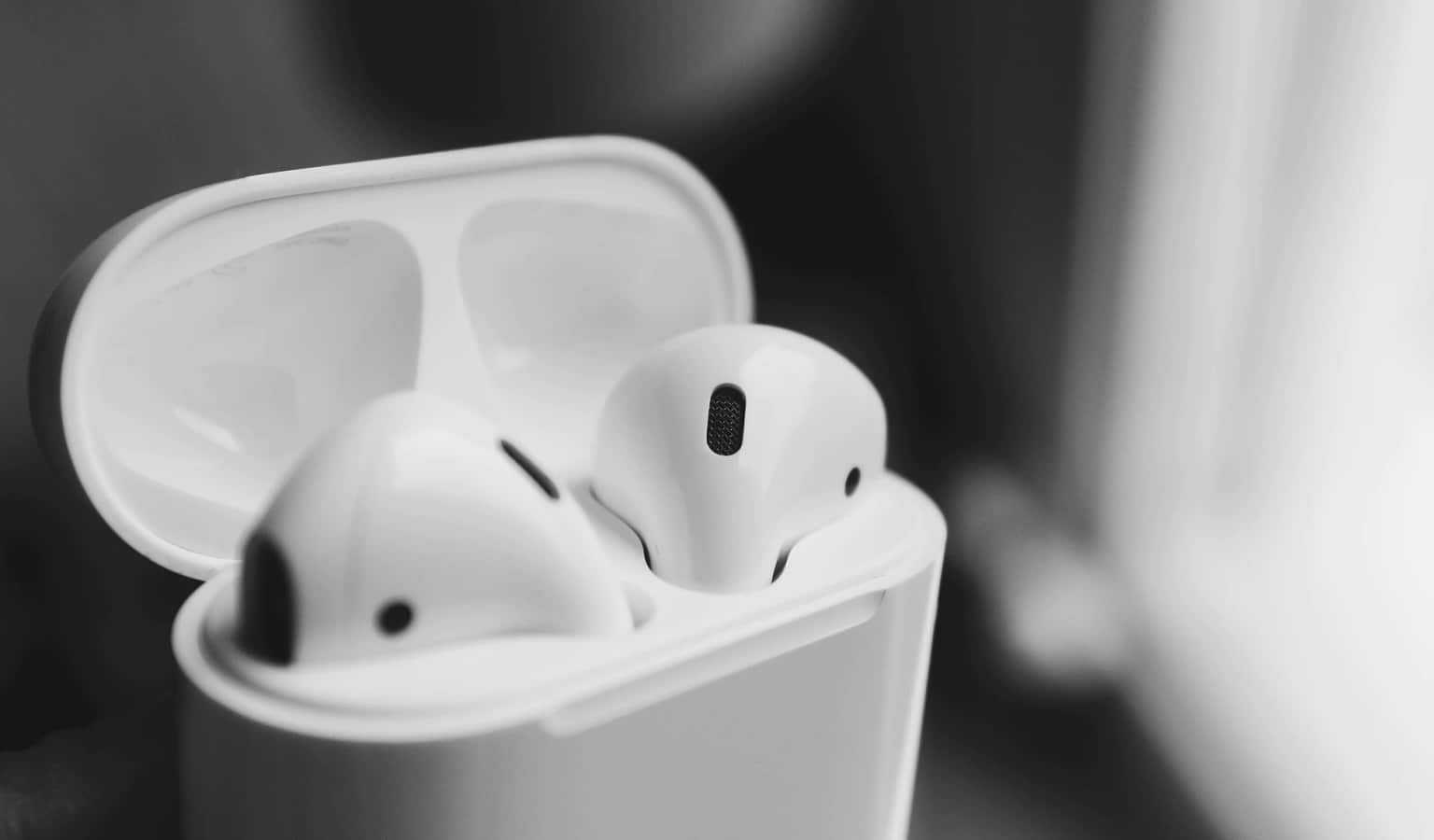 Apple's AirPods come with a nifty recharging carrying case, which keeps them safe, protected, and most importantly – charged up.
Thing is, we've all heard over the years that leaving tech with batteries in it plugged in and charging is bad for the battery. AirPods would seem to fit that advice, as the batteries in the AirPods are continuously charged by the case when stowed.
So, can my Apple AirPods and the case be overcharged?
Unlike older battery tech, the Lithium-ion batteries used in most modern tech can't actually accept overcharge. If it did, a build-up of metallic Lithium would happen, leading to fires. That means tech using them needs to include overcharge protection circuits, which completely stop the current flowing to the battery once full.
Really, the main thing to worry about to keep your AirPods batteries in top condition is heat. Unless you live in the tropics, you're probably okay, but avoiding high heat can help keep your devices in tip-top shape. The number of charge cycles also plays a part, but keep in mind that one charge cycle could be multiple recharge sessions.
READ MORE: Do the AirPods come in black?
So feel free to recharge your Apple AirPods case whenever you want, and don't worry about the buds charging inside the case – there are multiple protections to keep from the batteries inside causing issues by overcharging.
What do you think? Were you worried above overcharging your AirPods? Do you remember the days when overcharging devices could actually damage or destroy them? Let us know down below in the comments or carry the discussion over to our Twitter or Facebook.
Editors' Recommendations:
Follow us on Flipboard, Google News, or Apple News