Cutting the cord: The best alternatives to cable and satellite TV
The biggest advantage of streaming services is the flexibility they provide.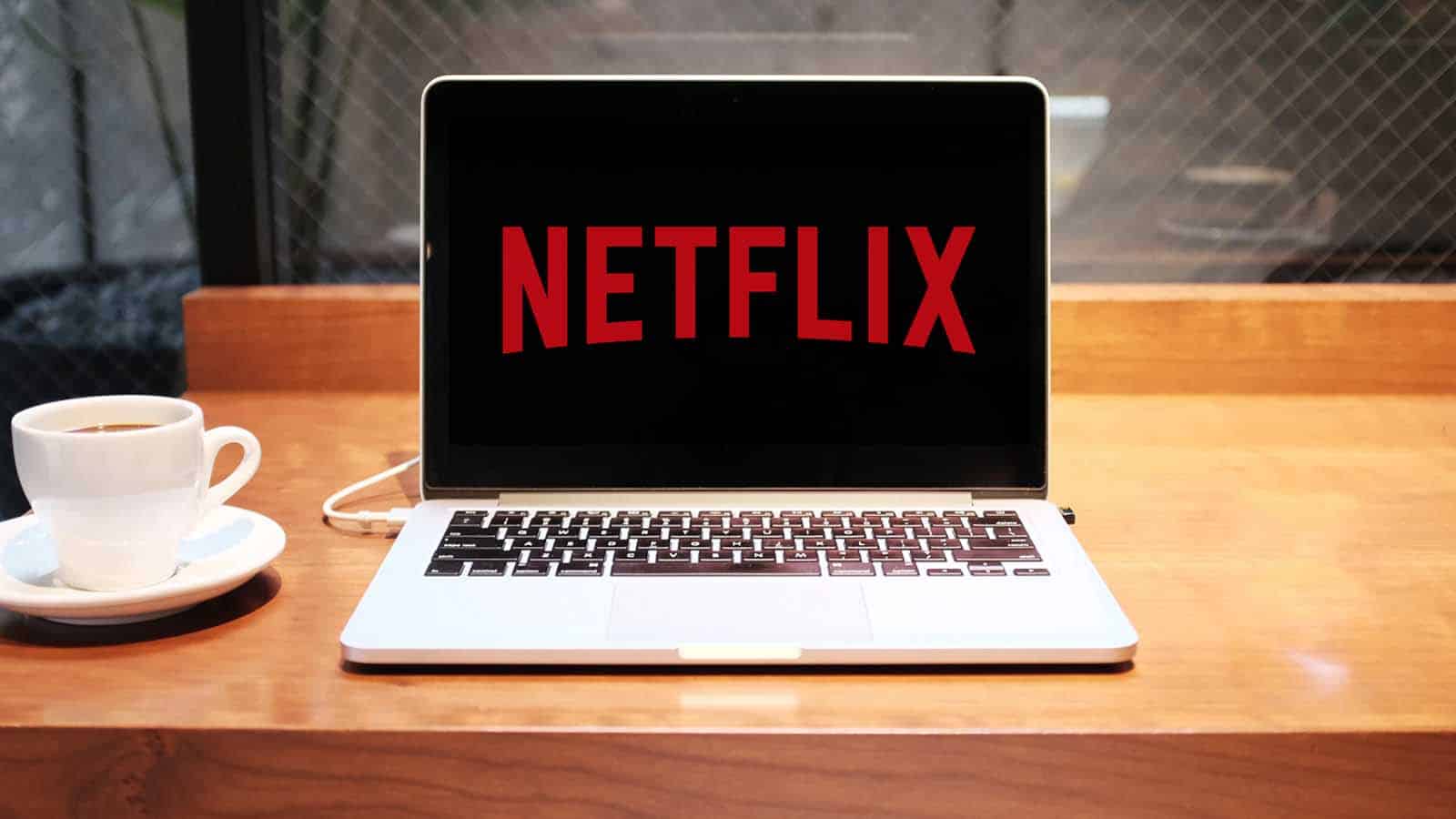 We've all heard the term cutting the cord many times by now. It's easier to cut the cord with the rise of streaming services.
All you need is to choose the best service for yourself and visit www.howtowatch.com.au for more details.
The benefits are clear; it will cost you way less than the old ways. So, now you won't have to deal with commercials or wait for an episode of your favorite TV show.
For this purpose, we have explored the best alternatives for you to change the game. It will help you make the best decision depending on your preference and use. Let's begin.
Best Streaming Services to Go Cord-Free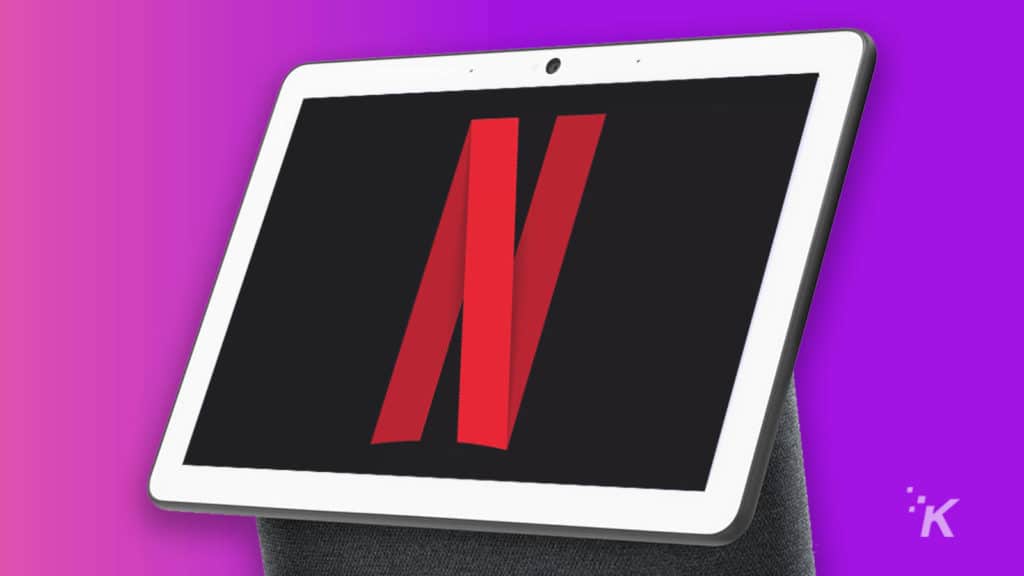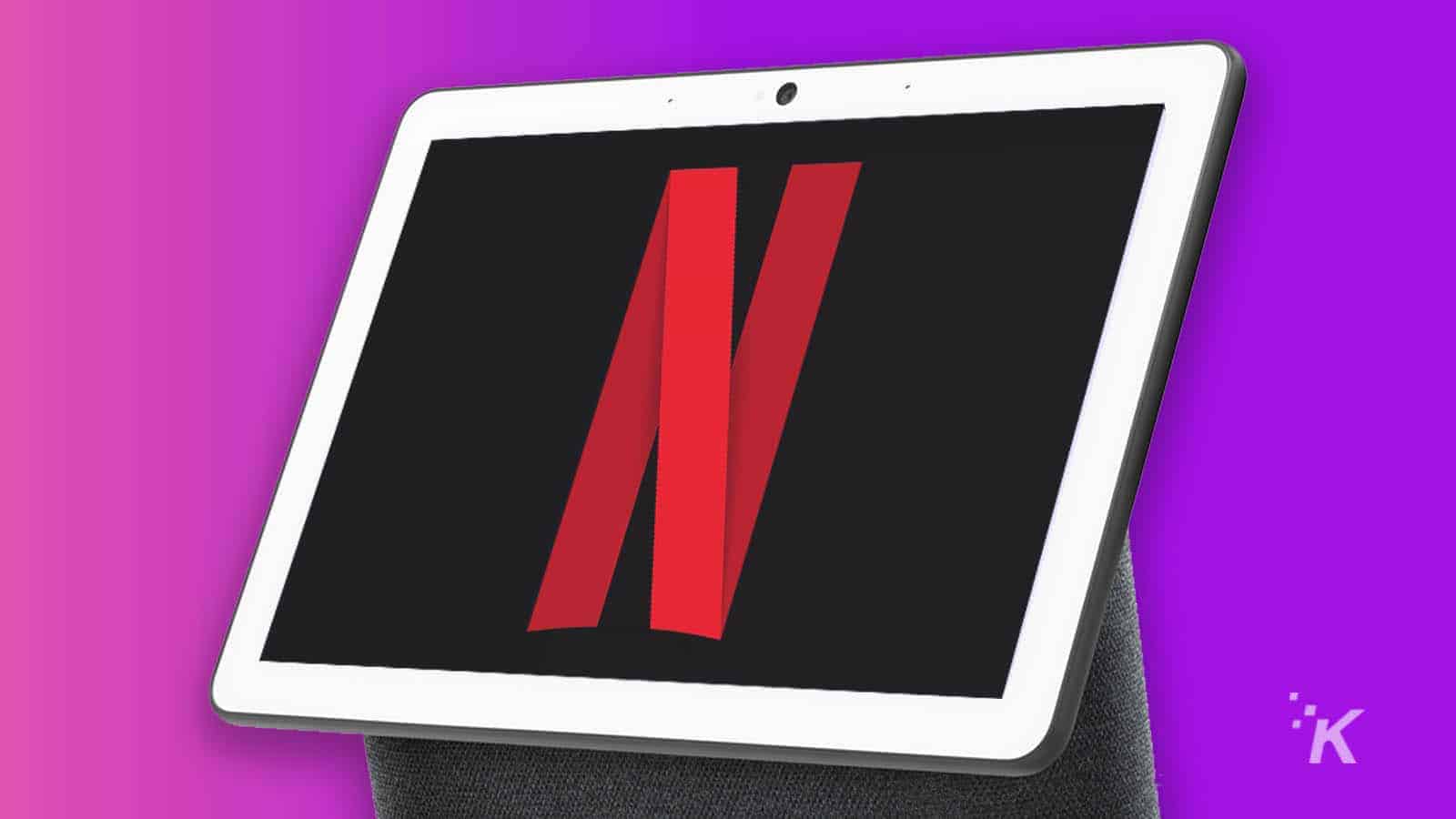 Netflix
Netflix is an American video streaming service that offers thousands of online content to subscribers, including their own Netflix Originals. Also, it has over 193 million members worldwide enjoying its content on various devices.
READ MORE: Americans are still overpaying for cable TV
With millions of people using this service every day, it's no wonder that it's quickly becoming an alternative to cable TV. So, you can watch anything on your computer, TV, or mobile with a few clicks.
Shows like House of Cards, Orange Is the New Black, 13 Reasons Why, and Stranger Things, Netflix gained popularity and subscribers.
Subscription Plans
Netflix offers three primary subscription plans – Basic, Standard, and Premium:
The basic plan; you can watch up to one screen simultaneously for $10.99.
The standard plan; you can watch up to two screens with HD quality for $16.99.
The premium plan; costs $22.99 with Ultra HD quality to be viewed on four screens at a time.
Hulu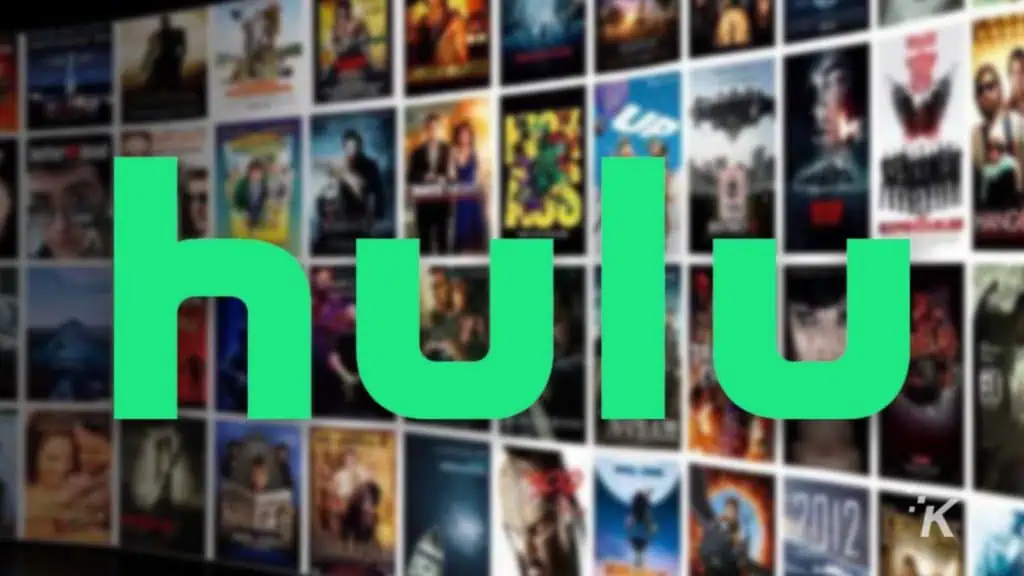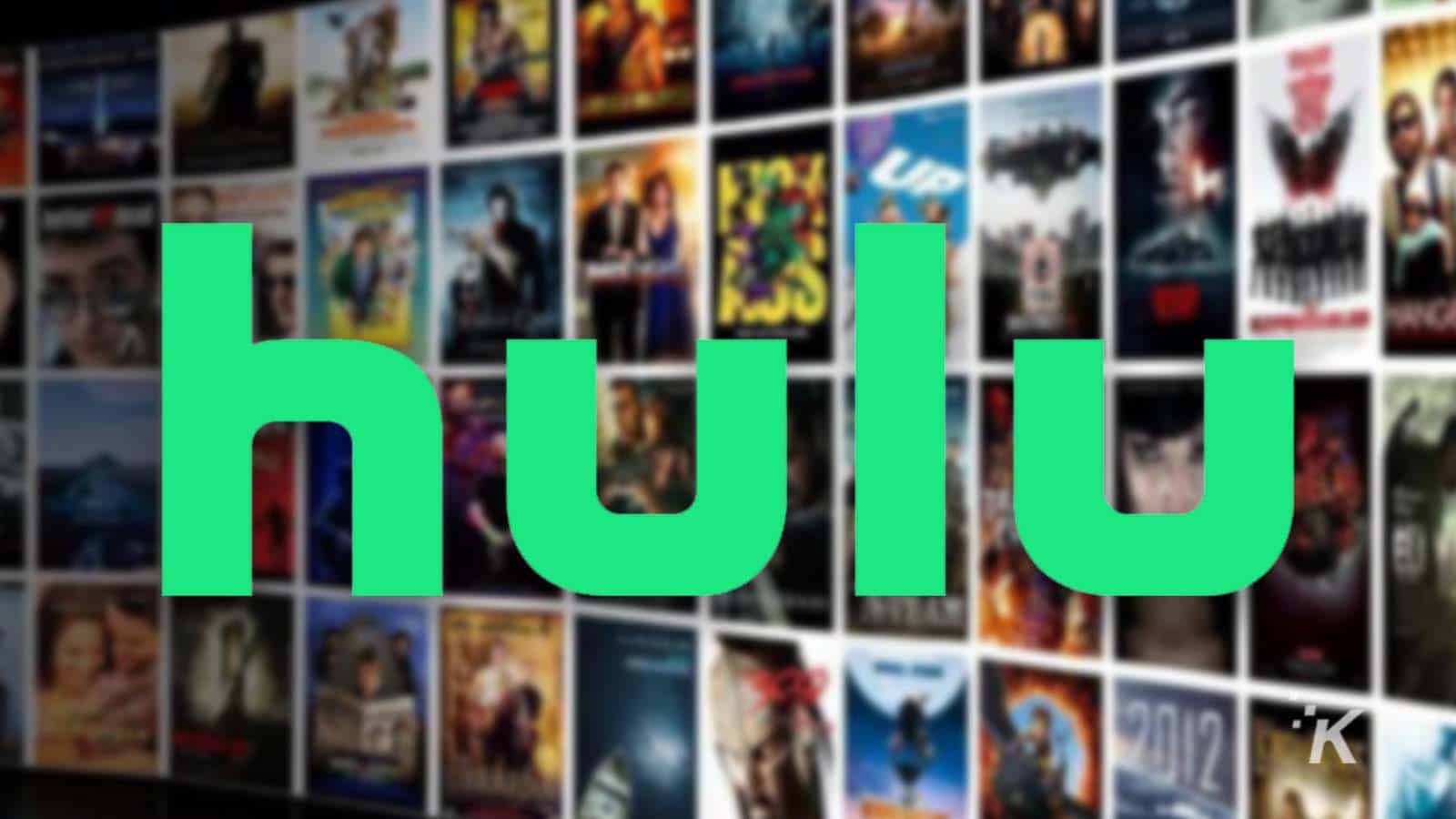 Hulu is an American video-on-demand service owned by Hulu LLC. It is a joint venture with The Walt Disney Company, 21st Century Fox, and NBC Universal.
Likewise, it streams online content from its owners' television networks and other content partners. As a result, Hulu has 43 million subscribers, and its Live TV has 4.1 million subscribers worldwide.
Hulu has a huge library of TV shows released on dates, the same as Live TV. So, you don't have to worry about missing out on your favorite TV shows and movies.
Plus, with Hulu Live TV, you can stream ABC, NBC, Fox, CBS, and 60 other channels all day.
Subscription Plans
Hulu has three different subscription plans:
An Add-supported Plan, which has a $5.99 per month and provides good quality content with ads. (comes with a one-month free trial)
A Non-Add Plan, which has $11.99 per month and content completely free of ads. (comes with a one-month free trial)
A Hulu Plus Live TV Plan, which has a price of $54.99 and a whole package of unlimited content without ads. (comes with a one-week free trial)
Related: Learn the reasons why cord cutting this year is the best choice
Disney Plus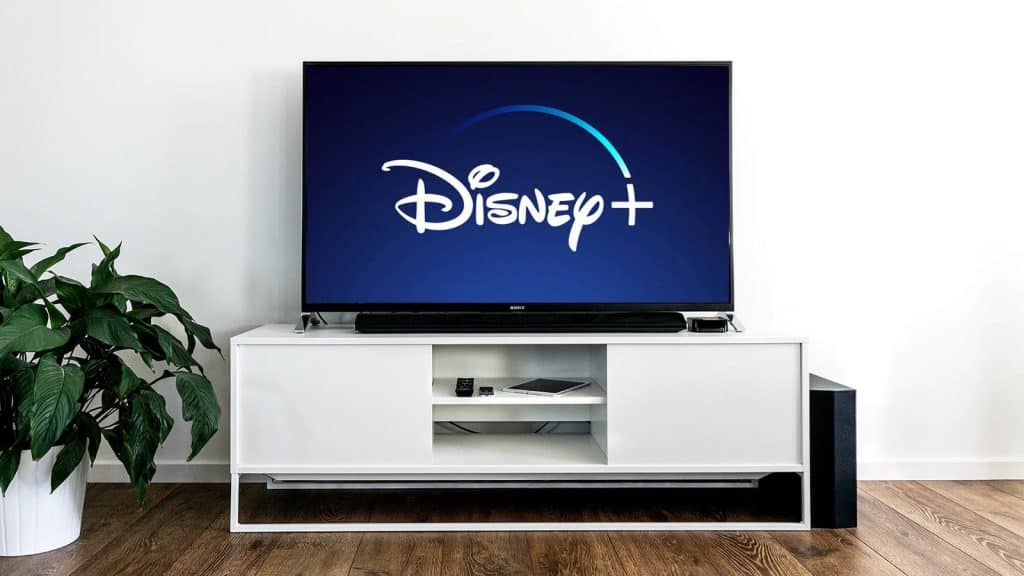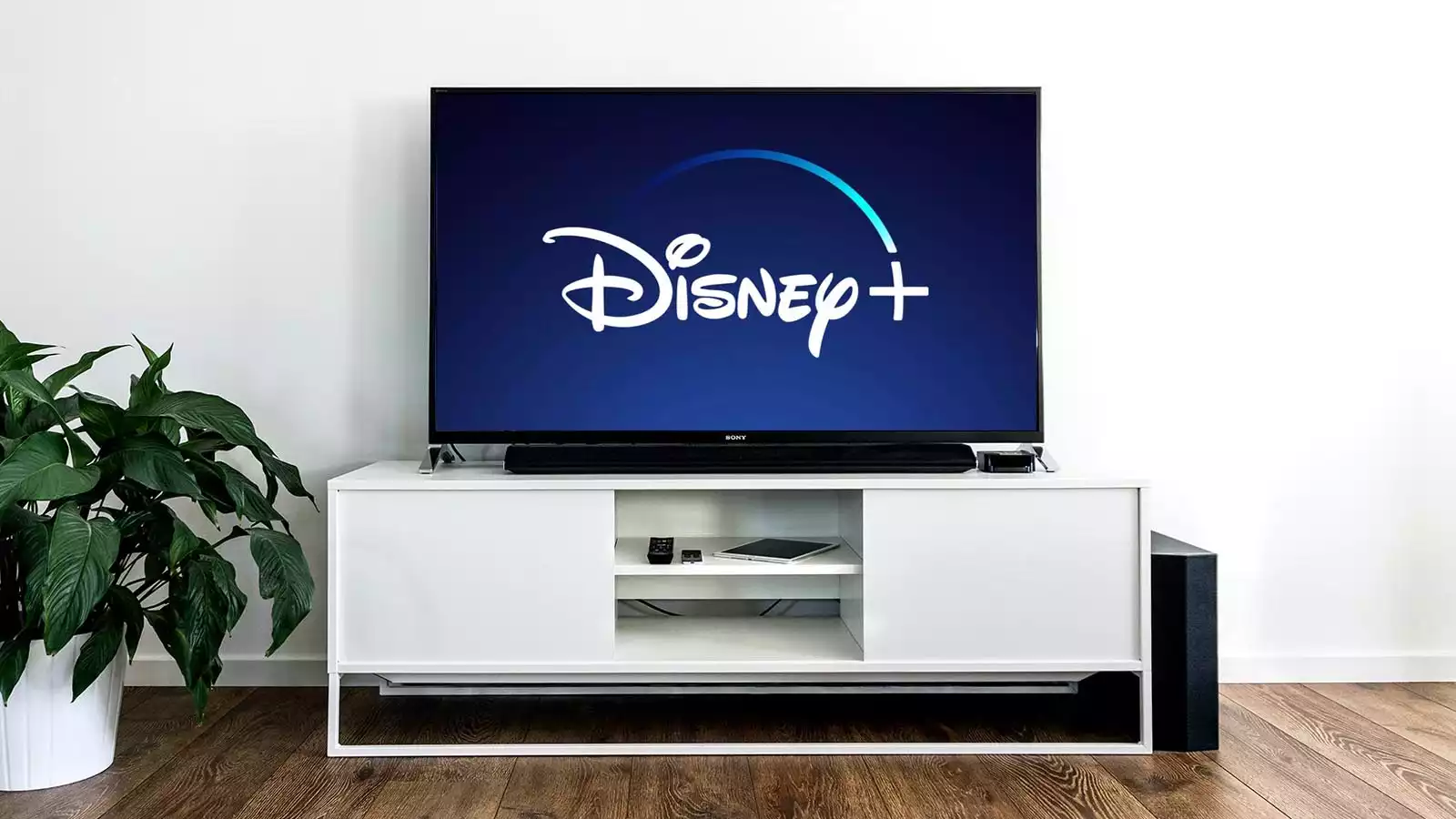 Disney Plus is a powerful competitor to Netflix and Hulu with 116 million subscribers. Moreover, it is the creation of The Walt Disney Company as an add-free streaming service.
It streams content by The Walt Disney Studios and Walt Disney TV. Also, it has content from other popular hubs like Disney, Pixar, Marvel, Star Wars, 20th Century Fox, and National Geographic.
The service has interesting features that you can't enjoy with a cable TV subscription. For example, it allows seven profiles per subscription, and the content is available on ten different devices at a time.
Hence, it seems like the perfect alternative to cable for the whole family.
Subscription Plans
Disney plus has two subscription plans:
A one-month plan costs $11.99 and gives access to a variety of content without ads.
A one-year plan costs $119.99 and gives access to the same content as a monthly plan without ads, but with a discount of $23.
Amazon Prime Video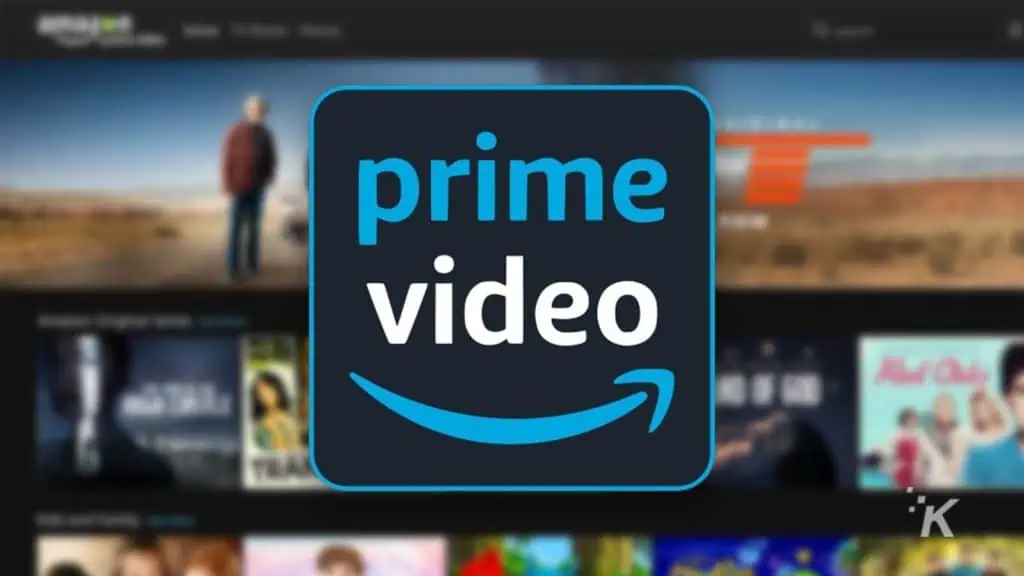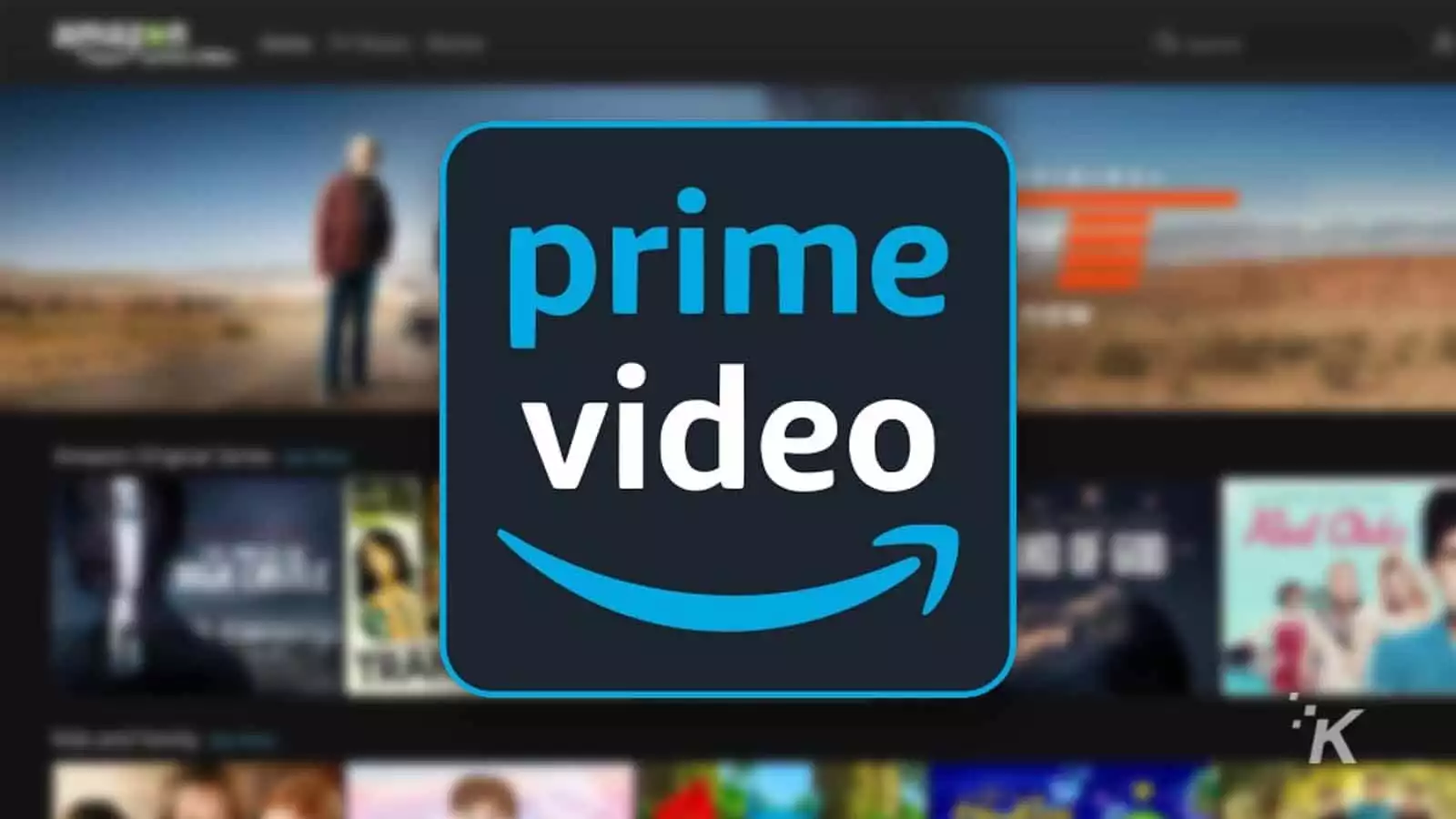 Amazon Prime is a paid membership program that gives users access to free shipping, streaming music, and videos. So, if you are already subscribed to Amazon Prime, you can have access to Amazon Prime Video as well.
But if not, it's the best alternative as you get many benefits from a single subscription. Amazon is working hard to give its users the best experience, competing with these alternatives mentioned above.
Moreover, it has a huge library of premium movies, TV shows & programs, Amazon Originals, and much more. Also, it has an add-on for TV fans that also provides access to HBO, Showtime, and Starz.
Subscription Plans
Amazon has two subscription plans for its users:
A One-month plan costs $6.99 with good quality for all.
A One-year plan, which costs $54 for a year.
To Summarize
Thus, the biggest advantage of streaming services is the flexibility they provide. So, you can choose from a wide variety of channels and watch them on any device that has an internet connection.
For this purpose, we have listed the best options for you in this article to make the best decision for yourself.
Have any thoughts on this? Let us know down below in the comments or carry the discussion over to our Twitter or Facebook.
Editors' Recommendations: