Some of the biggest rumors coming out of E3 2019
A new Halo title would be so clutch.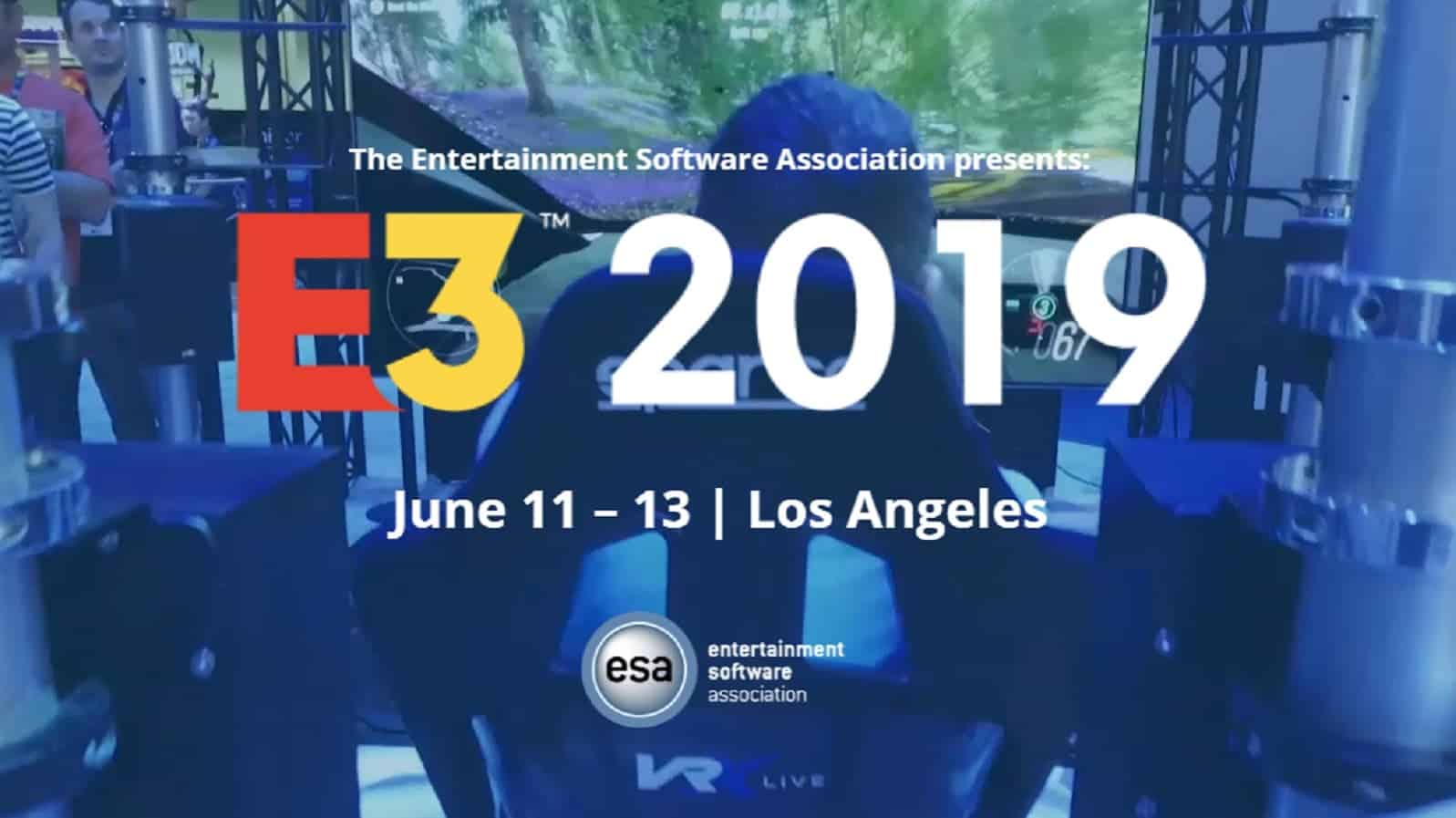 E3 2019 is just around the corner, and this year is more exciting than ever: we expect major hardware announcements, exclusive games, gameplay reveals for anticipated titles and tons of new trailers.
Here are the biggest rumors that we have dug up so far.
Microsoft will announce two new consoles
Sony is explicitly skipping E3 this year, which means all eyes will be on the Microsoft press conference. A new hardware announcement is not unlikely.
We know that some games shipping in Fall 2020 are already being developed for the new platforms. We also know that there are two new Xbox consoles in development, as confirmed by Phil Spencer during the last E3 press briefing.
Perhaps we will see an announcement of a supercharged new Xbox, or its smaller sibling, a rumored streaming console powered by the Xbox Game Pass monthly subscription.
Cyberpunk 2077 will be postponed to 2020
We know that Cyberpunk 2077 will be at E3 at a full scale: people will be able to play it on the public booth, although no one is allowed to take photos.
Sources of Kotaku indicate that the game won't be ready by the end of 2019, which is understandable given how many times Witcher 3 got postponed back in the day.
New Xbox One exclusives will be revealed, including Fable IV
Last year, Microsoft announced that it acquired a bunch of award-winning developers.
Obsidian, InXile, Ninja Theory, and some other studios have joined the Xbox cause and will be developing games for the next generation of consoles and it's likely that we will see some of the results this Sunday, along with new details about Halo: Infinite and Gears of War 5, as well as rumored Gears of War Netflix Series.
Then, there's also Fable IV that's rumored to appear at the press conference along with three new announced IPs, but can Fable be good without Peter Molineux at the helm?
Square Enix's Marvel's Avengers game could be a co-op "loot shooter"
A big announcement from Square Enix is coming, but all we got right now is a vague teaser hinting at Thor, Hulk, Iron Man, and Capitan America being involved.
Developed by Tomb Raider veterans Crystal Dynamics, the game promises lavish production values, advanced graphics, and good storyline if past Tomb Raider games are any indication. We're also hearing rumors of 4 player co-op gameplay, which might put the game into a different league entirely. Details are scarce, but the official reveal is already scheduled – June 10, 6 PM, Live at E3.
Red Faction: Evolution will finally bring the series back
As a leak on Nvidia website suggests, a new Red Faction game could be in the works.
No games have come close to the amount of procedural, real-time destruction introduced in Red Faction: Guerilla and Red Faction: Armageddon. The whole point of these games was to blow shit up – and they delivered that on a massive scale. We know that the developer, Volition, is working on a new AAA project.
The only question is – is it Saint's Row 4 or the new Red Faction? We actually really hope it's both.
New Rainbow Six will be set in space, Watch Dogs Legions will let you play as any NPC
God Save the NPCs. Reveal at E3. #WatchDogsLegion #UbiE3 pic.twitter.com/xpD3bhXDaM

— Watch Dogs: Legion (@watchdogsgame) June 4, 2019
This year's Ubisoft E3 press conference might be as well the most leaked one in history.
We already know details about Watch Dogs: Legion (set in post-Brexit London, you can control any NPC), and the multiplayer-focused roller derby game. Today's leak suggests that supposedly-canceled sci-fi game Pioneer has been revived as part of the Rainbow Six franchise. So prepare to shoot some aliens in space together with your buddies. Oh, and apparently Ubisoft is making a Zelda-like adventure too.
There you have it, some of the biggest leaks and rumors we're expecting to learn more about at E3 2019. What are you most excited about? Let us know down below in the comments or carry the discussion over to our Twitter or Facebook.
Editors' Recommendations:
Follow us on Flipboard, Google News, or Apple News