Everything you need to know about the OnePlus 6
If you're looking for a high-end smartphone and are willing to wait a few months to get a really good price, the OnePlus 6 is almost certainly worth the wait.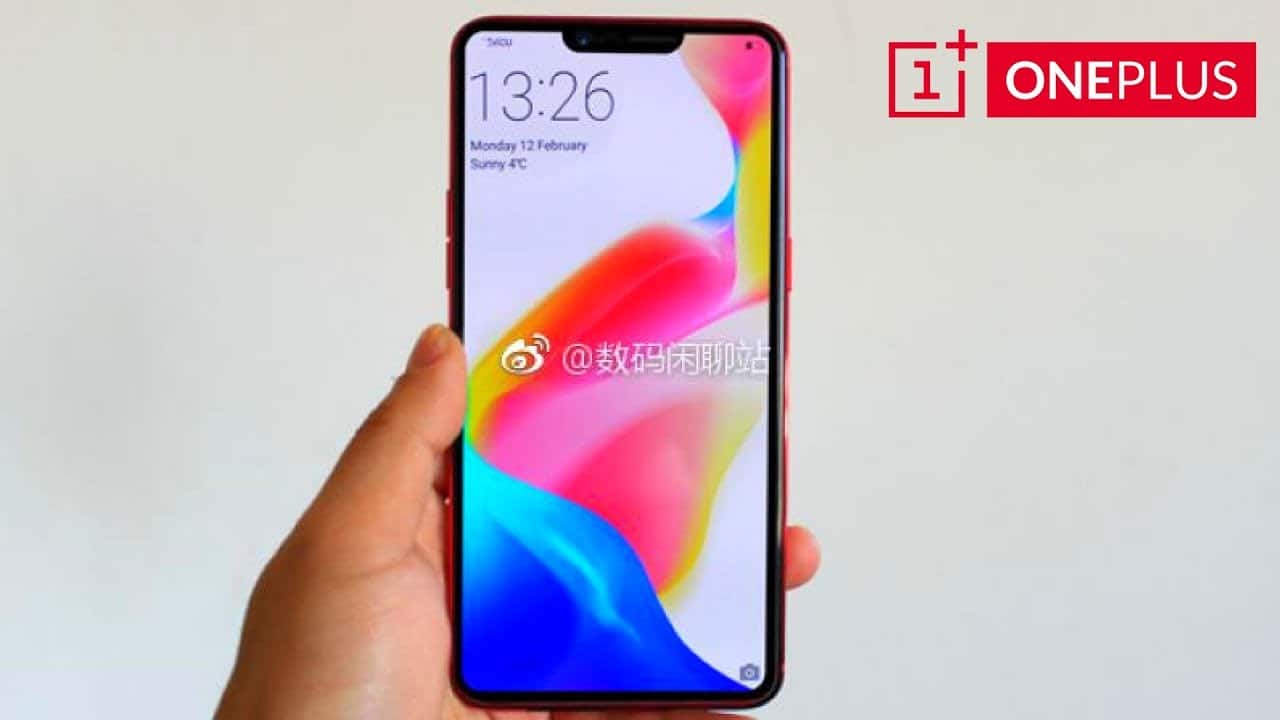 OnePlus is a series of Asian-made phones that offer the quality and specifications close or equal to any flagship Android smartphone currently on the market, but at a much more affordable price.
There has been a lot of controversy over Asian-made phones and people are usually skeptic to their quality, but OnePlus made it their mission to change all that – and I have to say that they've been rather successful indeed.
Their newest model, the OnePlus 6 promises to do the same, and from what we've seen so far we can expect a pretty major upgrade up from the OnePlus 5.
Primary Specifications
The first drastic upgrade is definitely the 256GB of internal storage. This is a pretty incredible feature, considering that these days some low-end phones still come with a mere 8GB of storage. It's very hard, or even impossible to fill up this much space if you're a casual mobile phone user.
8GB of RAM is also a part of the picture, which eliminates most of the major problems that Android phones have with freezing up and becoming unresponsive. Android apps are becoming more and more RAM heavy as the years go by, so it's a really good idea to have RAM to spare if you don't want to have to change your phone every two to three years.  
The phone will also be fitted with a Snapdragon 845 processor, a whopping 8-core beast clocked at 2.8 GHz. It's safe to say that this processor will probably be able to handle pretty much anything can throw at it, without any possible issues.
Thanks to the OnePlus 6's powerful processor, the camera this phone is fitted with will be able to provide you with some pretty impressive performance. Being able to take 60 images per second with a resolution of 16 megapixels is pretty cool, but the real surprise here is the HD slow-motion capture at 480 FPS. Smartphone cameras have come a long way in the recent few years, and it's clear that OnePlus means to keep up with the times in this respect.
Design
It looks like the new OnePlus 6 will feature the top-notch design that some people have grown to dislike on the iPhone X. The idea behind the design is that it supposedly allows a larger screen-to-body ratio and a better positioning of the front camera. The issues with this design, at least on the iPhone X, is that the software wasn't very well optimized for the fact that the notch covers a small portion of the screen, which led to numerous issues. Let's hope that OnePlus learn from Apple's mistake and implement a smarter software solution.
On the other hand, a design that we're much looking forward to with the OnePlus 6 is the glass back that is rumored to come with the device. The primary advantage of glass backs versus metal backs is that glass is a material that would allow wireless charging. Finally being able to charge phones wirelessly is something that the public has desired for years, and this alone would give the OnePlus 6 a significant edge on the market.
Conclusion
Based on what we've heard/seen so far, it's definitely looking good for the OnePlus 6, both in terms of specifications and design. Of course, even though most of the information I could find has already been confirmed by OnePlus themselves, we'll still have to wait and see how the device itself performs after its release date sometime in 2018.  
The bottom line is that, if you're looking for a high-end smartphone and are willing to wait a few months to get a really good price, the OnePlus 6 is almost certainly worth the wait.
Follow us on Flipboard, Google News, or Apple News