Facebook Messenger's end-to-end encryption isn't turned on by default – Here's how to turn it on
Get on this.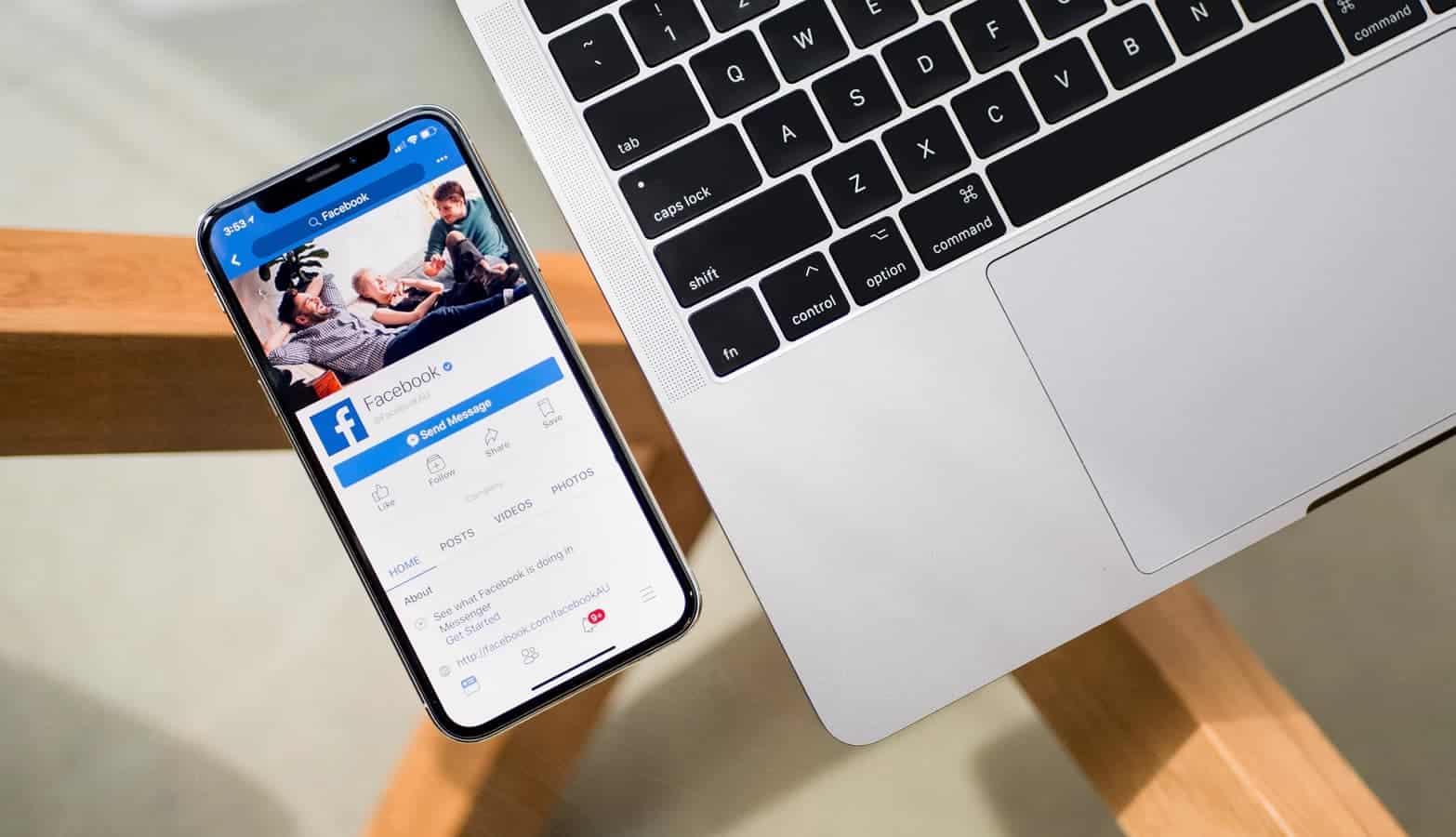 Facebook's CEO, Mark Zuckerberg, would love it if you thought what you do on Facebook and its messaging app, Messenger, were private. The thing is, it really isn't. Nothing you do is by default, but you can control that if you want.
Let's face it, Facebook is useful, but letting Facebook have as little of your data as possible is the only way to use it responsibly. That means turning on end-to-end encryption for your Messenger chats, so nobody (especially Facebook) can snoop on you.
Some people don't want you to do this, but you totally should.
Here's how to turn on end-to-end encryption inside Facebook Messenger
Turning on encryption isn't as straightforward as it should be.
On Android, you have to jump through some hoops:
Open Messenger and tap on the Speech bubble if you're not already on that tab
Then tap on the Pencil icon, to start a new chat
Before choosing who to chat with, tap the toggle button with a Lock icon on the top right
Then choose who you want to chat with
You can also set a timer for the chat to self-destruct if you prefer
On iOS:
Tap the Speech bubble icon
Then tap the Pencil
Then tap on Secret
Choose your chat buddy, and set a timer if you want
Now you know how to set end-to-end encryption on your Facebook Messenger chats. Maybe in the future, Zuckerberg will put his money where his mouth is and turn encryption on by default. Until then, don't forget to tap that Lock icon…
What do you think? Plan on using this new encryption method for sending Facebook Messenger messages? Let us know down below in the comments or carry the discussion over to our Twitter or Facebook.
Editors' Recommendations: