GB Studio lets you build your own Game Boy games
The best part? It's free.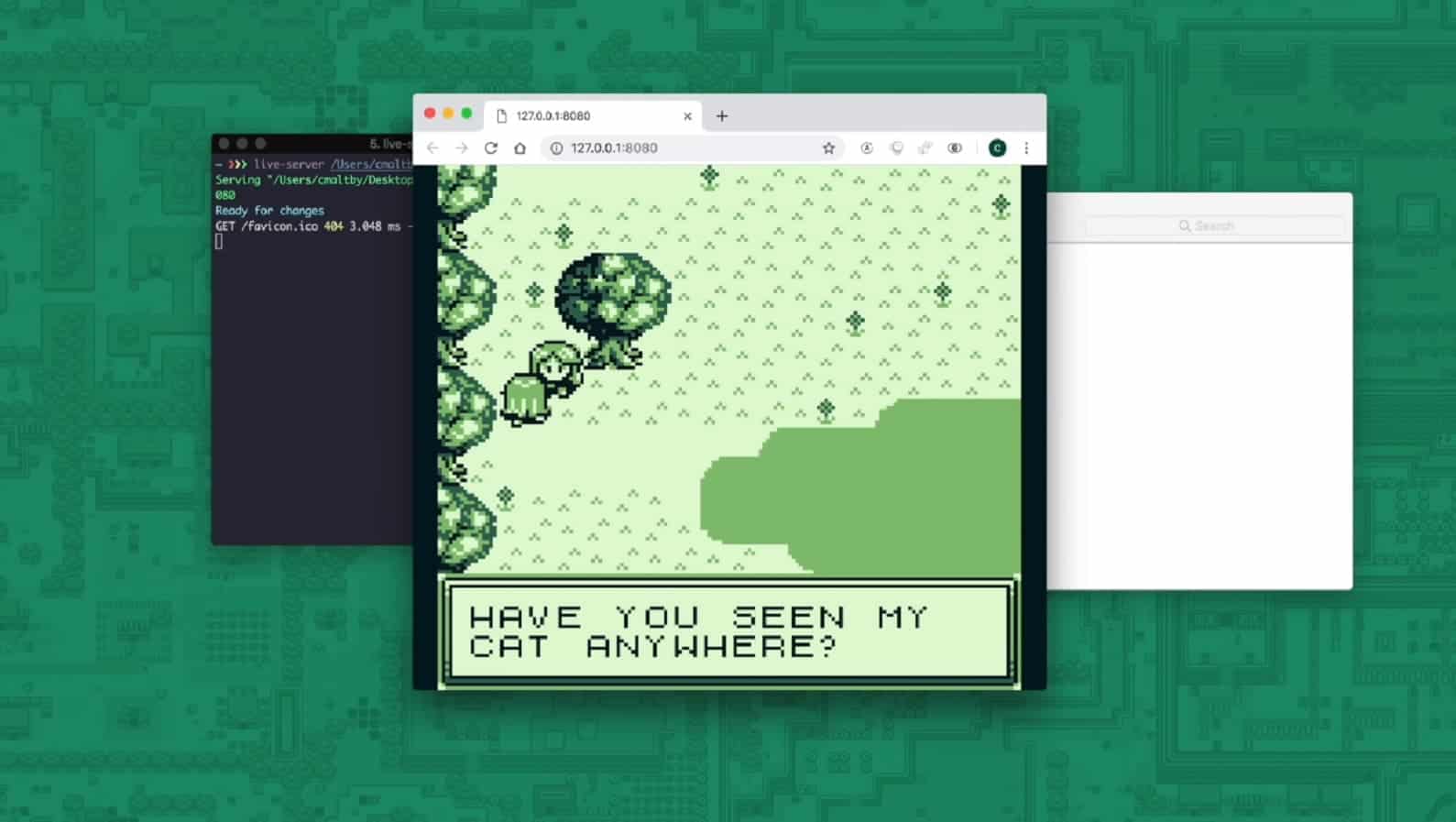 The Game Boy recently celebrated its 30th birthday and while I'm busy drinking away the realization of my old age, there's a new, free tool available that will actually let you build your own Game Boy game ROMs – no coding required.
GB Studio by developer Chris Maltby is that tool. If you've ever had the urge to create your own, small game for a classic system, this looks like it could be one of the easiest ways to make that dream a reality. The tool is meant for people that are not coders, allowing you to focus on creating a story and telling it through your own game.
Artwork can be uploaded through PNG images and it even has music that you can use from GBT Player. From the looks of it, the tool is really meant to be used to make classic top-down RPGs, but I'm sure with a little bit of knowledge you could adapt that part of it.
The games you make can be played with any compatible emulator and there are options for uploading your games to be playable in a browser or on mobile. You can even take it a step further and upload the games to a USB cart, allowing you to literally play your game on an original Game Boy.
The ROM software works with Windows, macOS, and Linux and you can download it here.
What do you think? Interested in making your own Game Boy games? Let us know down below in the comments or carry the discussion over to our Twitter or Facebook.
Editors' Recommendations:
Follow us on Flipboard, Google News, or Apple News