Google Assistant will now praise you for being nice to it
This is how the robots take over.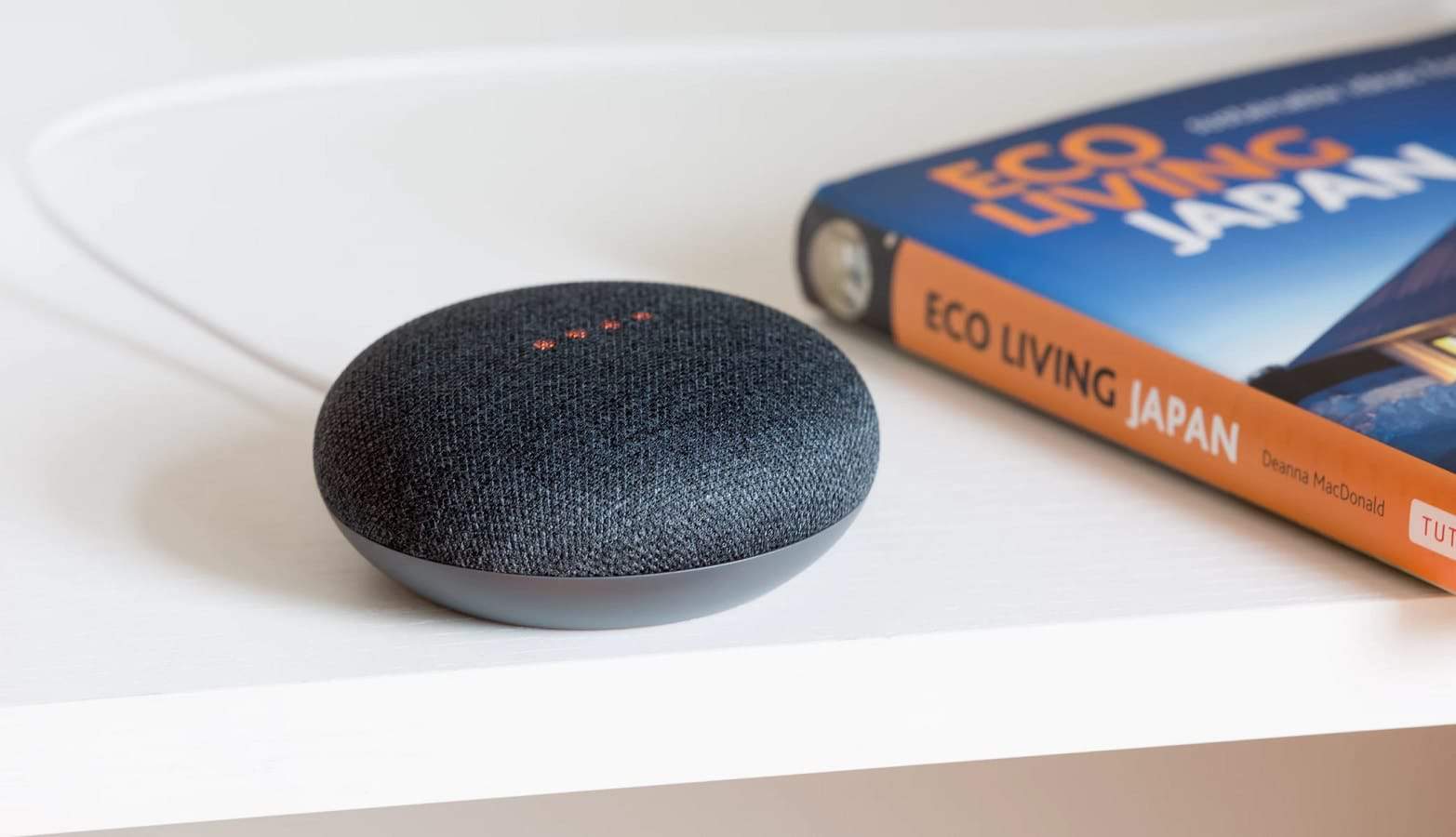 Curtly ordering around our AI-powered voice assistants might be good enough for Captain Picard of the Enterprise, but is it eroding our social manners? Is that the example we want to set for our kids, where every request isn't featuring the politeness of a "please?"
Now, Google Assistant will reinforce proper etiquette if you take the time to say "please" or "thank you." The feature was announced back in May at Google's I/O conference, and now the "Pretty Please" functionality is now rolling out to Google Assistant.
Here's how it works
For example, saying "Hey Google, please set a timer for twelve minutes", Google Assistant will respond "Thanks for asking so nicely! Twelve minutes, starting now."
I don't see this as abdicating our responsibilities as parents, merely assisting in the social skills we're trying to instill on the next generation. There's plenty of time for them to be curt and surly when they reach the teenage years.
Alexa went to finishing school and learned a similar trick earlier this year when the Echo Dot Kids Edition was released.
Google Assistant learned some other new tricks, as well
Google Assistant also learned a few new tricks today, most of them to do with the Holiday Season. You can say "Hey Google, tell me a Christmas story" to get your device to read you one of the added stories, or even "Hey Google, call Santa" to have a voice chat with the bringer of Christmas Cheer (and presents).
You can also now add things to a specific list or Christmas organization list, via Assistant. Google has also said that third-party services like Any.do, Bring! and Todoist will be supported soon.
Other useful features for those with an Assistant device that has a screen include Karaoke, where asking it to play a song via Google Play Music will also include the lyrics in sync. Also new, a two-way chat feature with whoever just pressed your Nest doorbell.
What do you think of the new features? Will anyone care? Let us know down below in the comments or carry the discussion over to our Twitter or Facebook.
Editors' Recommendations:
Follow us on Flipboard, Google News, or Apple News