Facebook's new 'Today In' feature gives users easier access to local news
But will anyone care?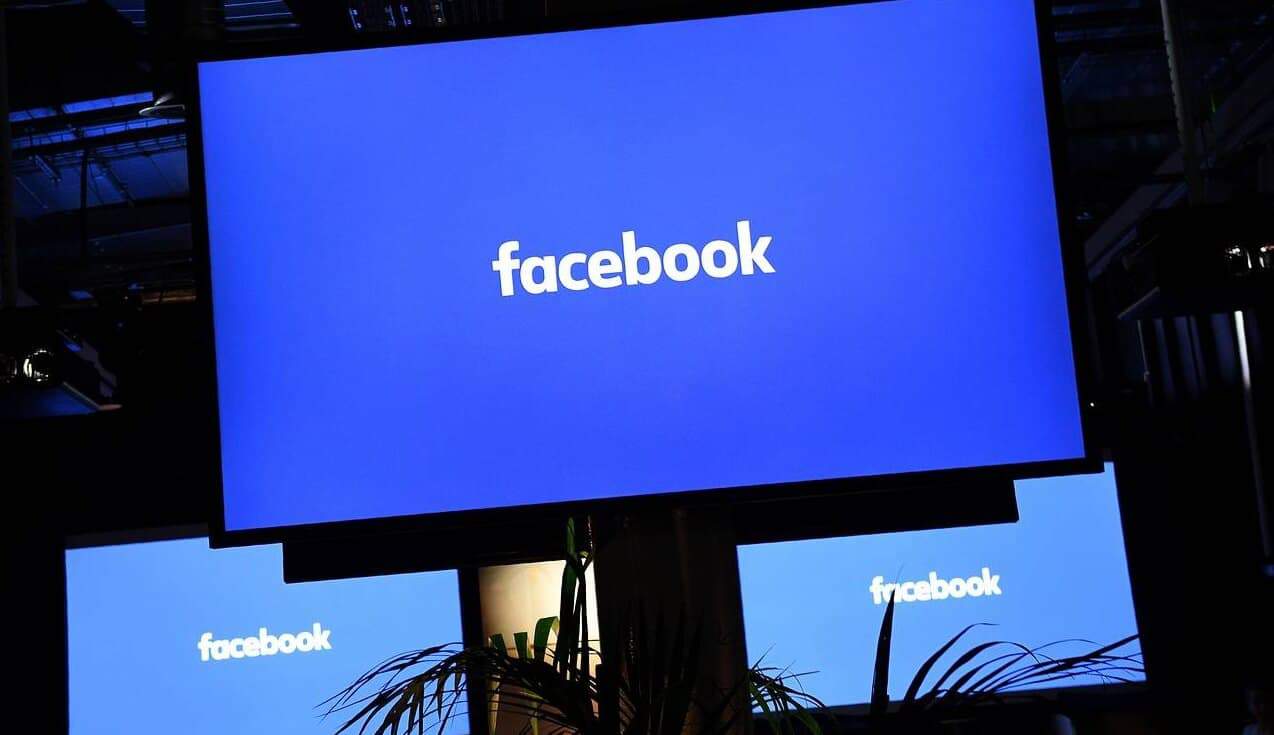 This week, Facebook launched a new service called "Today In."
Basically, it's an aggregator for local news that has been in testing since January. Rolling out to 400 small to medium-sized US cities, and one overseas spot in Australia, the mobile-only (currently) service is available on both iOS and Android, and users can open the Today In bookmark or opt-in to get digests of local news in their feed.
Short previews of community-focused links will show up, with everything from top headlines to bus schedules, road closures or weather reports.
Local Alerts are also on the way
Also being tested are Local Alerts, with 100 local government and first responder Pages that function similarly to the Emergency Alerts system on the phone network. These can be used to inform citizens about emergencies or urgent issues, such as flooding or other natural disasters.
Local Alerts will show up in the News Feed and Today In sections, and Pages can also use the function to send notifications to users.
Sounds good, right? I'm sure we'd all like to be better informed about our local communities. With the content being pulled in by an algorithm, Facebook will have to work hard to ensure that the information passed out is useful and not just 'of the moment.'
With Facebook's recent issues around manipulation and fake news, will users trust anything that gets shown to them? Is distrust the watchword of the day for anything from the social magnate? It feels odd that they would add a service that adds new policy issues during such a time of scrutiny.
Facebook is fighting the fake news
A Facebook spokesperson told TechCrunch that there were "a number of misinformation filters in place to ensure that fake news and clickbait do not surface on Today In." Feels like the same empty reassurances all over again to me, they still haven't managed to purge the regular feed of these issues.
Back at the start of the year, Facebook decided to deprioritize news in favor for content from your family and friends, a move that was highly criticized by news outlets who felt the burn of the reduced traffic. That resulted in layoffs of journalists, especially those who were brought on to create video content. Resurfacing local news does nothing to salve that wound and could end up with even more polarization.
If you want to see if your neighborhood is part of the Today In rollout, head on over to the interactive map.
What do you think of the new features? Are they wanted (or needed)? Let us know down below in the comments or carry the discussion over to our Twitter or Facebook.
Editors' Recommendations:
Follow us on Flipboard, Google News, or Apple News