Google removed the option to revert to the old Chrome UI and some people aren't happy about it
C'est la vie.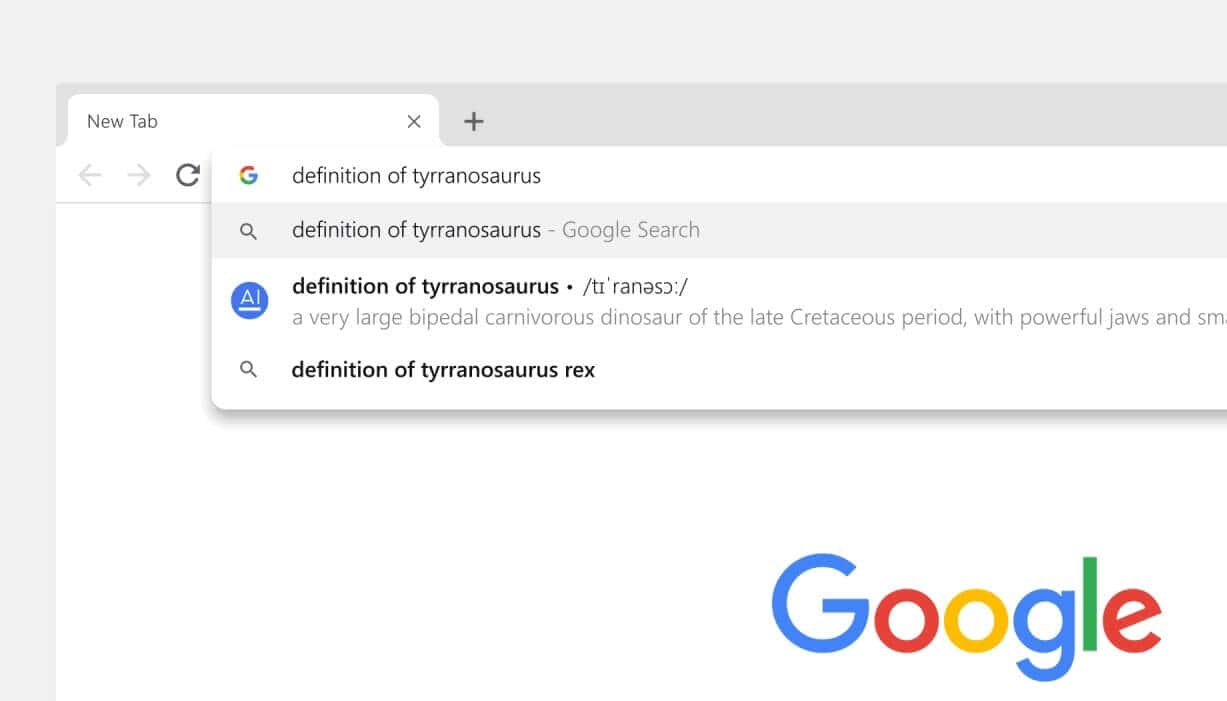 Some people aren't in love with the newer Google Chrome UI. Personally, I'm a fan, but there are plenty of people who have not been as eager to make the switch to the Material Theme Google recently introduced.
Now, a slice of those people, those that like to make changes to Chrome through the use of chrome://flags, have noticed that Google and the Chrome team removed the flag options to revert to the old UI in Chrome in the December release of Chrome 71. These design changes were first introduced in Chrome 69.
More about the issue
People have been voicing their issues with the change on sites like Reddit (via Digital Trends), with some even wanting to revert back to old versions of the browser. The problem with that, however, is that you just really shouldn't, according to one Chrome dev that has been participating in the discussions on Reddit.
States Peter Casting, a Chrome engineer,
As a Chrome dev, we would really rather you use another browser than try to lock yourself on an old version of Chrome. There are serious consequences to this, and much like choosing not to be vaccinated, the choice affects other people besides just you.
Even if you don't particularly love the new look, having features like autoblocking abusive ads and warning users of subscription scams are very welcome with the new Chrome updates.
What to do if you hate the new Chrome design
Well, currently, your options are pretty limited, but the easiest thing to do is simply switch browsers. Both Firefox and Opera are solid choices, and while it might be odd using something other than Chrome at first, it will not take long to feel at home in a new browser.
That being said, both Google and the Chrome team are constantly gathering data about the features people like and dislike, so it's very possible we'll see some new options in the future.
What do you think of the new Chrome? Do you like the look? Let us know down below in the comments or carry the discussion over to our Twitter or Facebook.
Editors' Recommendations:
Follow us on Flipboard, Google News, or Apple News