iPhone users can now use Google's live visual search Lens feature
A pretty neat feature finally comes to iOS.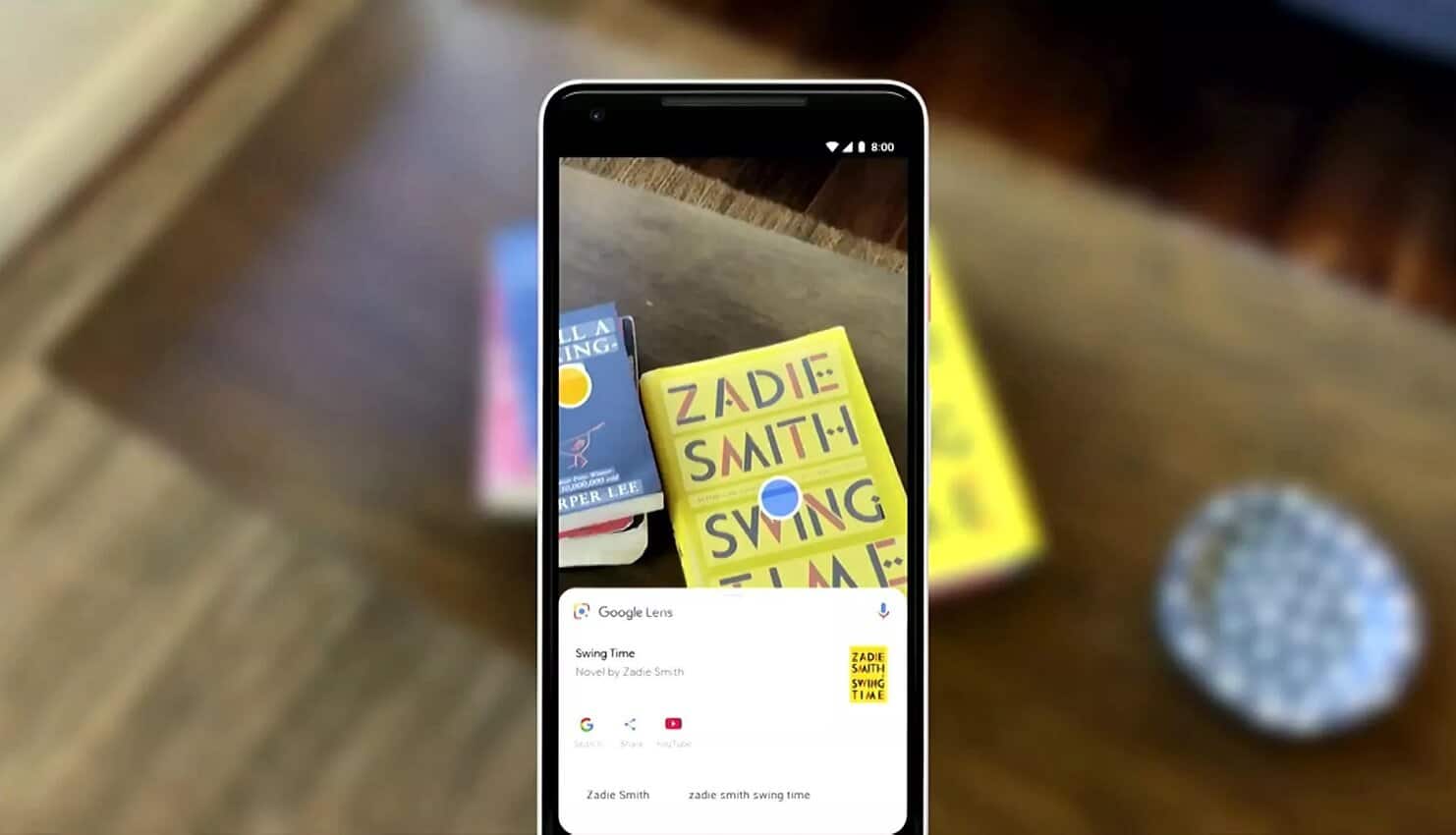 The Google Lens live view is pretty nifty. You can use your camera to search, just by pointing it at the direction of the thing you want to identify. This is a great feature to save time on searches for things like animals or plants that would be hard to search for otherwise.
It goes further too, with Lens being able to save a business card as a contact on the phone if held under the camera. You can even point Lens at posters of bands, and get YouTube videos playing.
Now, Lens is being rolled into the Google Search app for iOS, and with the new home – a new trick. The live view functionality that previously was only available on the Pixel range and a few selected Android handsets is now available on all iOS devices.
More about Lens on iPhone
Lens was made available to iPhone users back in March when a limited version was added to the Google Photos app for iOS. That version of Lens needed you to take a picture first before Lens could analyze it to search.
https://twitter.com/Google/status/1072263705767936006?ref_src=twsrc%5Etfw%7Ctwcamp%5Etweetembed%7Ctwterm%5E1072263705767936006&ref_url=https%3A%2F%2Ftwitter.com%2F
There will now be a Lens icon in the search bar of the Google Search app for iOS. Tapping on that will open the camera and Lens will start scanning anything it sees. You'll have to allow Google Search to use the camera on the first run, but after that, it should be seamless. As Lens searches, potential matches will turn up on the bottom of your screen. Tapping on any of these goes to the associated link.
More languages are now supported
You can still use Lens to analyze images or photos if that's more preferable to you. Google also announced some other minor changes to how Lens works inside Google Photos. Some new ways to search for images by style, and more language support beyond English. Spanish, French, German, Italian and Korean are now supported by the Lens function.
What do you think of the feature? Do you use it or plan on using it? Let us know down below in the comments or carry the discussion over to our Twitter or Facebook.
Editors' Recommendations:
Follow us on Flipboard, Google News, or Apple News