Here's how to use the new eSim feature on the iPhone XR and XS
Two numbers for work and play.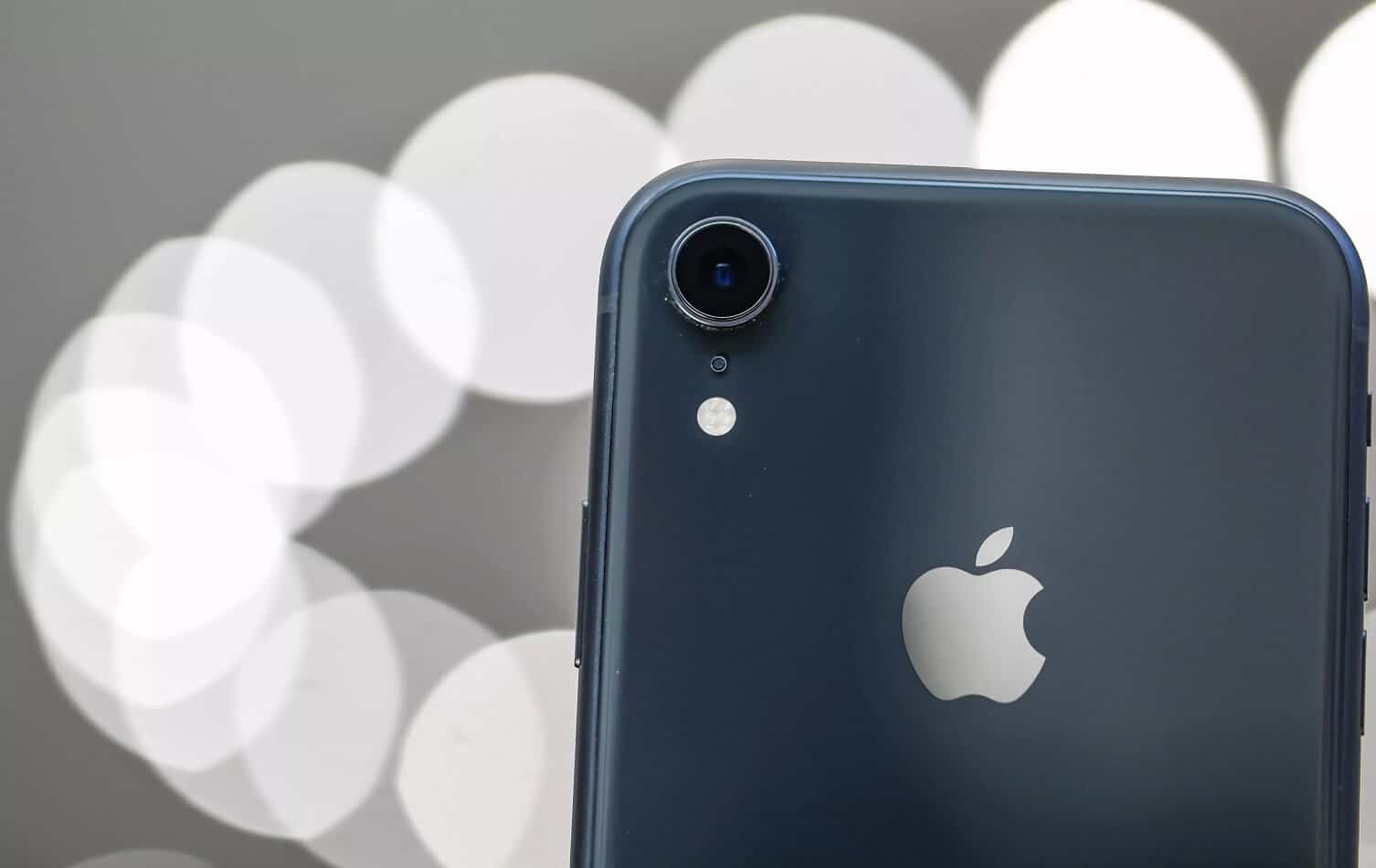 Anyone who travels frequently for work knows the benefits of having dual-SIM support on their handset. Until recently, if you needed to have two numbers on your phone, you were limited in handset choice and you also needed two physical SIM cards.
The Pixel 2 was the first phone to include an eSIM, which replicates the functionality of a physical SIM but in electronic form. Being able to use eSIM was limited to Google's own Fi service.
Apple's Watch series has had eSIM since the Series 3, and now the function has arrived on the iPhone XR, iPhone XS, and iPhone XS Max.
Now, frequent fliers can easily add a local carrier to escape international roaming charges. You could even have one plan for calls, and one for data. Google Fi's data-only SIM would be great here.
There are a few caveats at this early stage. Carrier selection in the USA for eSIM is slim right now, with only Verizon and AT&T offering support right now. T-Mobile is planned for later this year, and I presume Google Fi will also support eSIM for iPhone on their network at some point since they already support it for Pixel handsets.
How to use eSIM with AT&T and Verizon
If you're a customer of one of those two supported carriers or would switch to use eSIM, here's how to go about it.
Keep in mind that you're essentially signing up for another service contract, so expect your bills to go up. Your iPhone must be running iOS 12.1.1 or later, and it helps if your phone is unlocked so you can use multiple carriers in it. Otherwise, you can only use two plans from the same carrier, which limits the utility somewhat.
AT&T
Head on over to the AT&T website and purchase a new eSIM account. For that, you'll need the IMEI of your device. You'll find this in the General tab of your iPhone's settings menu. Once there, tap on About to get the number.
eSIM plan in (virtual) hand, the next step is setting up your phone for dual SIMs.
This is pretty simple on iPhone:
Go into Settings > Cellular > Add Cellular Plan
You will have received a QR code from AT&T when you signed up for an eSIM plan, so scan this now.
Then look for Enter Details Manually on the bottom of your screen.
Tapping on Add Cellular Plan here will show details of both your existing plan and the one you're adding.
Label them so you know which is which in the future, and tap Done. The last screen will let you choose which line you want as default.
Important Dual-SIM considerations
It's important to remember that while the iPhone lets you have two active phone numbers, only one data plan will be active at a time. If you're using a second plan to get cheaper data, you can manually select this from the Cellular > Cellular Data > Cellular Data Switching menu.
If you're a first responder and use FirstNet, you should also be aware that the second SIM might interfere with your first SIM's connectivity.
Verizon
It's even easier on Verizon. You can do everything you need from the My Verizon app.
Open the app, tap Join Now and then Get Started.
Next, you'll need your IMEI to register it in the app, so go to Settings > General > About and copy it by tapping and holding.
Switch back to the My Verizon app, find the Digital SIM IMEI field and paste in your IMEI by tapping and holding.
Then, tap on Check Eligibility. (Pre-pay plans won't work with the eSIM, slightly reducing its utility for the big V)
If you're eligible, the app will guide you through a series of screens that will activate your new service, including selecting (or porting in) your phone number, creating a PIN and adding billing details.
Then it's the same process as above, scan the QR code that Verizon will send you from the Settings > Cellular > Add Cellular Plan menu, and set up the second line.
All digital
If you're an existing Verizon customer and want to use the eSIM instead of your physical SIM, you can do this too but it's slightly more involved. Contact Verizon customer service to start, then follow this handy guide that Redditor u/summerpavements has created:
Tell the rep you're doing a device swap.

When asked for the IMEI, provide the IMEI for the eSIM – go to Settings > General > About and scroll all the way to the bottom – you're looking for the "second" IMEI, the one closer to the bottom. Be careful! The physical SIM has an IMEI and the eSIM has another one. Make sure you give the right one.

If you get asked for the SIM card number (otherwise known as the ICCID), say you're keeping it the same – the number doesn't matter because the real eSIM number actually gets provisioned afterwards.

You should receive an email titled Purchase Receipt for your Order No: XXXXXXX with Verizon Wireless. Inside the email there's a PDF file, scroll to the last page, there's a QR code (or use the QR code here, it's universal). Go to Settings > Cellular > Add Cellular Plan and scan it.
---
Plan on using eSim? Let us know down below in the comments or carry the discussion over to our Twitter or Facebook.
Editors' Recommendations:
Follow us on Flipboard, Google News, or Apple News