How to stop TikTok from suggesting your profile
Worried about TikTok suggesting your profile to a bunch of random people? You're not alone.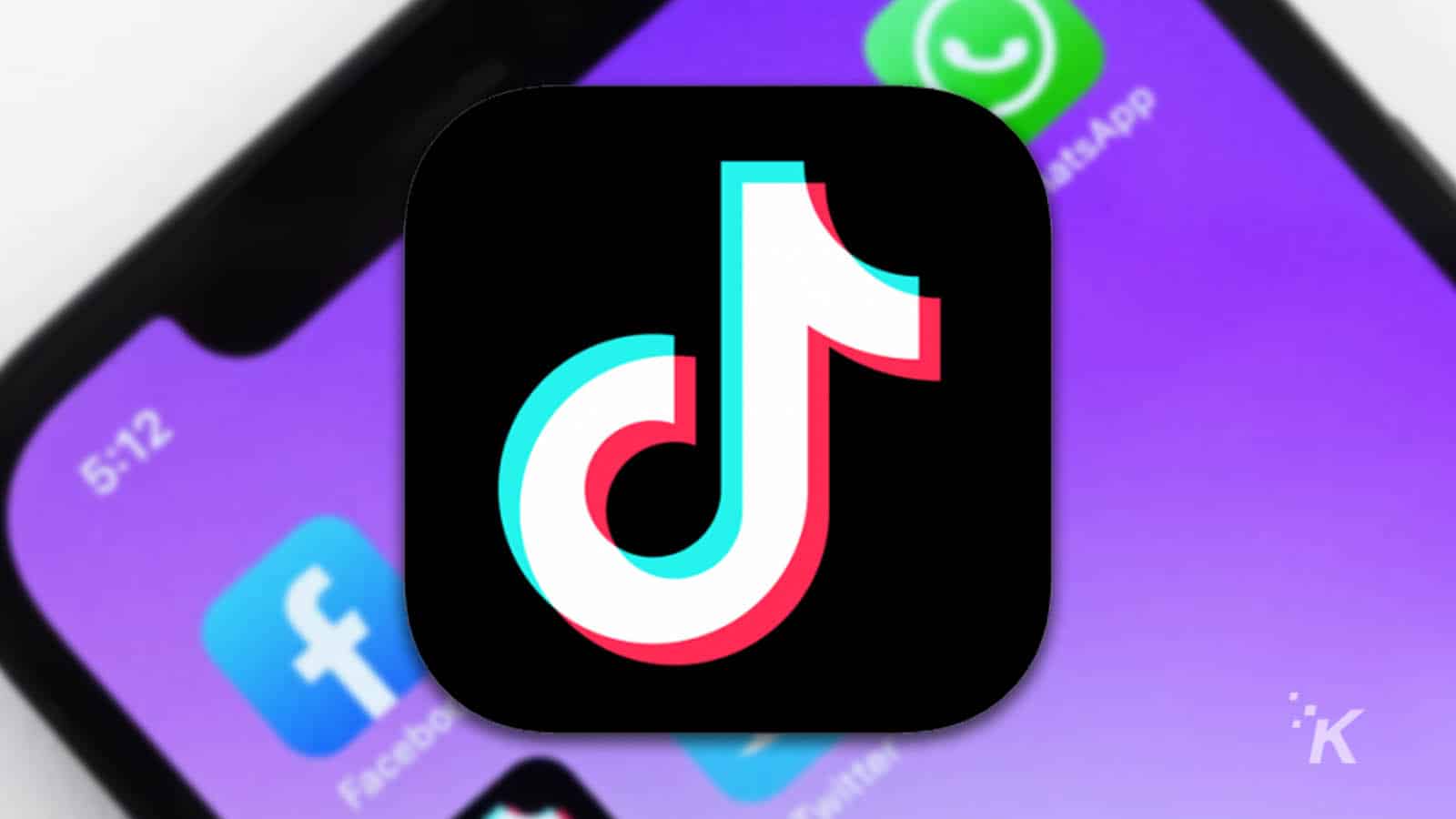 Not everyone on TikTok wants their profile shown to everyone on TikTok. Some even go nuclear and make their profiles private.
By default, TikTok will suggest your profile to other users. This includes people you know, people you may know, and people you may not know.
Say you're in this boat, and you want to change this setting and control who can see your TikTok profile as a suggestion. What can you do?
Well, it turns out that TikTik allows you to manage your privacy settings, including who can see your profile as a suggestion.
In this article, we'll show you how to make TikTok stop suggesting your profile. It's super straightforward and can be completed in under two minutes if you follow all the steps outlined in this tutorial.

Build software without devs. Blazingly fast. Trusted by 100,000+ teams worldwide. It's so easy, anyone can use it. Start building now.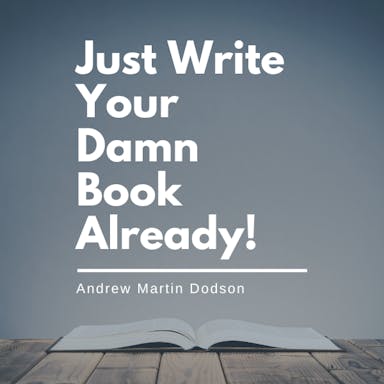 "Just Write Your Damn Book Already" is a printable guidebook that helps you turn ideas into manuscripts. It's affordable and perfect for aspiring authors
Who TikTok suggests your profile to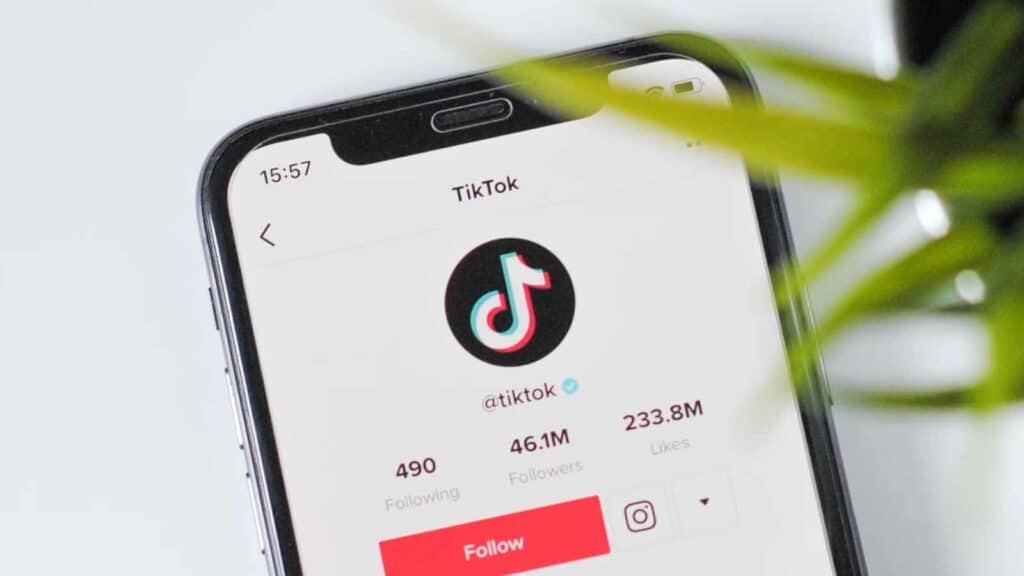 TikTok's recommendation engine is one of the drivers of its widespread popularity. It recommends content and profiles based on user preferences (during sign-up) and past user behavior.
So, if you're wondering why all kinds of profiles are following you even without posting content, it is mostly because of TikTok's built-in recommendation system.
If you're curious to know who TikTok suggests your profile to by default, here's your answer.
Contacts: TikTok suggests your account to your phone contacts once you add your number or sync contacts.
Facebook friends: Once you connect a Facebook account, TikTok will suggest your account to your Facebook friends.
People with mutual connections: TikTok will also suggest your account to people who share mutual connections with you.
People who open or send links to you: If you send someone a link or if someone opens a link you sent, TikTok will suggest your profile to them.
If you feel that this is too much of a privacy invasion, you're right. Thankfully, you can easily change these settings and control who TikTok suggests your profile to.
How to manage who TikTok can suggest your profile to
If you are ready to put a stop to this, here's how to ask TikTok to stop suggesting your profile to others on the platform.
Open TikTok and tap on Profile in the bottom-right corner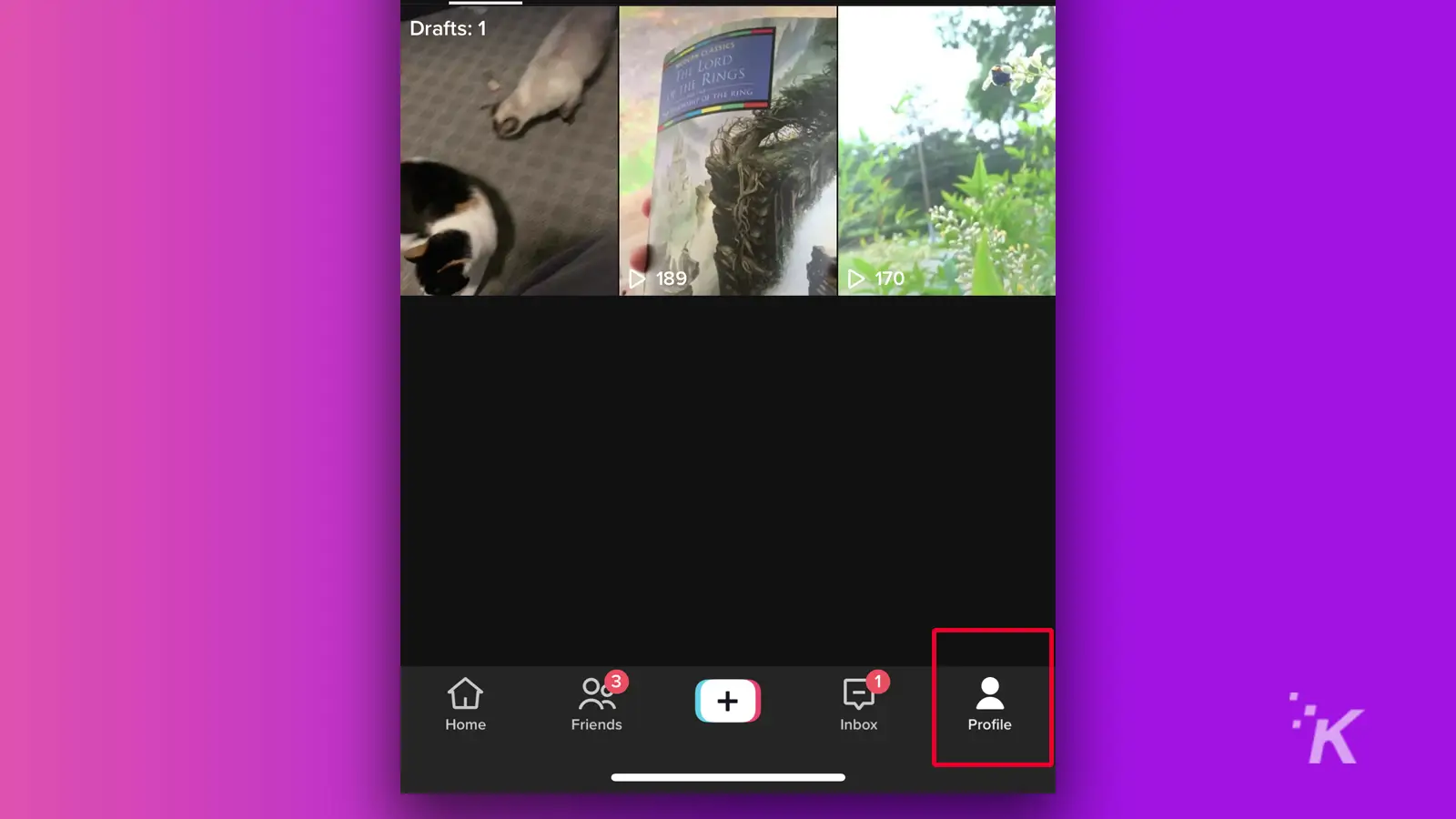 Tap on the three-line menu in the top-right and select Settings and privacy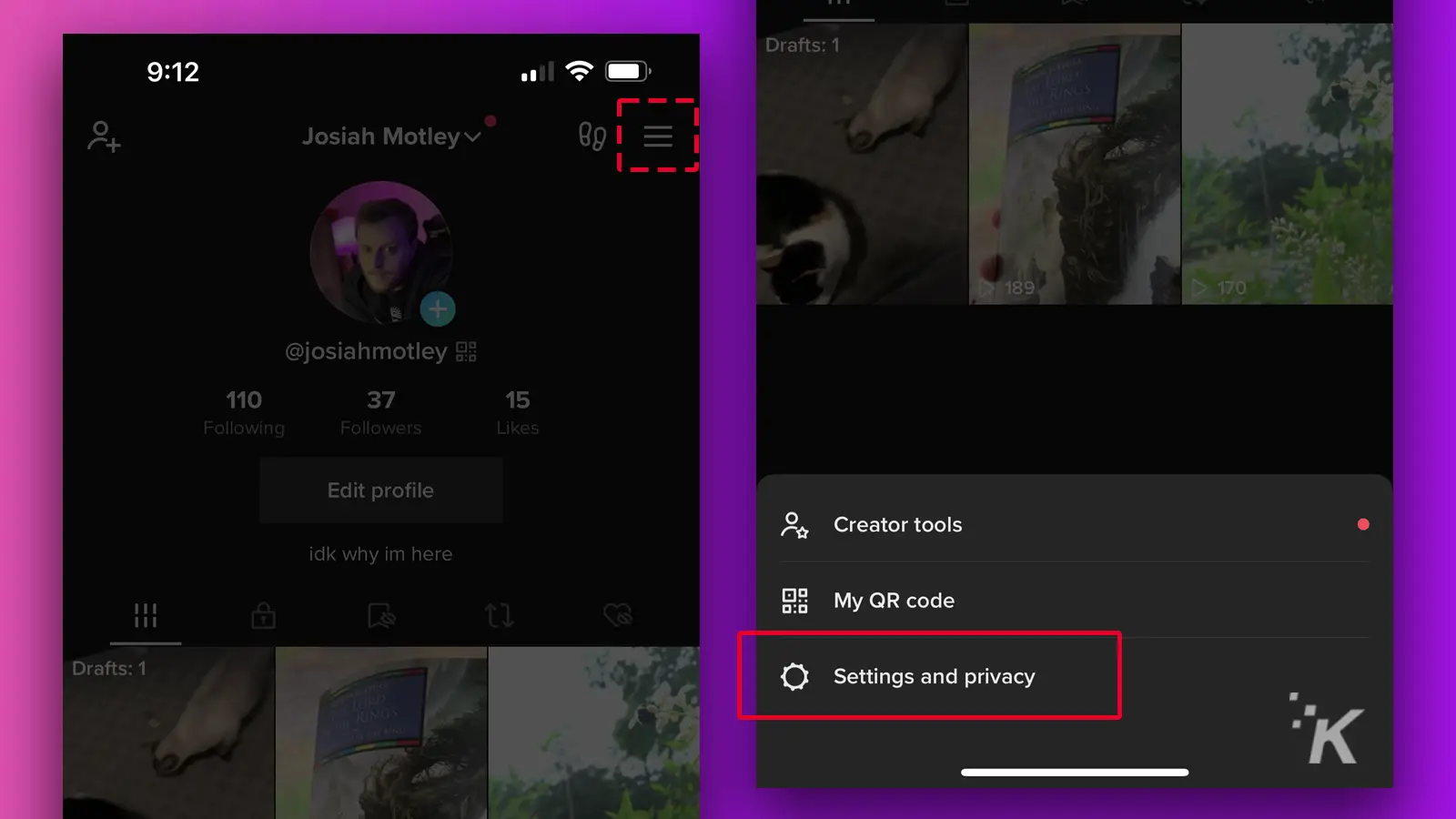 From the menu options, tap Privacy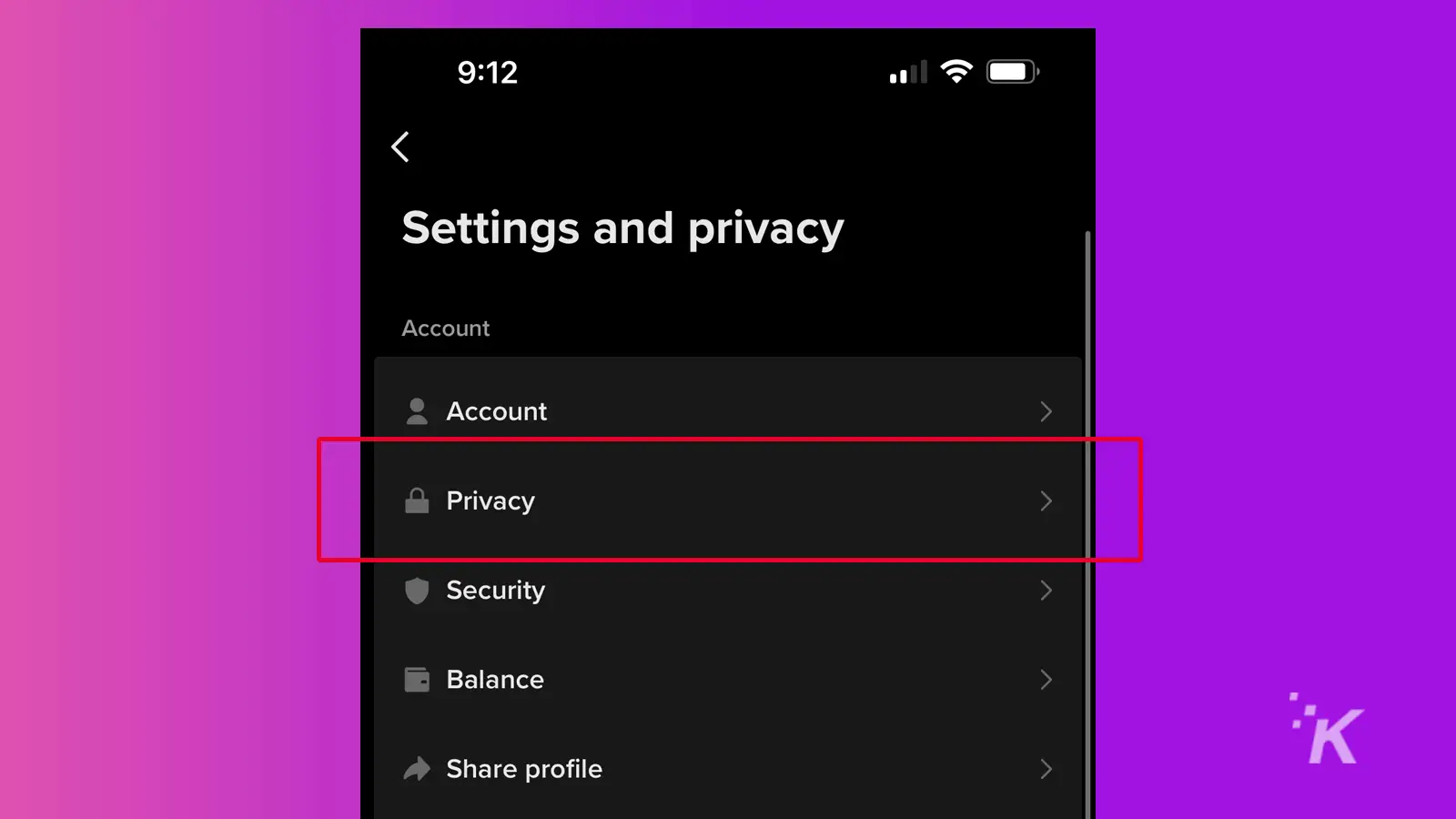 Tap on Suggest your account to others – you'll notice the different options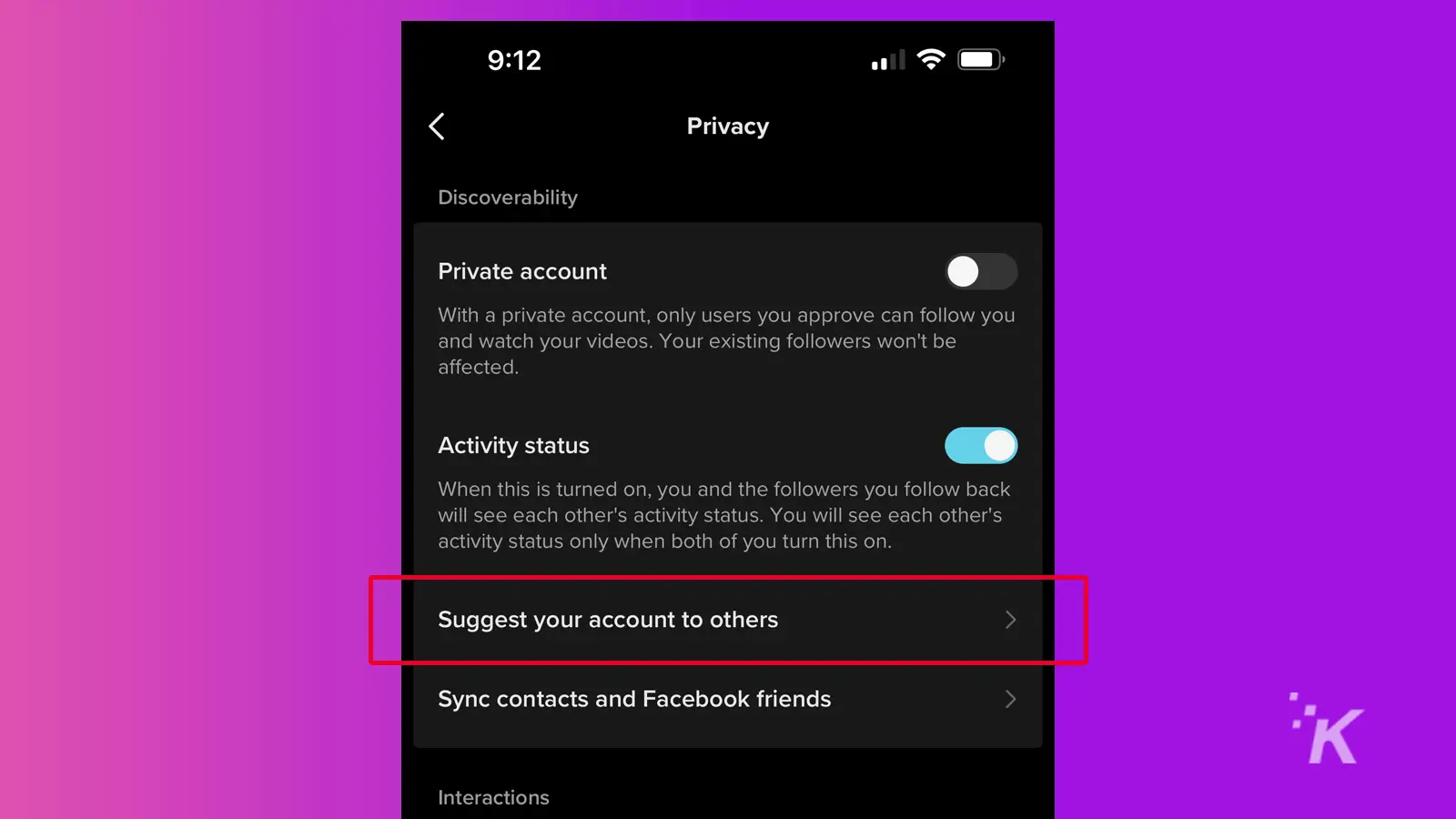 Toggle off the suggestions that you do not like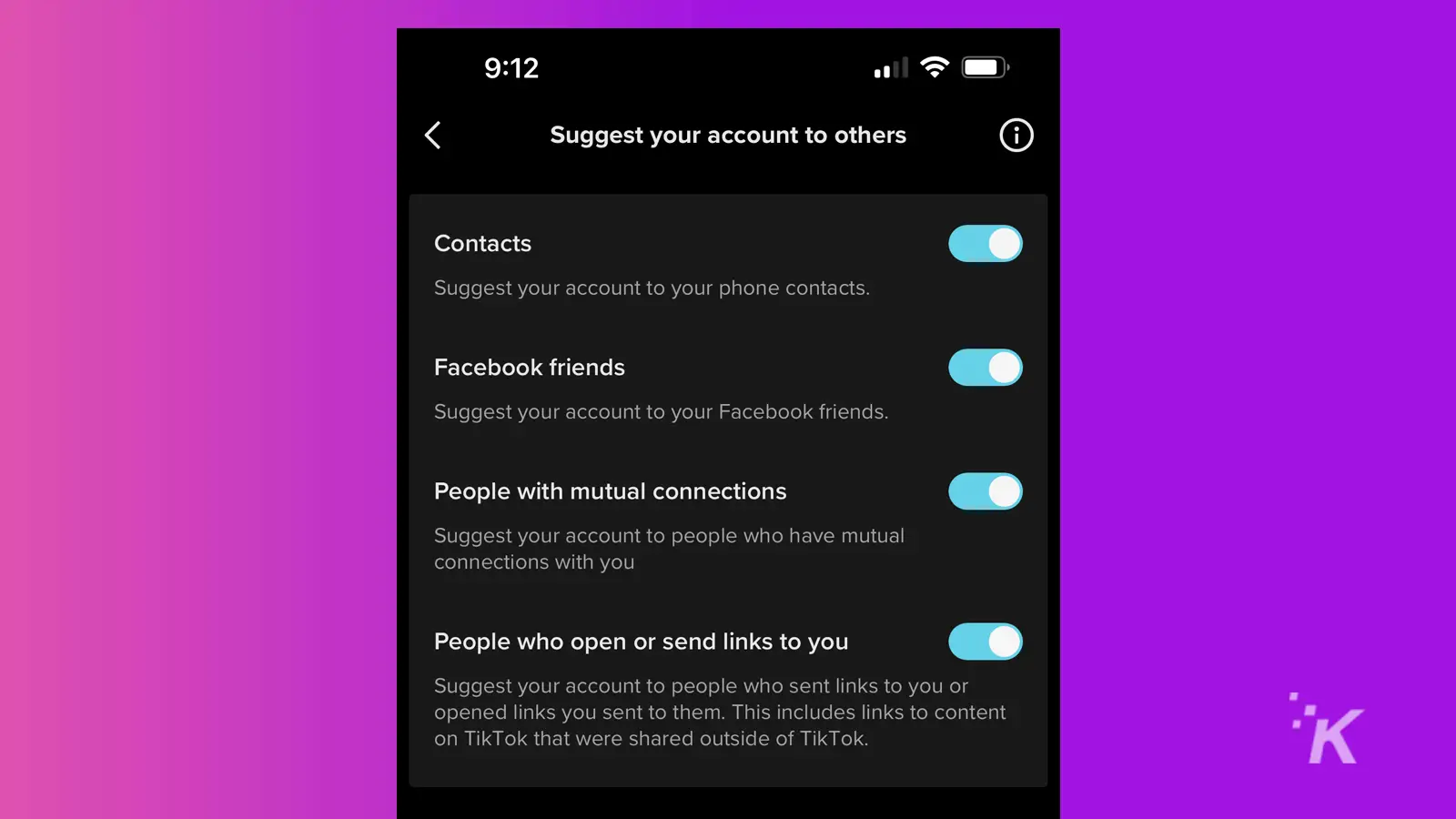 This way, you can literally hide your TikTok profile. You can even hide all your liked videos on TikTok.
Be in charge of who can see your account on TikTok
Now you know how to make TikTok stop suggesting your profile to everyone on its platform. This will give you some added privacy.
You can always change these settings at any day or time you choose if you choose to. All you have to do is revisit your privacy settings.
Have any thoughts on this? Drop us a line below in the comments, or carry the discussion over to our Twitter or Facebook.
Editors' Recommendations:
Follow us on Flipboard, Google News, or Apple News