How to update Kodi on your Android device
APK or Google Play? We have it covered both ways.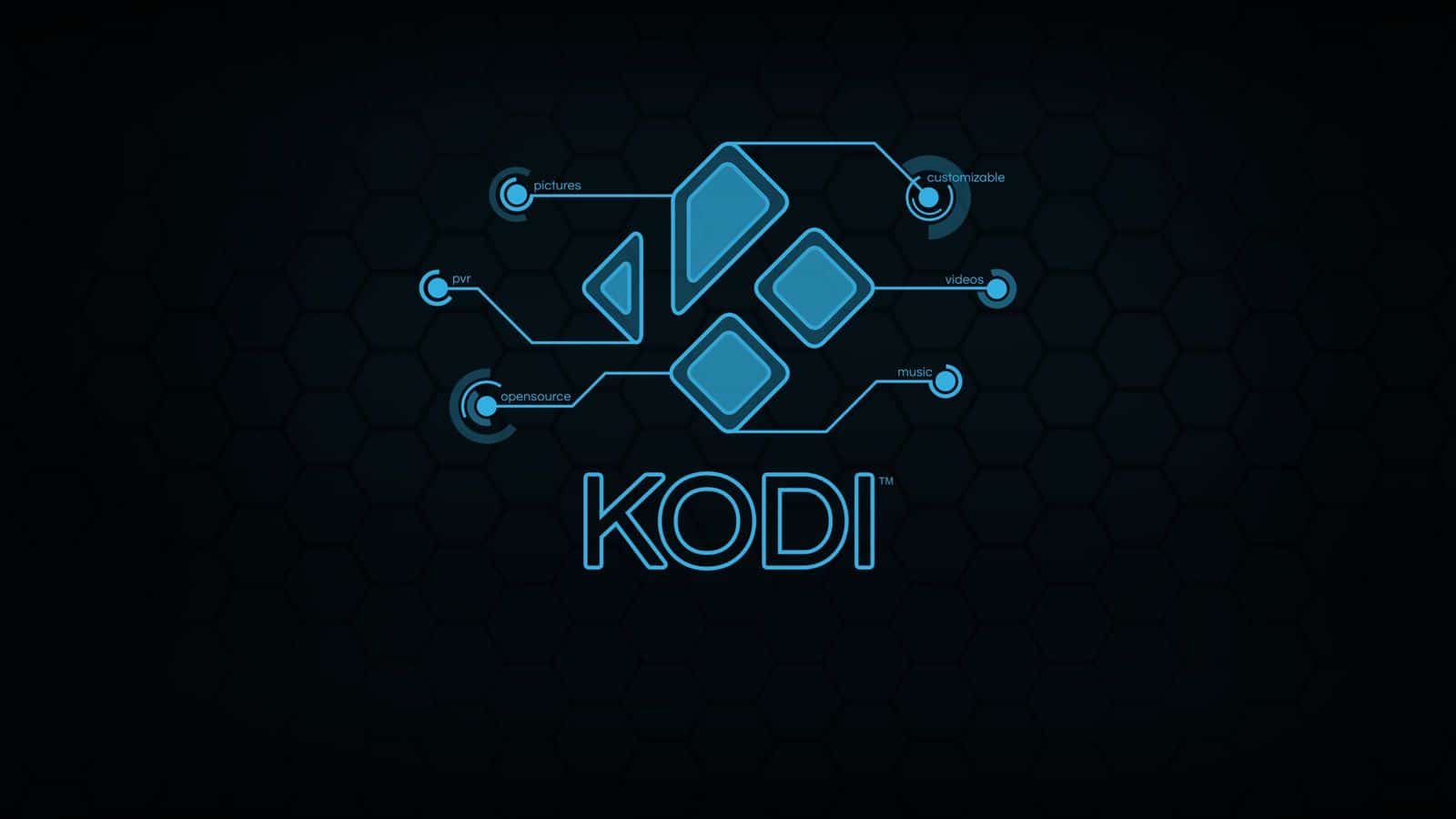 If you have been a long-time user of Kodi, then you are familiar with how updating the desktop version of the application on Mac, Windows or Linux is not a simple task. These complications shouldn't persuade you from installing the app if you are curious because Kodi is my favorite desktop application.
As of now, Kodi doesn't have an auto-update feature. To update your app, you need to keep up to date with Kodi news to know when the latest update is available. For example, I read through my RS feeds every day, so I have the official Kodi RS feed added to my daily feeds. At the very least, check the website once a week.
If you use Kodi on your Android device, updating the app can either be simple or challenging as it all depends on how you initially installed the software. We wrote two different walkthroughs to cover both possible ways. Kodi can be difficult, and once you mess up your settings, it can turn into a hair-pulling mess. As long as you follow the steps provided, then you won't need to worry.
How to update Kodi through the Google Play Store
The easiest way to keep Kodi up to date is to install the app via the Google Play Store and set updates to automatic.
To set specific downloaded apps to auto-update:
Go to the Google Play Store app
Go to settings > auto-update apps
Select either auto-update apps at any time or auto-update apps over Wi-Fi only
How to Update Kodi through APK
If you downloaded the official Kodi APK and loaded it onto your device, then this process is going to take a bit more time.
Delete Kodi from your Android device completely
Go to kodi.tv/download
Download the latest APK file
Reinstall entire application
It is frustrating to have to redownload the whole application after just uninstalling it, but that's the standard nature of APK files. If you are looking for an easy way to keep Kodi updated, then just download the app from the Google Play Store. It is the easiest of the two options available at the moment. If you want to install Kodi on your Xbox One, we wrote a helpful guide that will walk you through the whole process.
Kodi is an application that works as an all-in-one home for several different streaming applications like Netflix, Hulu, Spotify, and more. However, several users take advantage of Kodi repositories and stream illegal content like live events and paid cable content. Kodi is entirely legal, but there is a grey area that exists.
How do you use Kodi? What are your favorite Kodi applications? Let us know in the comments below!
Follow us on Flipboard, Google News, or Apple News