In the market for a smartphone, you'll probably want to consider these first
With all the smartphones on the market, it's hard to make the right choice. If you need a start, these are the most obvious choices.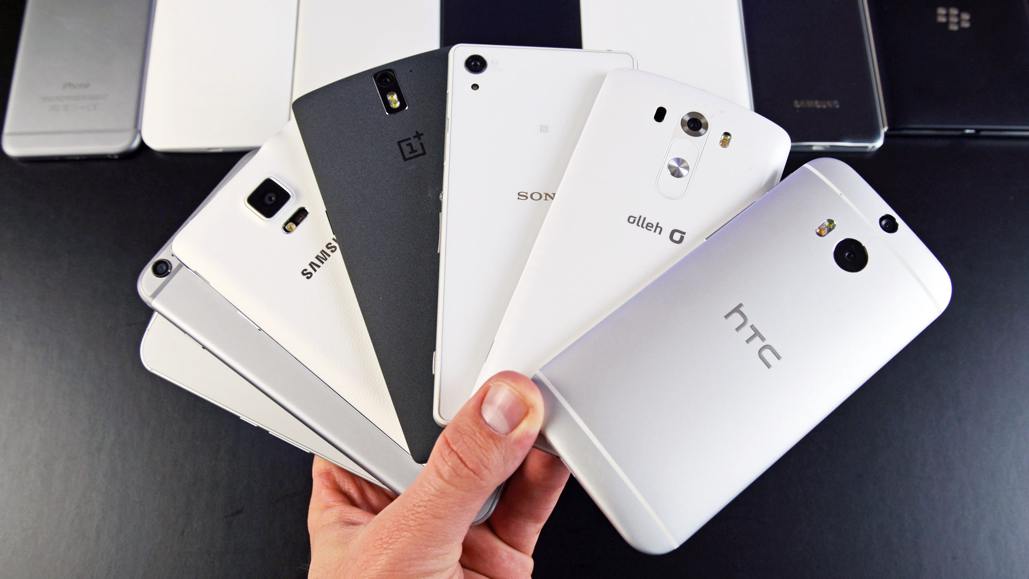 With all the options on the market, it's hard to make the right choice on a smartphone. If you need a start, these are the most obvious choices.
---
Your phone is more than just a "phone". It's your personal communication device, an information resource, a games console and video player all wrapped up in one.
If you're looking for a new phone, it can be hard to know where to start, especially with so many makes and models on the market. Here are the best 2 phones available that you need to check out right now.
iPhone SE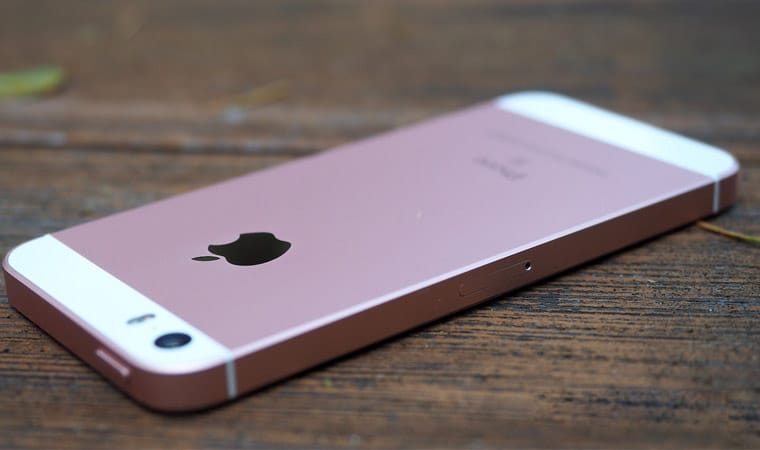 Looking for a compact smartphone that comes packed full of features? Look no further than the iPhone SE, which packs a punch with all of Apple's trademark features on a four-inch screen. With a weight of just 113 grams, a 1.2 MP front camera, powerful battery, and up to 64 GB storage, the iPhone SE is perfect for anyone who wants a smaller phone but doesn't want to compromise on functionality.
You can use it one-handed too, making it a great communication tool for multi-tasking! The SE has the same operating system as the iPhone 6S, which means it comes with everything you'd expect from a top-range Apple handset.
You can browse the web, contact friends and family, play games, download apps and customise your display any way you like. If you're looking to get a phone on contract, remember that some UK catalogues let you buy now and pay later and make repayments in monthly instalments instead, meaning you can get a sim-only contract.
Samsung Galaxy S7 Edge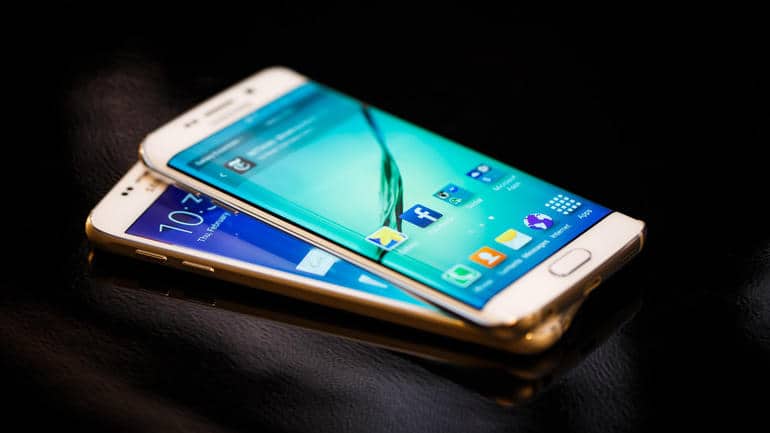 The Samsung Galaxy S7 Edge come with too many features to list here. Its powerful 1440 x 2560 screen resolution enhances gameplay and graphics, and the super-reliable 3600 mAh battery provides you with the peace of mind you need.
Then there's the 5MP front camera, 12 MP rear camera, 5.5 inch screen size and 4GB ram. With the Android 6 operating system, there are thousands of apps and games to download to keep you busy, and the phone itself is sturdy, long-lasting and utilises a contemporary design that you'll love.
Looking for a phone like this? UK catalogues have handsets from the world's biggest smartphone brands and you could have your mobile delivered direct to your door.