Lenovo announces 128GB RAM laptop, a beast from the future of getting shit done
128GB RAM laptop? Take my money.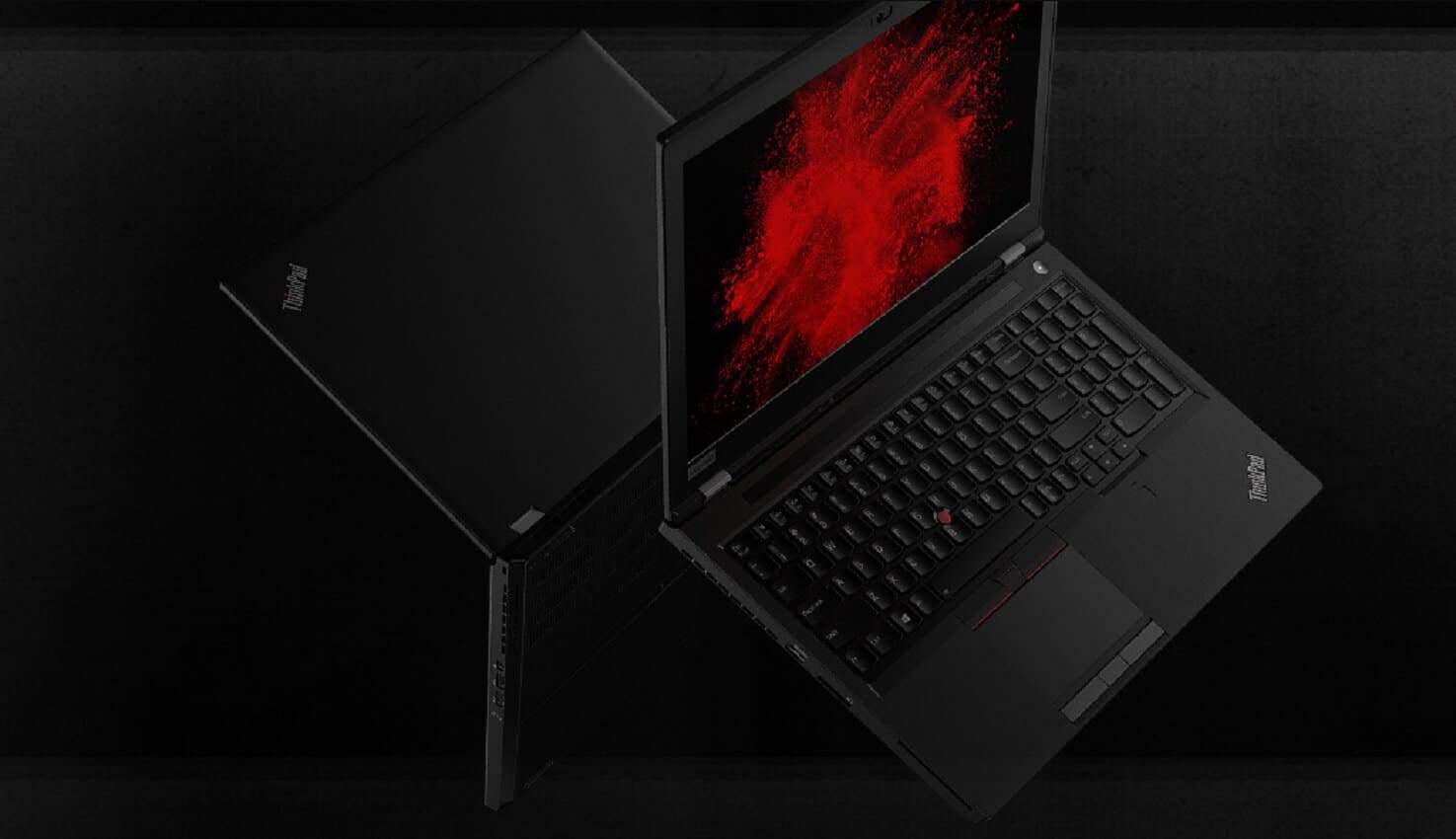 Lenovo has announced the ThinkPad P52. Usually, new laptop announcements pass by like a fart in the train station. Someone might notice, but generally there isn't much of a furor about it. However, the P52 is welcoming a new standard in laptop construction, as it will be boasting a very welcome 128GB memory capacity. That amount of RAM in a laptop is akin to finding a whole dollar bill buried in the couch cushions instead of a mere quarter.
One of the main arguments for purchasing a desktop over a laptop has always been the amount of available RAM in the machine. Desktops are easily upgradable and you can shove as much RAM in there as physically possible based on available slots. The Lenovo ThinkPad P52 isn't just a laptop, it's a mobile workstation (which is some next level mental marketing) and a direct threat to the Dell line of 128GB RAM laptops.
This is great for consumers. While the pricing of these laptops will surely be well over $1k, it doesn't matter. Eventually, the price will go down and we'll forget that we ever struggled with 8GB RAM laptops. Have you ever tried to expand the RAM on a laptop? It's like trying to genetically modify a sheep into a can of Pringles. The concept kind of makes sense in your head, but what are those Pringles going to taste like and can you make a hat out of them?
The ThinkPad P52 will also boast up to 6TB of storage, 4K display options on a 15.6-inch screen and an 8th-gen Intel hexacore processor. Throw in a Nvidia Quadro P3200 graphics card, two Thunderbolt three ports, HDMI 2.0, mini DisplayPort, USB Type-A ports, Ethernet and headphone jack and you've got yourself a fucking beast of a laptop. It might not be the thinnest or the fanciest laptop in the world, but it will get the goddamn job done and isn't that the point?
We tend to be so enthralled with fancy, sleek laptops that we forget that they are supposed to be mobile workstations (ok, now I get it) instead of just portable entertainment machines. Get you a laptop that can do both.
What do you think of Lenovo's new offering? What are your thoughts on mobile workstations? Let us know in the comments.
In other PC news:
Follow us on Flipboard, Google News, or Apple News