This new Looking Glass display brings consumer holograms closer than ever
Just think of all the activities.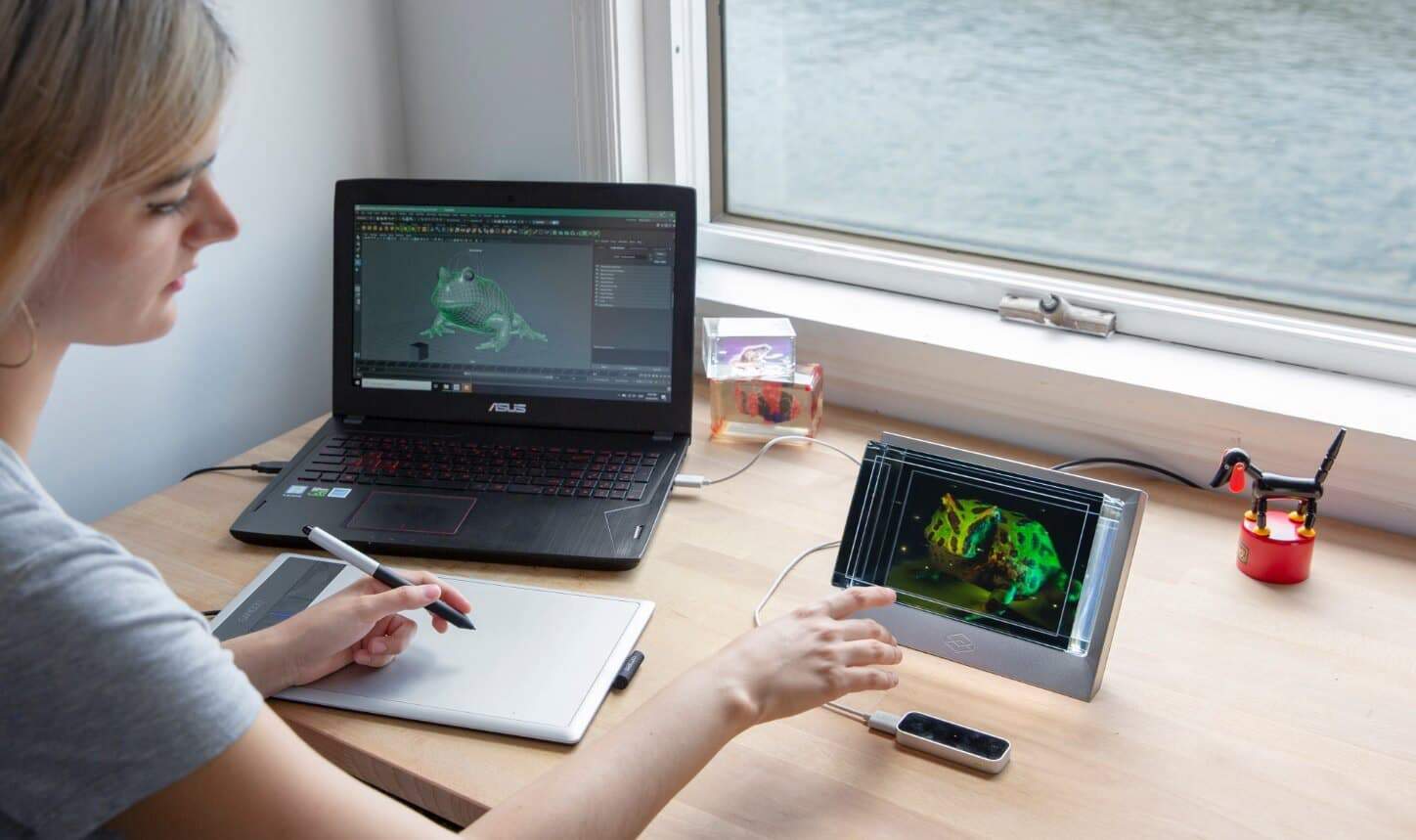 True holograms without movie magic are one of the unicorns of the technology industry, with multiple companies burning huge amounts of resources to try and bring the 3D floating displays of Hollywood to real life.
Looking Glass is a small startup that's been working on their own twist on holograms. They released an SDK and development kit earlier this year, and are back now with a more polished final product designed for 3D creators. The project is currently looking for funding on Kickstarter under the name "The Looking Glass."
One of the big selling points of the technology used is that you don't need a headset to view the three-dimensional models. The viewing device uses a lenticular lens to display the 45 distinct views that make up the images and creates the holographic effect so you see different parts of the object depending on where you're looking at it from.
The startup feels that the Looking Glass display will be used mainly by artists and workers that already work in 3D, game developers, product designers, industrial engineers, etc to get a new perspective on their projects that they can't get from a flat screen. The device can also work with innovative input devices like the Leap Motion controller, Nintendo's Joy-Con controllers or other motion-sensing devices to interact with the holographic images in real time.
The display still needs a fairly hefty host computer to run, with a minimum recommendation of an Intel Core i5 processor, and a Nvidia GTX 1060 graphics card, including an HDMI port for display data and a USB-C port for power. There's a good list of software object formats that are compatible with the device, with OBJ, FBX, STL and gLTF formats and an export tool for directly sending objects from Maya.

Build software without devs. Blazingly fast. Trusted by 100,000+ teams worldwide. It's so easy, anyone can use it. Start building now.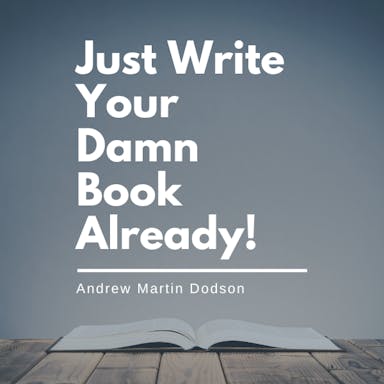 "Just Write Your Damn Book Already" is a printable guidebook that helps you turn ideas into manuscripts. It's affordable and perfect for aspiring authors
Looking Glass is also working on integrations for live viewing objects from Maya, Zbrush, Blender, Tinkercad, and Solidworks which will be pretty nifty for content creators. This will be provided free to backers in the future.
The Looking Glass comes in two sizes from the Kickstarter, a $600 8.9-inch model and a spendy $3,000 15.9-inch model. There's a limited number of dramatically cheaper units for backers who jump on board in the first 24 hours. Looking Glass promise that the first 100 units will ship early, starting in September 2018. The bulk of the devices will then ship in December.
As always, caution is necessary for any crowdfunding campaign, but this isn't Looking Glass' first rodeo so they've got a proven history.
What do you think? Is this something you'd like to see in your home?
For more tech news, check out:
Follow us on Flipboard, Google News, or Apple News