Mario Kart Tour closed beta kicks off and of course people are already uploading footage
Looks kind of fun, I guess.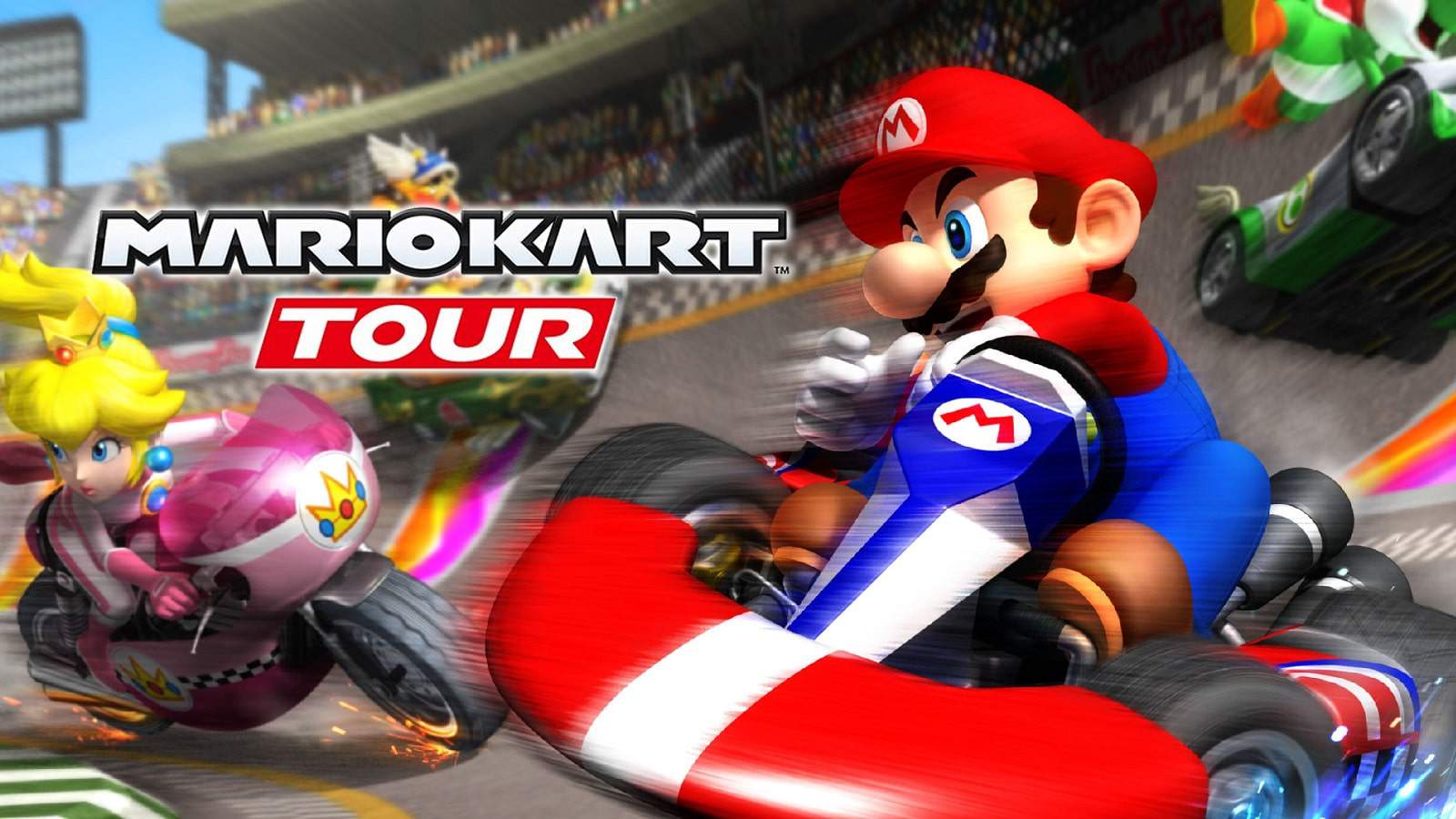 Nintendo has been cranking out games on mobile devices for a few years now and Mario Kart Tour is the latest game from the company. Well, it's currently in closed beta on Android, no official release date has been revealed, with Nintendo only stating that the game is planned for summer 2019.
Sadly, being an iPhone user, I haven't had the chance to play the beta, but of course, others are quick to upload their footage to sites like YouTube. Nintendo is probably going to start pressing for footage to be removed, however, due to the NDA agreement to not share screenshots or footage, but in the meantime, let's check it out.
Mario Kart Tour beta footage
Ok, first things first. If everything seems extra slow to you, please note the person is playing at the lowest level of races, 50cc. From things I've read, the speed increases nicely as you go up classes.
Besides that, it looks fun, if not a bit simple. Drifting is present in the game, but requires you to swipe by turning sharply, but I'm curious to how well it will work in the higher classes. Obviously, you have your different items, and you can choose whether to throw them in front of or behind you.
Hopefully, with the beta underway, Nintendo will give us an actual release date in the coming weeks.
Interested in playing Mario Kart Tour? Let us know down below in the comments or carry the discussion over to our Twitter or Facebook.
Editors' Recommendations:
Follow us on Flipboard, Google News, or Apple News