Microsoft won't let you quit OneDrive without telling it why
Microsoft, it's not us, it's you.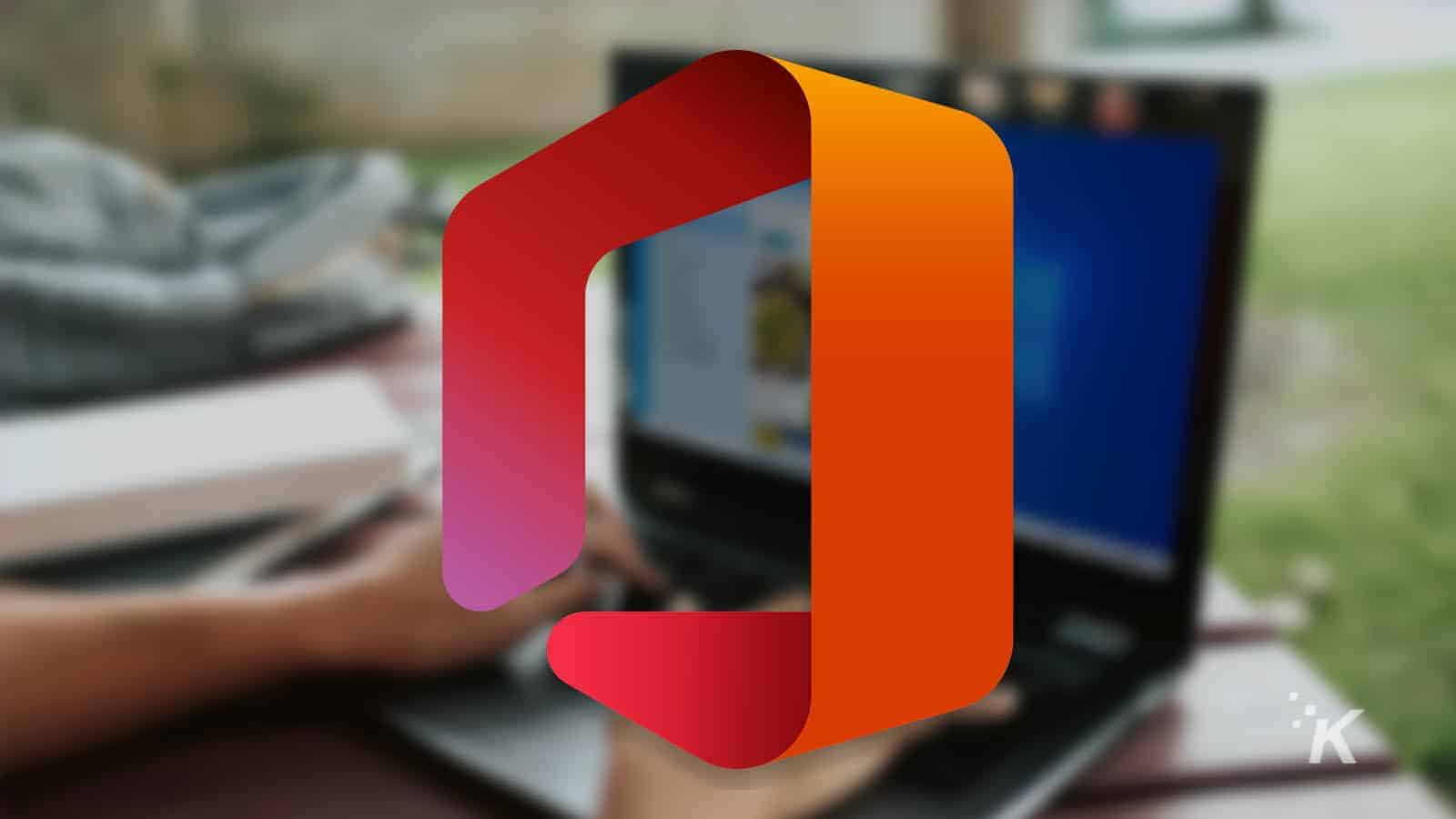 Microsoft has decided to get a bit nosy with its latest OneDrive update for Windows, and it's causing quite a stir.
Tom Warren over at The Verge (via Neowin) was the first to spot that trying to shut down OneDrive now comes with a pop quiz. That's right, you can't just close the app; you have to explain why you're breaking up with OneDrive every single time.
The options in this exit survey range from "I don't want OneDrive running all the time" to "I'm trying to speed up my computer," and there's even a polite "Other" for the more mysterious among us.
But let's be real, what we're all missing is the "Let me outta here!" button.
This isn't the first time Microsoft has been annoying
Now, Microsoft isn't new to this game of pesky prompts. Remember those Edge notifications that popped up when you tried to download Chrome? Yeah, those were a hoot.
And just last month, they were quizzing Chrome downloaders on their browser preferences. It seems Microsoft has a thing for feedback forms.
And earlier this year, they put ads for other Microsoft services in the Start menu, the Settings app, and anywhere else they could find space.
Thankfully, there's a workaround for this latest interrogation. If you're not in the mood to share your digital life story, you can still give OneDrive the slip by ending the task in Task Manager the good ol' fashioned way.
So yeah, if you're looking to close OneDrive without the third degree, you might need to flex those Ctrl+Alt+Del muscles.
And Microsoft, we get it: While the goal might be to understand user behavior, the execution has left some feeling like they're taking an unexpected exam. For now, the consensus is clear: this survey might just be one click too many.
Have any thoughts on this? Drop us a line below in the comments, or carry the discussion to our Twitter or Facebook.
Editors' Recommendations:
Follow us on Flipboard, Google News, or Apple News