79 movies Netflix will be yanking from their catalog
While you were wasting your life away on Orange is the New Black, timeless classics were spending their last days on Netflix.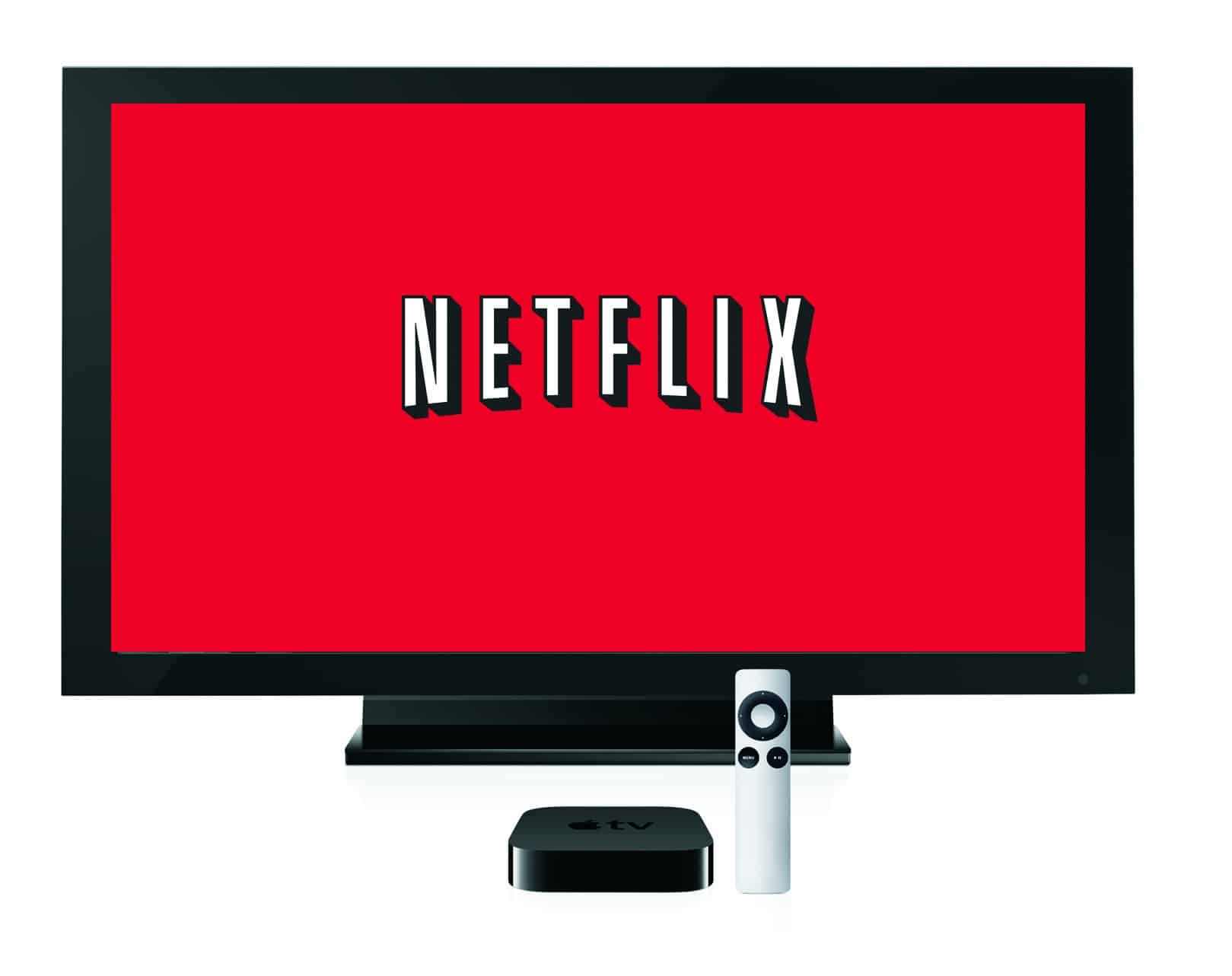 While you were wasting your life away on Orange is the New Black, timeless classics such as Taxi Driver, Rocky, and Spaceballs were spending their last days on the movie streaming service, Netflix. That's right, Netflix is yanking these classics along with 76 other movies from their collection.
Beginning on July 1, these are the movies that Netflix will be yanking from their catalog:
10 Questions For The Dalai Lama
A Borrowed Life
A View to a Kill
AeonFlux
After Fall, Winter
Angel Heart
As Good as it Gets
Bad Company
Bang the Drum Slowly
Beavis and Butt-head Do America
Call Northside 777
Captain Kronos: Vampire Hunter
Chinatown
Close Encounters of the Third Kind
Comic Book Villains
Cotton Comes to Harlem
Death Wish 3
Death Wish 4
Desert Fox
Dr. Strangelove or: How I Learned to Stop Worrying and Love the Bomb
Dragonslayer
Event Horizon
Evil Dead II
Fist of the North Star
For Your Eyes Only
Freedom Writers
From Russia With love
Future By Design
Gattaca
Girl, Interrupted
Goldfinger
Hotel Rwanda
Howard Stern's Private Parts
Killing Zoe
Lars and the Real Girl
Last Holiday
Less Than Zero
Live and Let Die
Look Who's Talking
Look Who's Talking Now
Look Who's Talking Too
Monkeybone
Naked Ambition
Never Say Never Again
Nick Of Time
No Way Home
Only the Strong
Palo Alto
Party Monster
Point Blank
Poolhall Junkies
Resident Evil
Robinson Crusoe On Mars
Rocky
Rocky II
Rocky III
Rocky IV
Rocky V
Roger Dodger
Rubber
Some Time, Next Year
Spaceballs
Spanglish
Spirit of the Marathon
Star Trek II: The Wrath of Khan
Star Trek IV: The Voyage Home
Stuart Saves His Family
Taxi Driver
Tentacles
The African Queen
The Dust Factory
The Little Prince
The Living Daylights
The Night of the Living Dead
The Odd Couple
The Rat Race
The Running Man
The Terminator
Tokyo Godfathers
To compensate, Netflix will be adding these 45 movies to their catalog:
12 Angry Men
American Ninja (1985)
Ararat
Bad Santa
Basic Instinct
Best Defense (1984)
Blue Chips
Body of Evidence
Boyz In The Hood
Can't Buy Me Love
Cheech & Chong's Up In Smoke
City of God
Crimson Tide
Croupier
Dead Man Walking
Don't Look Now (1973)
Eight Men Out
Fever Pitch (1997)
From Here to Eternity
Gandhi (1982)
Halloween Resurrection
Jersey Girl
Legends of the Fall
Madeline (1998)
Mean Girls
My Girl
My Girl 2
Patton (1970)
People I Know
Phantoms
Philadelphia
Primal Fear
Star Trek VI The Undiscovered Country
Star Trek I The Motion Picture
Sugar Hill
The Babysitter
The Dark Half
The Hunt for Red October
The Inn of the Sixth Happiness (1958)
The Karate Kid (1984)
The Karate Kid II (1986)
The Keys of the Kingdom
The Parent Trap (1998)
Venus
Walking Tall Part II
Watch at your own risk…
Whether you watch Netflix on Chromecast or Amazon Fire, better act quickly because these movies and TV shows will soon be gone.
Which movies are you going to miss most? Which ones will you be watching? Share what you're thinking in the comments.
Follow us on Flipboard, Google News, or Apple News