Naturally, the new OnePlus 5G phone is going to be expensive AF
I'll pass.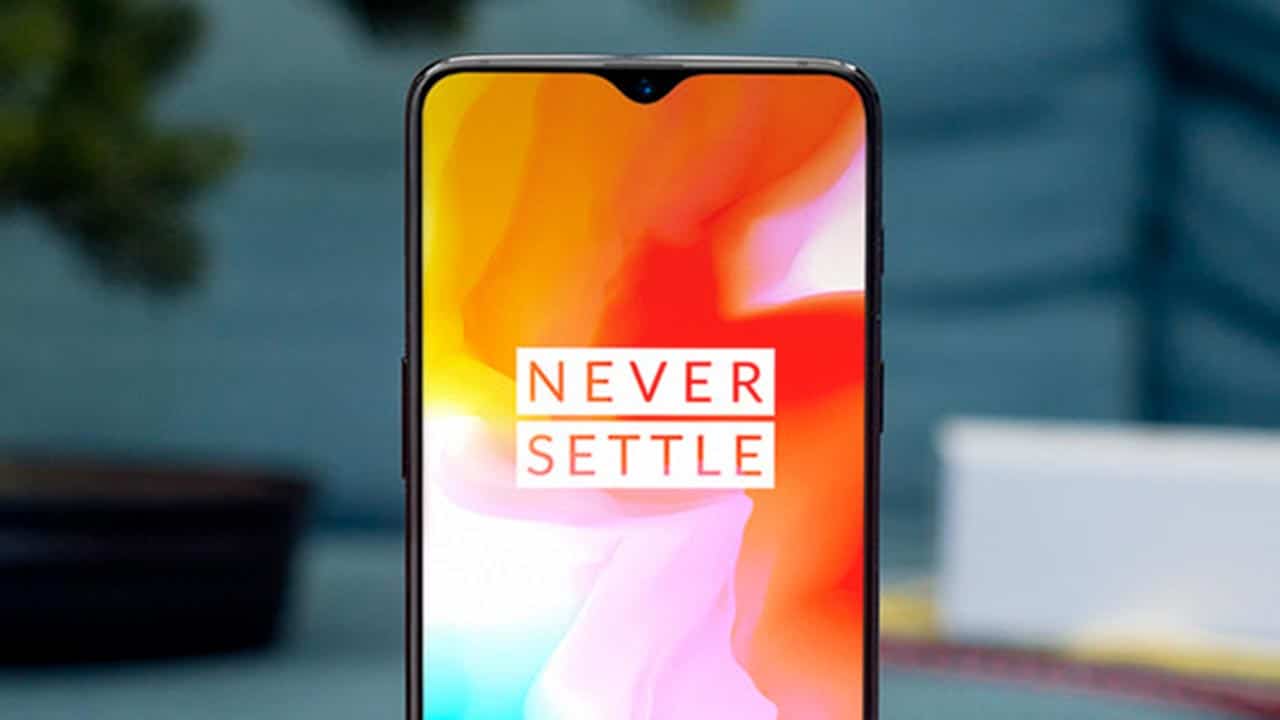 5G is all the rage now, which means smartphone manufacturers are lining up to make their next flagship phones ready for the next cellular revolution. However, the one thing they're not telling you is that these are not going to be cheap.
OnePlus, who is generally known for selling high-quality devices at significantly lower prices, is no different.
5G will be more expensive according to OnePlus
Speaking to The Verge, OnePlus CEO Pete Lau said the company is working on a 5G phone, but it's going to cost $200 to $300 more than the company's upcoming 4G flagship phone.
Thrilled to announce our strategic partnership with EE on 5G – together with Qualcomm we look forward to launching the first 5G device in Europe! #OnePlus #EE #Qualcomm pic.twitter.com/UnKMpGT5Pg

— Pete Lau (@PeteLau) December 5, 2018
Unfortunately, Lau doesn't divulge any further details, he just simply states that "there's a lot of specifics still to look at" – whatever that means. The only thing we can probably takeaway here is that the company won't be able to make this phone as cheap as its other flagship devices.
Why 5G will cost more
One of the reasons why the phone will cost a bit more is due to the phone's design. 5G requires a new antenna, which means the company has to rehaul how they design the phone completely. Lau says it "appears impossible to make a nice-looking flagship device, for now."
Instead, the company will be working on releasing two flagships devices at the same time. You know, kind of like Apple and Samsung, who seem to do it anytime they launch a phone.
I don't know about you, but all this hype around 5G at its current state is getting honestly exhausting. If a phone is going to cost so much more because 5G technology, why launch it? Especially given the fact that a company like OnePlus sells all of its devices at a lower price?
Well, According to Lau, it's more about learning 5G's technology and how best to integrate it into a phone before it mainstream. I mean sure, that makes sense, but why do consumers have to foot the bill?
Either way, 5G is coming and from what the writing on the wall tells us – it's going to be expensive AF.
Will you be going out to buy a 5G phone knowing it's going to be more expensive? Let us know down below in the comments or carry the discussion over to our Twitter or Facebook.
Editors' Recommendations:
Follow us on Flipboard, Google News, or Apple News