Sadly, the OnePlus 6T will not feature a headphone jack
RIP to convenience.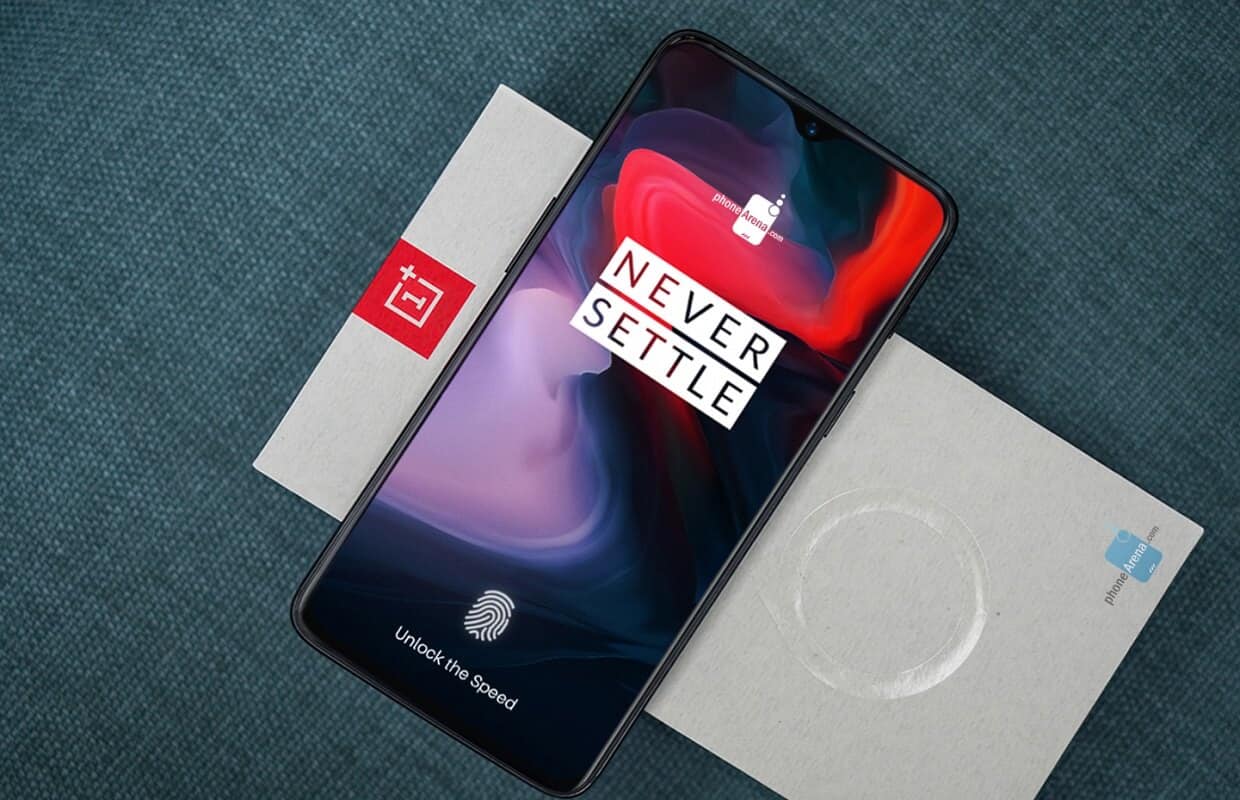 Remember when tech news was interesting and exciting? I memba. Sadly, those days are long gone.
So, without any further ado, let's break down some pressing news here, folks. It has just been confirmed that the new OnePlus 6T smartphone will not have a headphone jack. This was verified in a TechRadar interview with the company's co-founder Carl Pei:
When we started OnePlus, we set out to make the best possible smartphone, but making a great phone doesn't mean putting every component available into the device. You've got to make decisions that optimize the user experience, and understand that at times things that provide user value can also add friction."
Hmmm, I guess optimizing the user experience means having customers purchase or own wireless headphones to privately listen to their audio.
Thankfully, there's some silver lining here…
The only good news from removing the headphone jack from the OnePlus 6T is that the company is making more room on the phone to improve the phone's battery life. Although, how they're doing this hasn't really been addressed. It's also worth noting that removing the headphone jack gives the phone some more play room to include an in-display fingerprint sensor, which we've seen in recent leaks.
Being an iPhone user with a phone that doesn't have a headphone jack, I can tell you, it's really annoying not having one. There have been countless times when I try to plug into someone's aux input to show a new song or movie trailer, only to find that I don't have my stupid headphone adapter.
With this news from OnePlus, I'm glad to know that Apple users won't be the only ones who get mocked for not having a headphone jack.
What are your thoughts on removing the headphone jack? Are you all for it or are you like me and think it's absolutely ridiculous? Let us know down below. 
Editors' Recommendations
Follow us on Flipboard, Google News, or Apple News