Pokémon Sleep in the sheets, psychological manipulation in the streets
Lickitung my brain.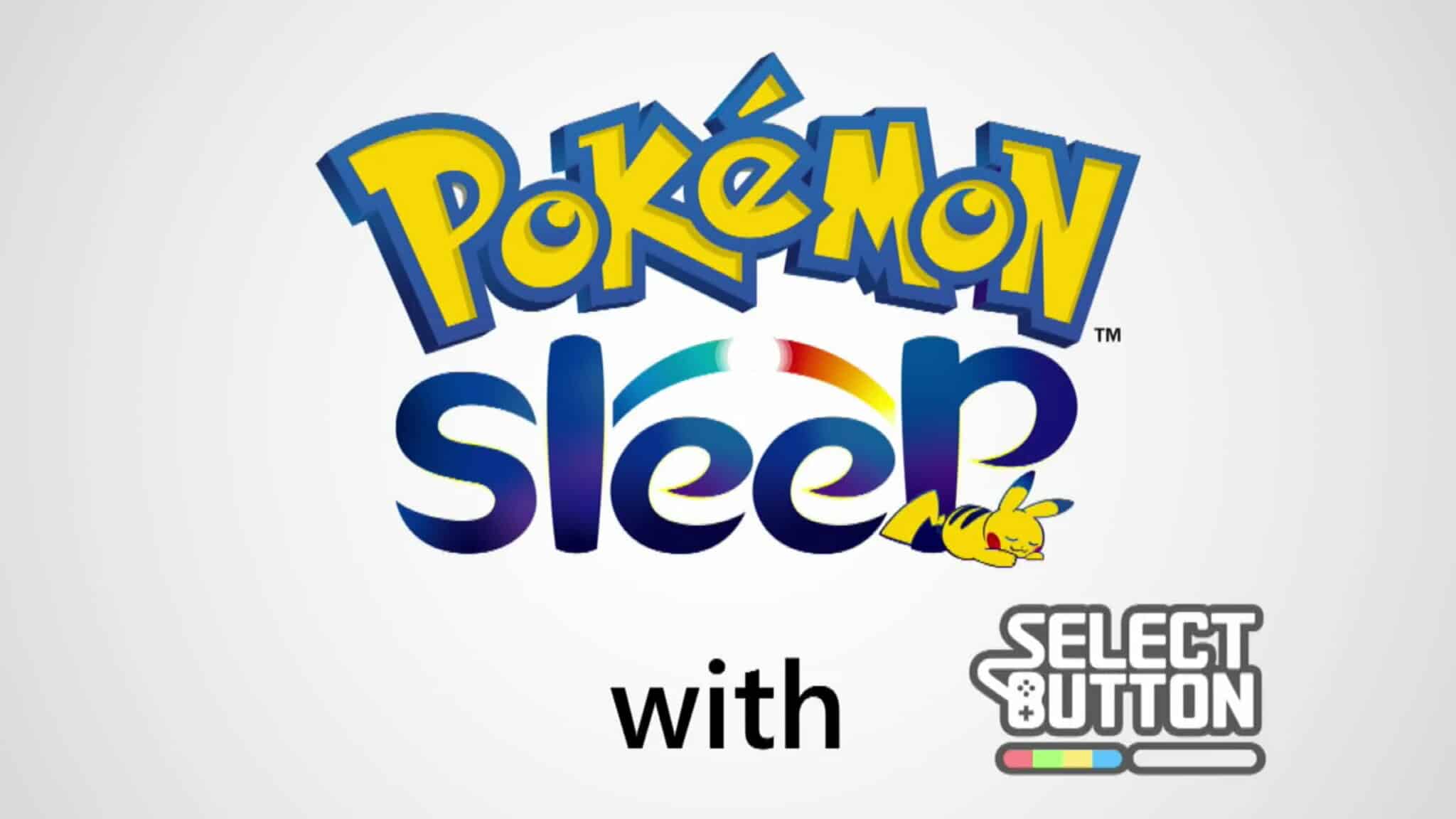 When Pokémon Go launched we, as players, were encouraged to get our asses off the couch and out into the world. The game launched a possible new era of augmented reality, yet to be fully realized. So it only makes sense that the latest updates to the world of Pokémon Go have wormed their way from our waking life into our sleep.
If you haven't been paying attention, many mobile games are designed to fuck with your head in order to keep you addicted. Through grinding for rewards, timed achievements and manipulating your ego, playing games for fun is only a small part of the larger psychological scheme. Even hard-asses like me are susceptible.
Which is what makes Pokémon Sleep interesting. Not because it sounds like a fun way to catch Pokémon, but because it's a completely fresh and new mind fuck in the world of mobile games. Pokémon Go is leaving the Apple Watch and heading into your subconscious mind.
Pokémon Sleep is set to launch in 2020 and will work with a device called the Pokémon Go Plus Plus
This device will track your sleep and monitor sleep patterns, which kind of explains why it's leaving the Apple Watch because those are things the Apple Watch does. What will be done with the raw sleep data is unknown, but chances are it'll be nowhere near as nefarious as what Facebook, Apple, Google, and other large tech companies do with your data.
It's not known at this point what your sleep data will equate to in the way of training Pokémon, catching Pokémon, cuddling Pokémon or evolving Pokémon. There's also a bit of irony here as not sleeping with your smartphone can lead to better sleep. Basically, staring at your smartphone before bed leads to a more difficult time finding your way into dream-land, which is apparently where the Pokémon are waiting.
Gamifying sleep is an interesting twist in the evolution of mobile gaming. Mobile games already get inside our heads through the aforementioned standard ways of psychological manipulation, similar to being addicted to gambling or heroin. However, getting into our sleeping brains could force us to take a moment to really think about how much of our consciousness we are willing to hand over to gaming.
Will Pokémon Sleep encourage us to get healthier sleep? Will it encourage us to double down on the Ambien so we can play both Pokémon Sleep and Pokémon Go at the same time? Will it create a landscape in which we ignore all health advice to the contrary and sleep with our phones and the Pokémon Go Plus Plus duct taped to our foreheads? Tracking sleep is not a new thing, making a game of it is.
Which is why this is both strange and innovative. It's taking game addiction to a before unforeseen new level. It's asking us to play games in our sleep and rewarding us for it. That's problematic from not only a functional level, in how we manage addiction through the day, but on a psychological level as it layers in the reward centers of our brains with our un-tethered subconscious. You will be dreaming of Pokémon, that much is for certain.
What do you think? Interested in trying out Pokémon Sleep when it releases? Let us know down below in the comments or carry the discussion over to our Twitter or Facebook.
Editors' Recommendations:
Follow us on Flipboard, Google News, or Apple News