PSA: Standing your PS5 upright might shorten its lifespan
This seems like an unwise design choice.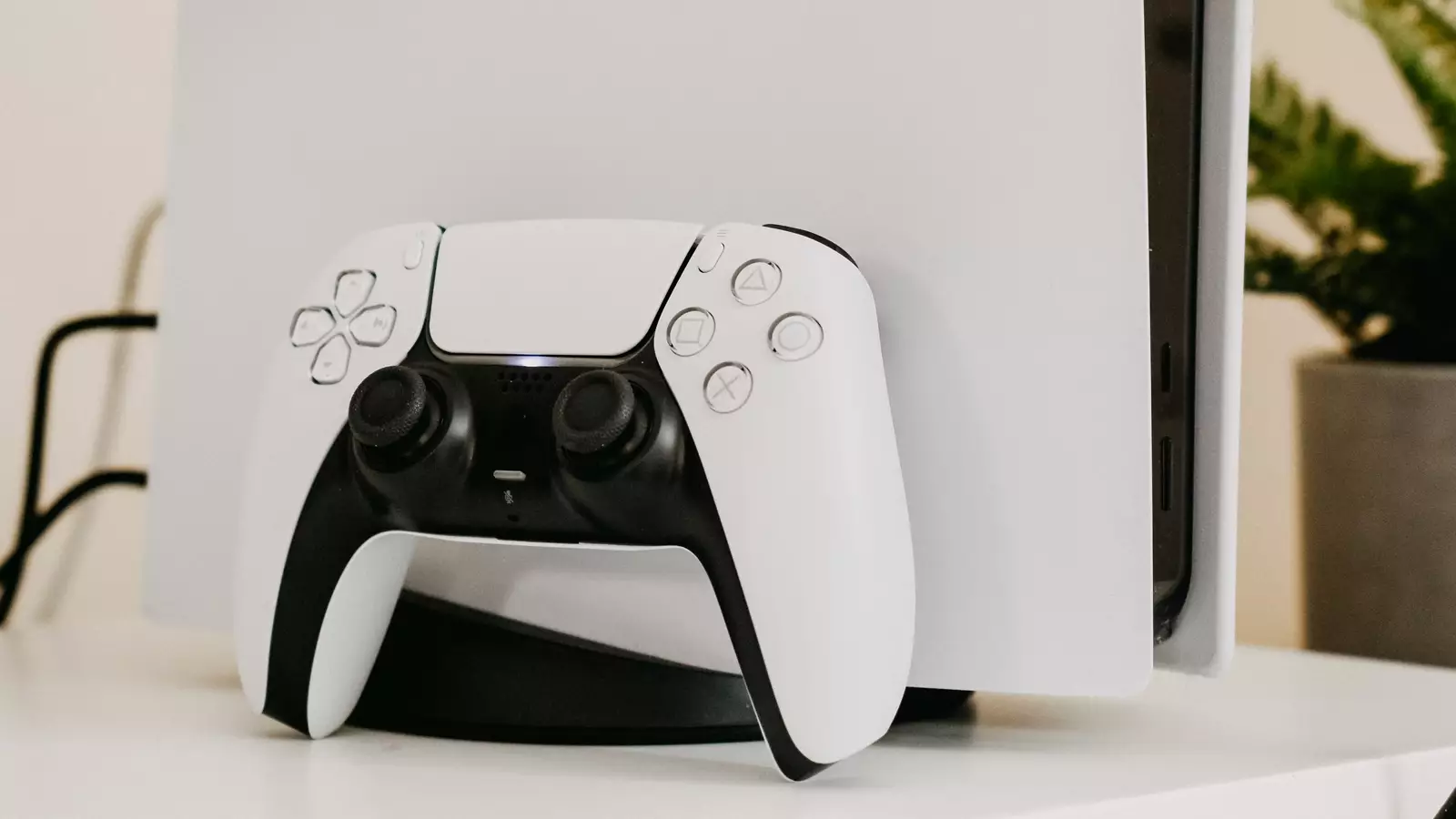 Multiple electronic repair technicians have said there is a flaw with Sony's PS5 design that could shorten its lifespan when used in the vertical orientation.
Wololo reports that hardware repair shops and YouTubers say that using the PS5 vertically could kill it. That's because the liquid metal used on the heatsink can migrate over time.
A Twitter user called @68Logic, who also owns a hardware repair store in France, says that using your PS5 vertically is a recipe for disaster. Multiple PS5 consoles he has worked on had damage from the liquid metal.
PlayStation 5 liquid metal could be a liability
He's not the only repair shop saying this. The owner of the French ILoveMyConsole store has been trying to educate gamers for months.
Ben Montana says he has seen many PS5 models damaged by the liquid metal moving. All were used vertically for an extended length of time.
All versions of the PS5 are affected, in his estimation.
YouTuber TheCod3r has also experienced the issue. He says Sony is to blame here, with a flawed design.
The problem is that liquid metal is metal and could short-circuit the PS5 if even a tiny amount moves from the heatsink. Sometimes, the seal between the chip and cooler fails, and the liquid metal can escape.
Sony hasn't publicly commented on this issue yet. It also needs to be clarified if this issue affects any PS5 console or a limited number of units.
💡 Still having a hard time snagging a new PS5? Good news – Sony says the console will be readily available in 2023.
The company used liquid metal on every variant of the PlayStation 5, but a mid-cycle refresh made the heatsink smaller, and there are multiple versions in the marketplace.
So far, the number of reported consoles suffering from liquid metal migration issues is small. Many users have likely used their PS5 in the vertical orientation since purchasing the console.
That could mean this is a limited defect. If you're worried about your console, you can lay it on its horizontal orientation if you have enough space.
We have reached out to Sony and will update this post when we hear back.
Have any thoughts on this? Carry the discussion over to our Twitter or Facebook.
Editors' Recommendations:
Follow us on Flipboard, Google News, or Apple News