Review: Apacer Z280 M.2 Drive
Is this the NVME you're looking for?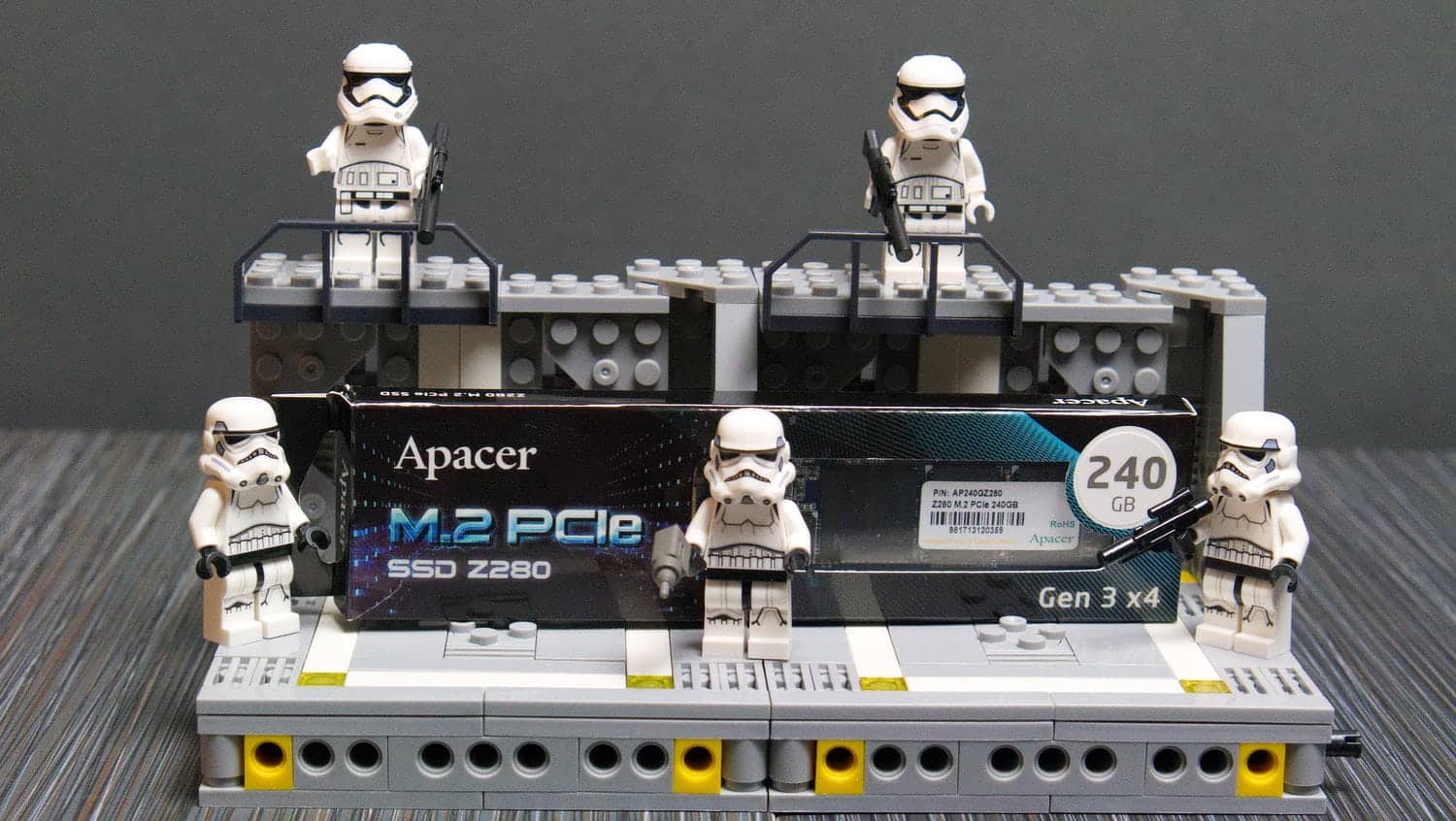 The Good
Speedy
Well-priced
The Bad
It won't make toast
Today on the test bench is an M.2 PCIe SSD, the Z280 from Apacer in a 240gb size. I've been wanting to get my hands on an NVME drive for some time now, so let's see how it performs.
This is an M.2 2280 drive based on the Phison PS5007-E7 controller. The controller itself got a firmware update in late 2016 which massively increased the speeds, which got hardware manufacturers like Apacer surging to create drives based on the controller. Apacer's specifications for the 240gb model are PCI Express 3.0 x4 with sustained read up to 2,750MB/s, sustained write up to 1,500MB/s, and IOPs (4K Random Write) of up to 160,000.
This is fairly close to the Samsung controller's high speeds, and at a lower price point (currently, the Z280 240gb is $123 on Newegg). The controller is connected to Toshiba MLC NAND. On Windows 10 it uses the inbuilt NVME driver so it's plug and play, Apacer supplies a driver for earlier versions of Windows. It comes with a 3-year warranty, which also reflects on the lower pricing point. The 480gb drive is $220, which is a fantastic price for a drive with ample storage that would completely fit most users.
Features
NVMe 1.2 Standard
Thin M.2 2280 Form Factor
Built-in Global Wear Leveling
End To End Data Protection
ECC Engine With 120bit/2KB
SmartECC And SmartRefresh For Data Accuracy And Security
Supports S.M.A.R.T.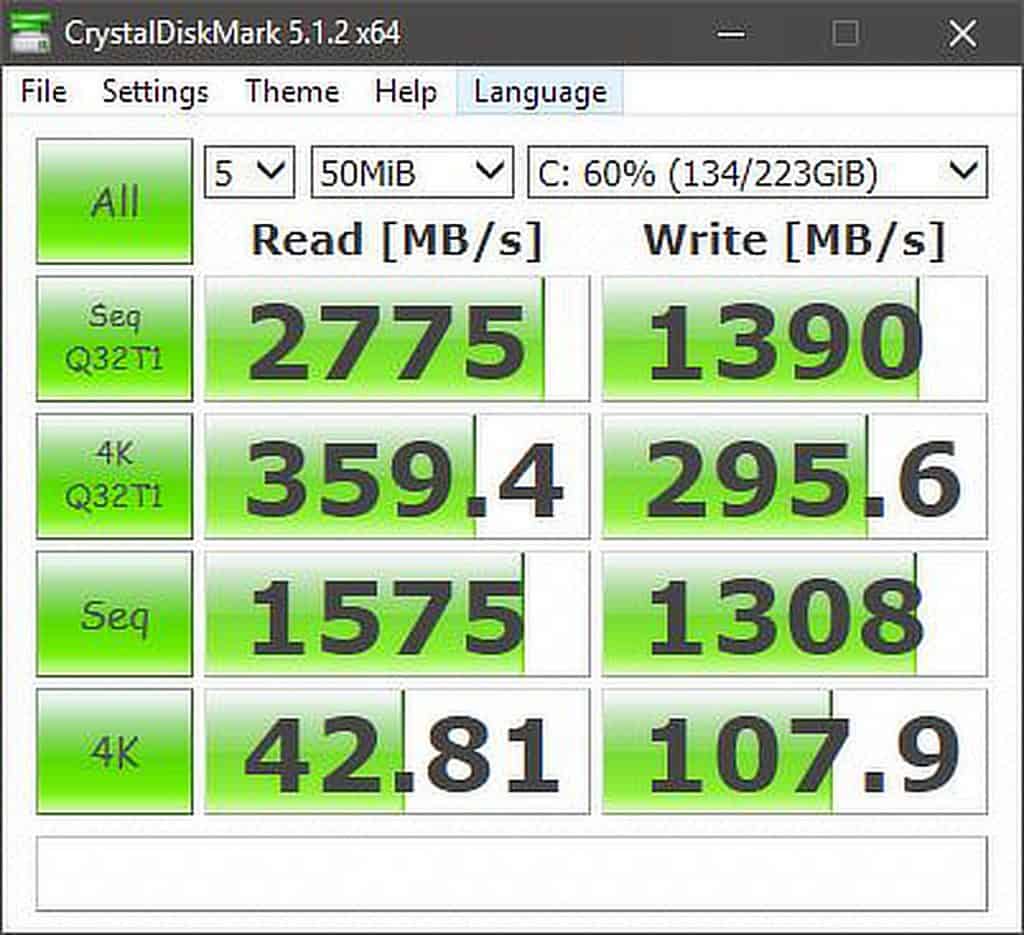 In my testing configuration (ASUS X370 Crosshair Hero VI, Ryzen 1800X, 32gb of Apacer Blade running at 3200) I actually saw speeds higher than the specified numbers which were surprising, usually, there's a drawback to the lower end of the market, which we saw in the Intel 600p drives earlier this year. The Z280 uses both sides of the circuit board to mount components, which shouldn't be an issue for desktop/motherboard use, but it is something to keep in mind if you're upgrading a laptop/ultrabook, as some of these don't support dual-sided m.2 drives.
Overall, this is a great drive at a competitive price point that should be good for general use and now that Newegg is being used as a storefront it's easily available.
It's currently on sale at Newegg for $122.90
The Good
Speedy
Well-priced
The Bad
It won't make toast
Follow us on Flipboard, Google News, or Apple News