Review: The ZTE Blade V8 Pro
The ZTE Blade V8 Pro is a midrange phone with quality construction and a battery that keeps going, going, and going…..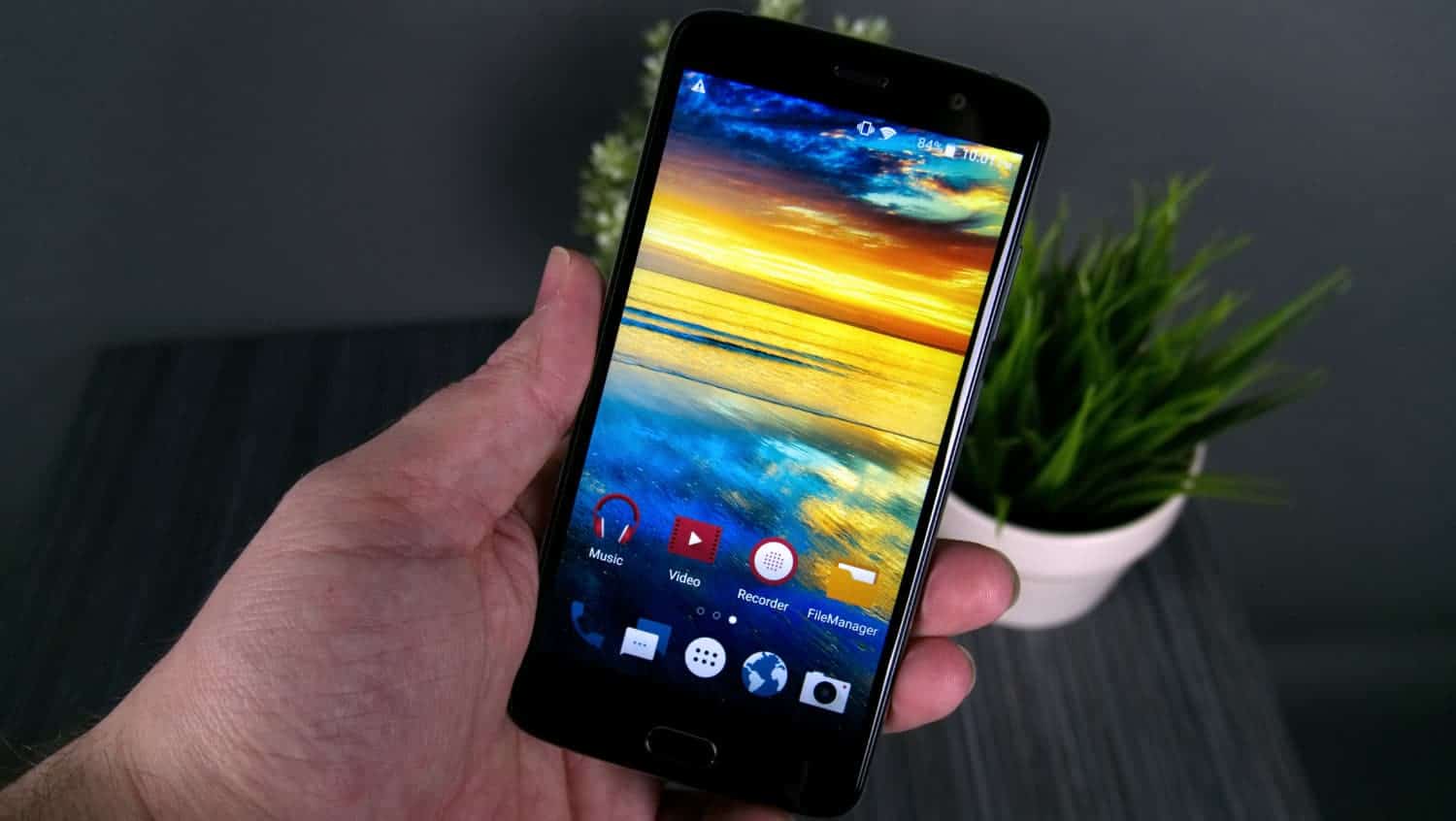 The Good
All-day battery life
Quality construction
Fun dual-camera modes
Dual-sim
The Price
The Bad
Only Android 6.0
Locked Bootloader
Slightly heavy
The start of my long love affair with Android began with the original ZTE Blade. It was affordable, the first phone with Gingerbread (Android 2.4) and had a huge modding scene due to its unlocked bootloader. When I got the chance to review ZTE's latest in the Blade lineup, I jumped. Let's see if that nostalgia holds up in 2018.
Independent industry analysts rank ZTE as the fourth-largest supplier of mobile devices in the U.S. overall, and second-largest supplier of prepaid devices. They're also a huge patent holder, ranking in the top three worldwide every year since 2010. I was slightly shocked to find this out, while I knew they were a big player, the carrier-dominated marketplace in the USA has kept them out of the limelight.
The ZTE Blade V8 Pro is the first in that lineup to come to the USA, boasting dual-cameras, a long-lasting battery, and the capable Qualcomm Snapdragon 625 platform. It has a 5.5″ 1080p IPS screen, which is bright and has well-calibrated color. Watching videos or browsing the photos I'd taken was a joy, especially when I remembered how low the price is. The touchscreen is snappy and responsive, something that is sorely lacking in most midrange phones I've tested.
A 3150mAh battery coupled with some software tweaks keep this phone running for over a day of use. Storage wise it has 32GB onboard (16GB usable due to the OS install) and has the option to use a second sim card slot with up to a 128GB microSD. It runs Android 6.01 with a few minor UI tweaks by ZTE, which makes for a good user experience. It has 3GB of RAM, which can cause it to stutter slightly when heavily multitasking but is still enough for most usage.
It also comes with a fun party trick, Dual 13MP rear camera sensors, one which is a standard sensor, and one which is monochrome. This enables ZTE to add some fun camera tricks into the app, which we'll look at later on. Quick Charge 2.0 through a USB Type-C port and a physical home button that doubles as a fingerprint scanner round out the specs.
[envira-gallery id="57795″]
The bulk of the phone is aluminum, with similar classy lines around the sides to some flagship phones. The back is rounded, and covered in a grippy textured rubber that I really like. With the phone being slightly heavier due to the battery, this back coating really helps you to keep a solid grip while using the phone.
ZTE decided to add capacitive buttons on either side of the home button, which might take some adjustment for those of you used to the virtual back/task-switching buttons on most Android phones. It certainly took me a little while, as the reach for my thumb to the left one for the back was longer than I'm used to. Thankfully, you can change which button is assigned to which function in the software settings.
Camera
Both of the sensors on the back camera are 13MP, and they combine to take some pretty good photos. They also enable you to create bokeh blur, but this doesn't always work correctly. The below daffodil photo got it nearly right, with fairly good seperation of subject and background and a nice creamy bokeh effect.
The standout feature for me however, is the monochrome mode. Using the monochrome sensor and the normal one, you can single out one color that will really pop in your photos. Since it runs on similar colortones, you can end up with multiple patches of color where you intended only one focal point. That's not really the camera's fault, and when it works, it really works well.
The monochrome sensor takes really good black and white images, with higher contrast and a bit more sharpness than the standard full-color sensor.
The camera app itself is fast to load, and simple to use. It also has a manual mode, for those who want more control and who have the time to change settings to suit the conditions.
[envira-gallery id="57802″]
Battery life and performance
The 3150mAh battery in the Blade V8 Pro is well paired with the Snapdragon 625 platform to last all-day. It got me through my usual day of Twitter/Slack/Email/eBooks/Discord with plenty of juice to spare, even running well into the 2nd day. This is a feat that I wish more phones could emulate, kudos to ZTE for this.
Software
The ZTE Blade V8 Pro runs an almost-stock version of Marshmallow (Android 6.01). It's enough for most peoples needs, but with it being a fairly new device it's disappointing to not see any plans for an upgrade to Nougat or even Oreo if possible. It has just received the February Security Patch, so the recent vulnerabilities have been patched.
The bootloader is locked, which is something ZTE could look at unlocking so the Android modding community could create custom ROMs based on newer versions of Android. It is carrier-unlocked however, so that's a plus. I like the extra tools that ZTE have added in as software, such as a protractor that used the camera to measure angles, and a noise tester. I know these are available in the Play Store but it's a little touch that goes a long way for me.
[envira-gallery id="57869″]
Final thoughts
I went into the testing of this phone with mixed feelings. Would it stack up against my prior ZTE experience that sold me on Android for life? How would using a midrange phone feel after being used to my daily driver, a Pixel XL. Would I miss Android 8.1?
I'm glad to say that with a few minor issues none of my major fears were realized and I was really enjoying this phone after my time with it. I've used many other midrange phones before this and this is top of the pile. This is one of the best phones under $200 that you can buy today, and the recent price reduction to the $140 range it's really a no-brainer.
A sample unit was provided to KnowTechie for the purpose of this review.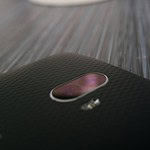 The Good
All-day battery life
Quality construction
Fun dual-camera modes
Dual-sim
The price
The Bad
Only Android 6.0
Locked Bootloader
Slightly heavy
Follow us on Flipboard, Google News, or Apple News